There's nothing worse than trudging to the gym when it's cold outside. What if you could workout whilst having fun, with no cross trainers in site? Well, this winter you can. These 3 workout classes mean you can keep the bulge at bay and have the most amazing time doing it.
1. WORKIT Sessions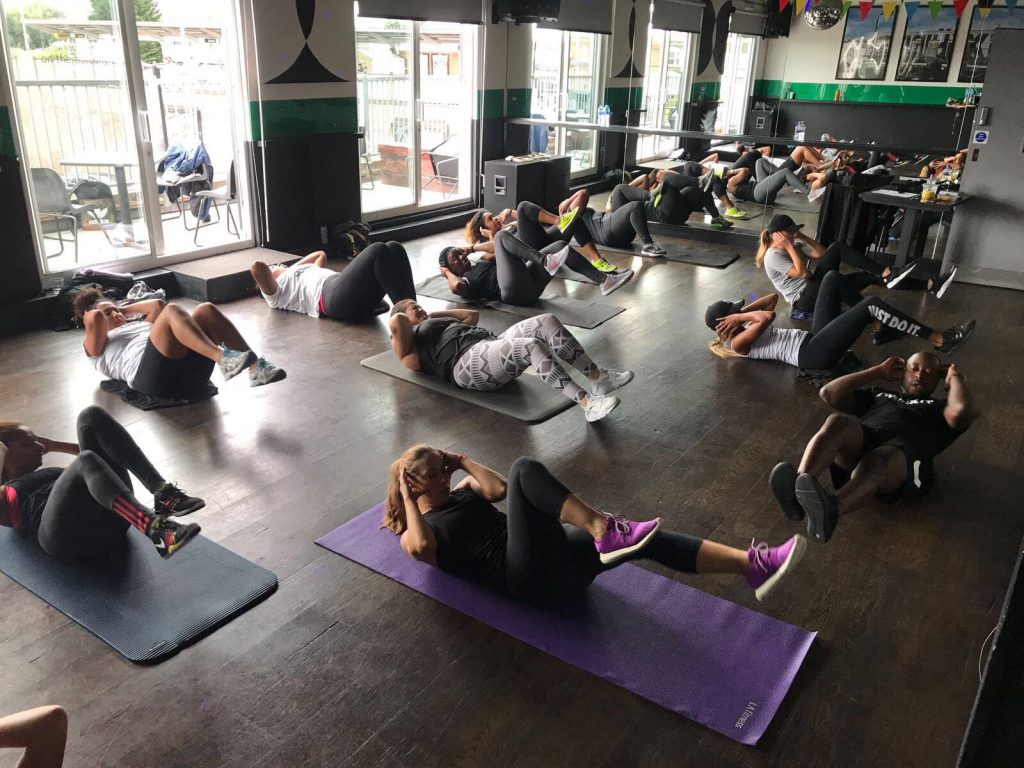 Fancy working out in front of a live DJ? Grab your girls and head down to The Exhibit in Balham for a Sunday morning WORKIT session. The brainchild of personal trainers Sam Sackey and James Regis, WORKIT delivers a new genre and new class every Sunday meaning there is something for everyone. From dancehall legs, bums and tums (our Digital Editor swears by this class!) to deep house HIIT sessions, there couldn't be a better way to melt away the sins of the week. Less blood, sweat and tears and more laughing, results and fun. Finally something to make you look forward to getting out of bed on a chilly Sunday morning. Find WORKIT on instagram @workitsessions and click here to book tickets.
2. Twerkz Werkz at Kelechnekoff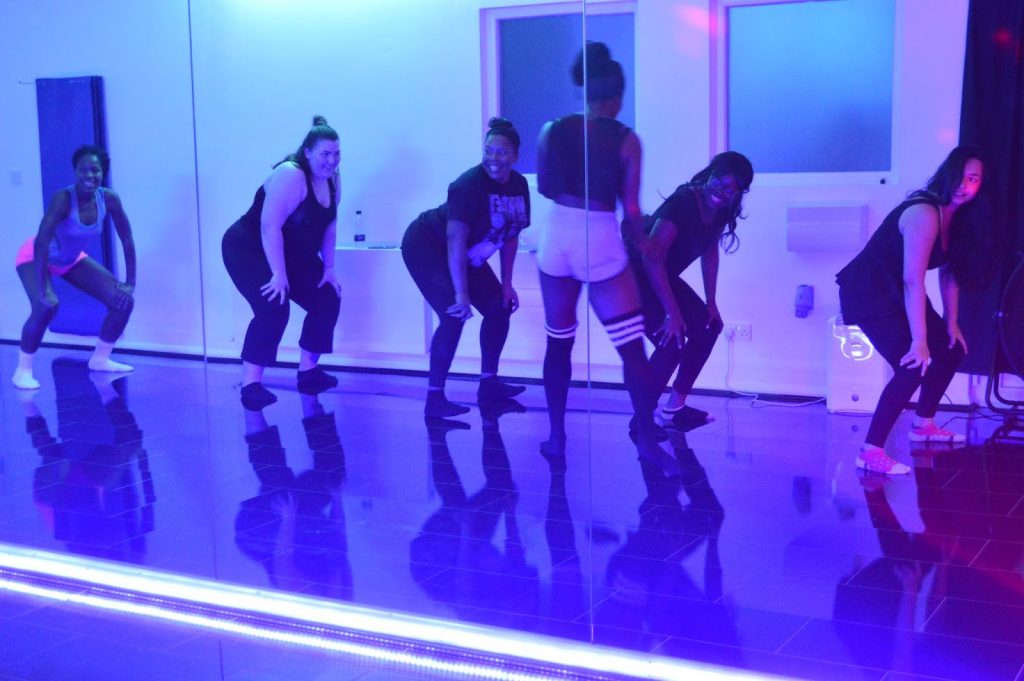 Self proclaimed fitness badass Kelechi Okafor is not only body goals, but is also the mastermind behind the 'Twerkz Werkz' classes. If you've spent hours watching YouTube twerk tutorials, stop what you're doing. Personal trainer Kelechi is the go to woman to help you perfect your booty and get into shape whilst doing so. No need to shy away, Kelechi's classes attract women of all shapes and sizes and everyone is welcome to one of the most talked about workout classes. Kelechi says "fitness should be fun" and her classes get a massive thumbs up. We don't need telling twice! To book onto one of Kelechi's Twerkz Werkz classes, visit the website: www.kelechnekoff.com
3. Azonto Fitness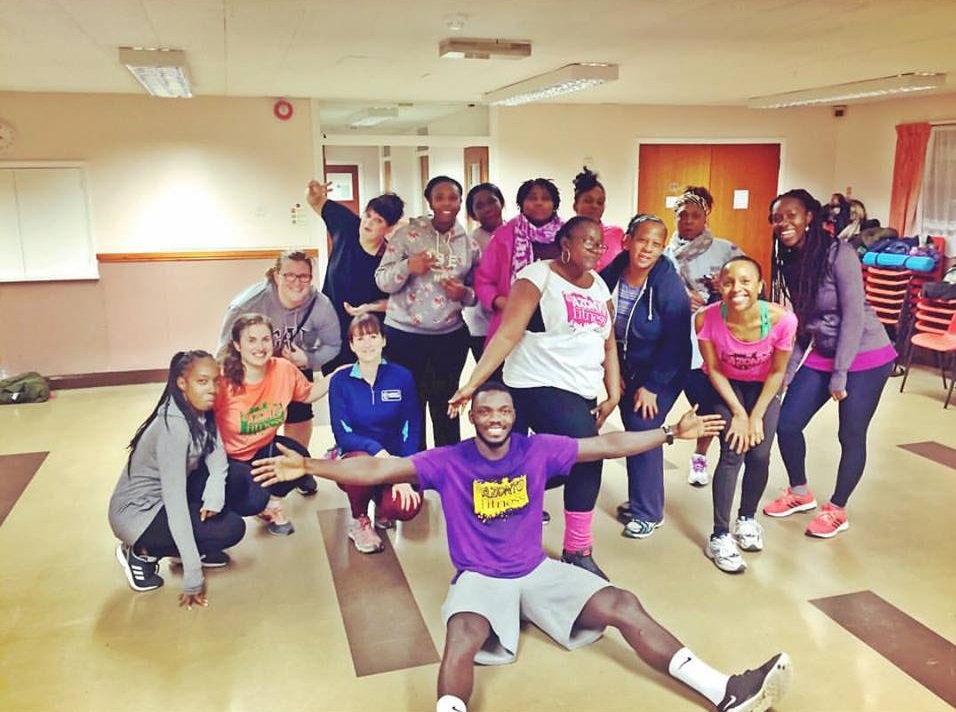 Azonto Fitness incorporates the body movements of this dance form with fitness routine in fun, challenging, easy-to-follow, African-inspired, calorie-burning fitness classes for you to get into shape whiles having fun learning and dancing the "Azonto Dance".  The Azonto Fitness routines & classes are put together by a group of qualified fitness instructors to ensure you get a great workout as well as benefits of toning and losing weight.  It is exercise made easy for anyone who wants to get fit, whilst having fun and dancing their way to fitness! So if your dance moves need a bit more work, head over to one of the Azonto classes led and founded by Kwaku Agyemang. Check their timetable on Instagram @azontofitness and get a feel of what to expect.