Main image by DevaChan
This new hair colouring method is perfect for curly or textured hair
Colour on naturally curly hair can be a hit or miss affair, especially when using the tried and tested foil method that's usually used to produce blonde shades. The resulting colour distribution on natural hair tends to look blocky and chunky and doesn't enhance the flow or movement of curls.
Well, fret no more, there's a new hair dye technique that's been quietly taking our UK Instagram and Pinterest feeds by storm. Say hi to 'pintura' – the highlighting technique that caters specifically for curly and textured hair.
The trend was originally developed in the US by DevaChan, a US salon specialising in curls and is getting more traction in the UK, as naturalistas look for ways to enchance their own curls.
Pintura literally means 'to paint' and refers to the process of hand painting each curl individually without foils in a way that adds dimension and accentuates curls. Shari Harbinger, vice president of education at DevaChan says pintura 'helps create light reflecting highlights that work to boost hair's brilliance and dimension.' This creates a gorgeous 'ribbon of light' effect that looks natural.
'We're seeing the rise of global hairdressers through Instagram and a lot of new trends like this are coming to the fore,' says Zoë Irwin, Wella Professionals colour trend expert. 'During the process, colourists hand-paint. And just like balayage, the technique brings light to the face but it differs because it is bespoke to every client – that's because it takes into account the tightness and shape of curls. It has the ability to lift the face and to create both softness and depth at the same time, and it works so well with hair left in its natural form.'
With balayage, the colour is applied to larger sections and is applied to the entire strand. Since the colour is applied individually to curls in pintura, (whether it's highlights or lowlights) the technique uses significantly less colour, helping to keep your hair super healthy. But as with all dye jobs, you will still need to take care of your hair with sulphate-free shampoos and hair masks.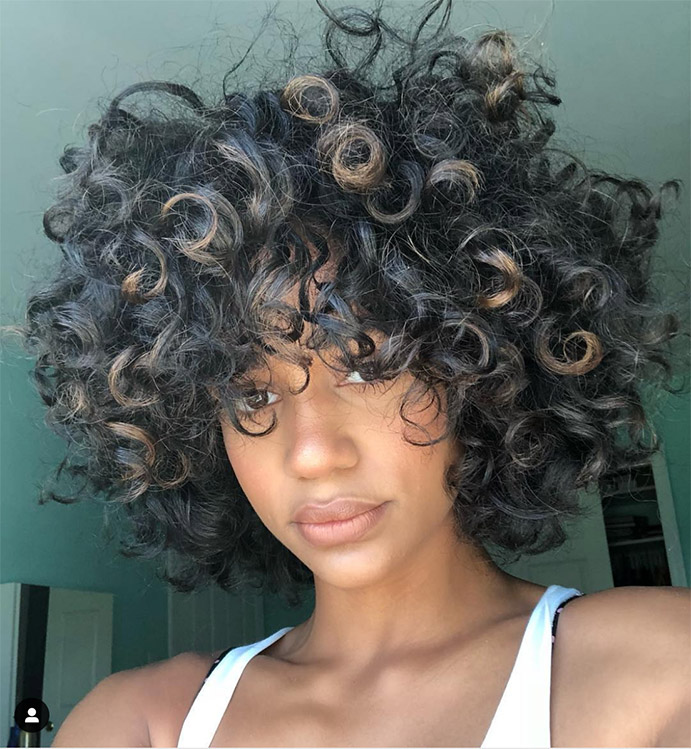 Instagram – @curly.les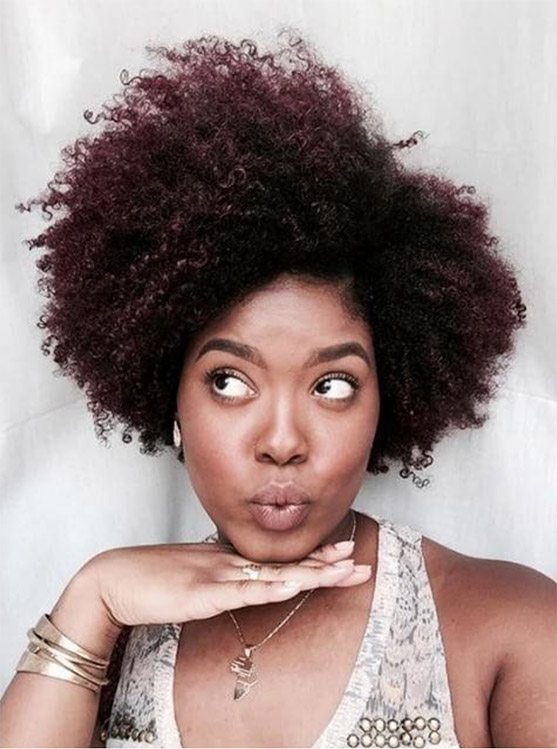 Instagram – @mini_marley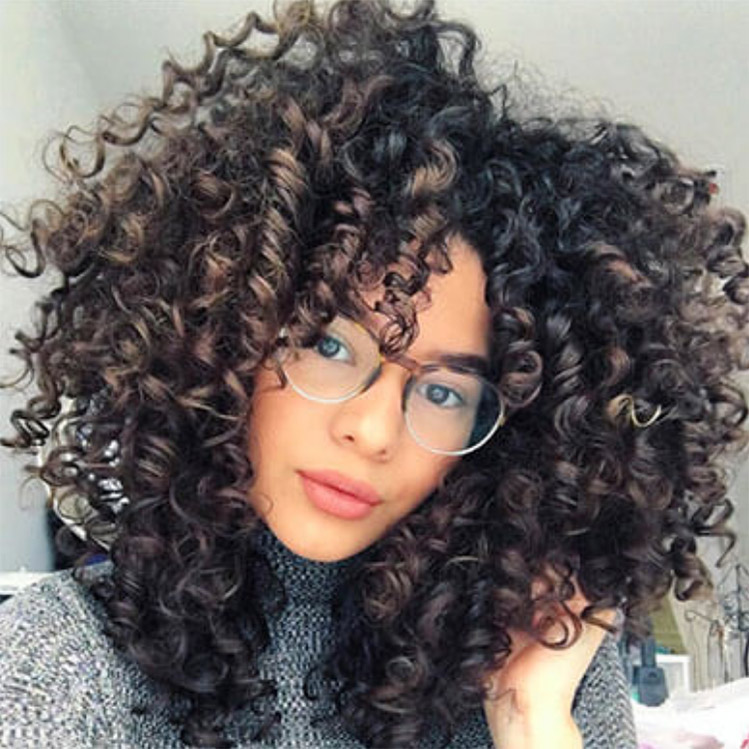 Instagram – @Lynnkatee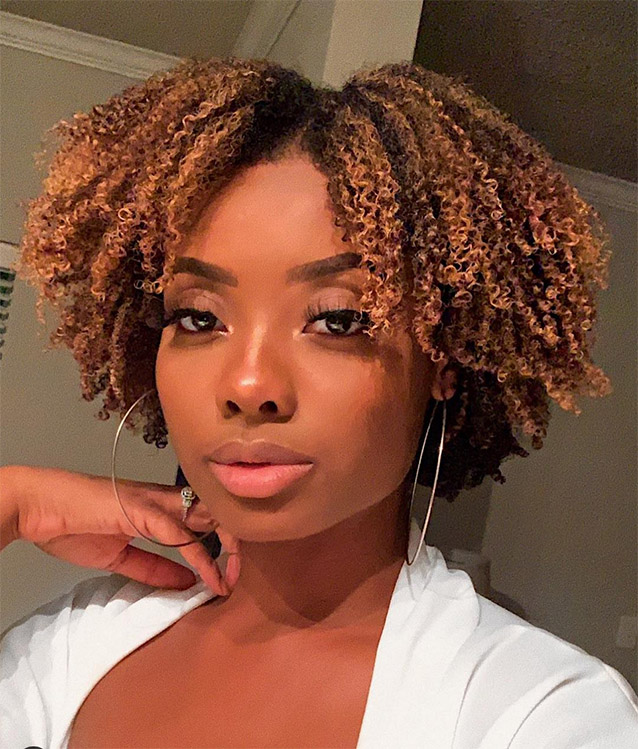 Instagram – @frizzybri

Instagram – @niathelight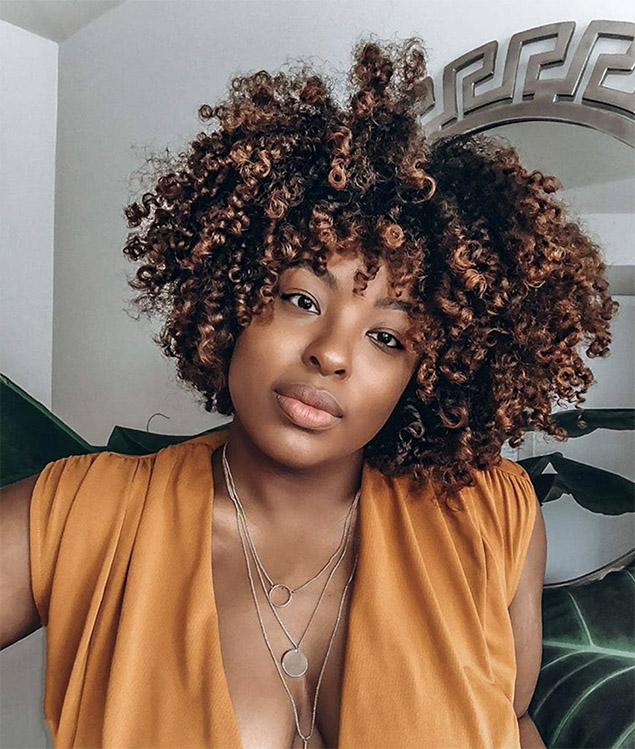 Instagram – @neworleansnaturalhair