This month's hottest celebrity hairstyles with tips on how to copy, so, that you too can stand out this Christmas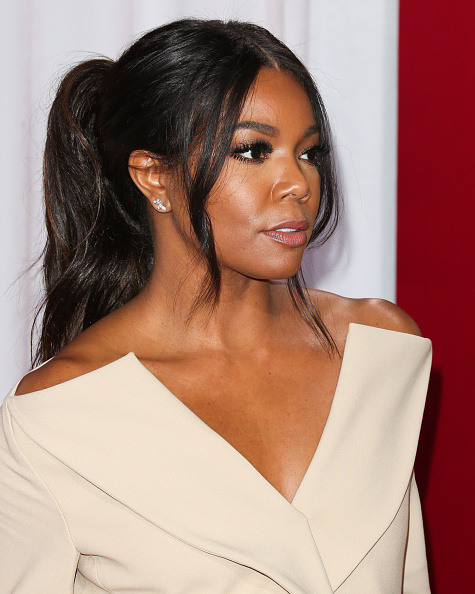 Gabrielle Union frames the face with a few loose waves either side of a middle parting. The rest of her hair is loosely swept into a straight back ponytail of more loose waves. For an extra glossy look spray the hair with a light setting spray.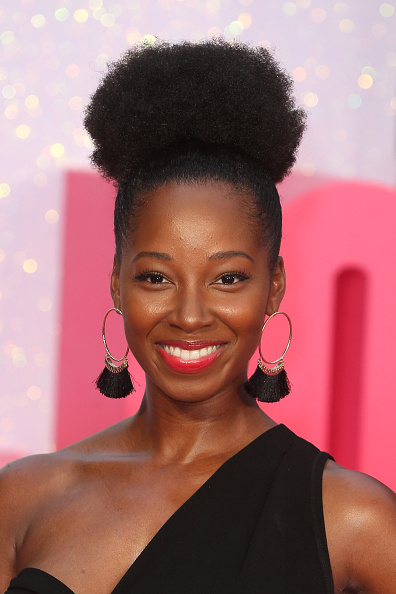 Jamelia goes full fro at the Bridget Jones Baby premiere. Make sure you first detangle the hair for optimum smoothness. Use edge control to tidy the front back and sides and tie the hair into a loose puff. Use a comb to fluff and shape the hair for full afro power.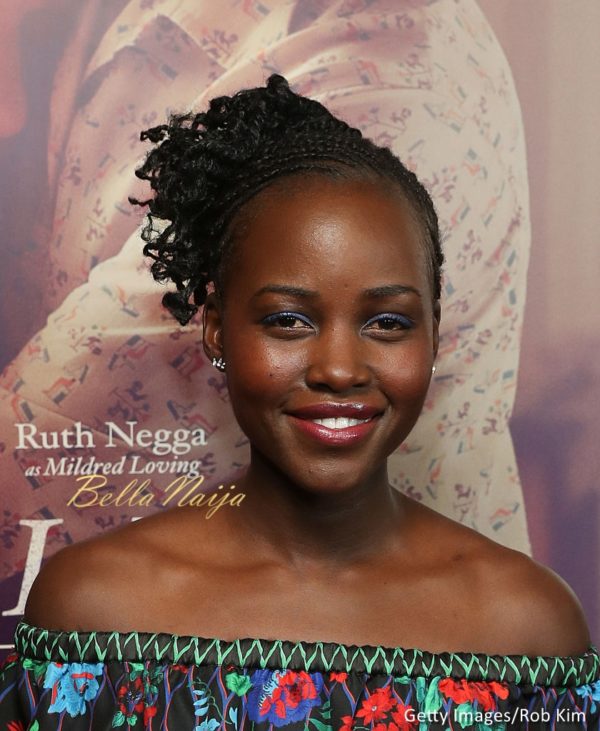 Lupita goes braided at the Loving premiere. To achieve this swept over look, braid the hair to your desired side. Once the braids have been in for a few hours, carefully unbraid a small way up the braid for curly ends. Use braid spray to protect the scalp and keep the braids moisturised.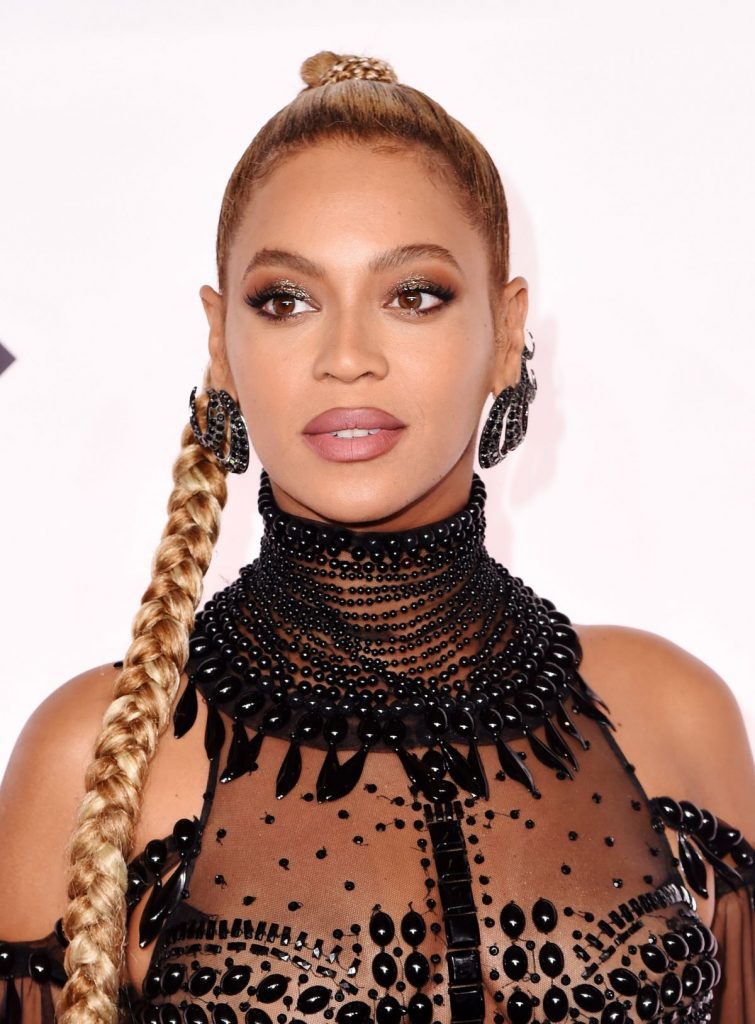 Beyoncé puts her own twist on the high pony instead plaiting the hair. To get this simple yet statement look, neatly plait the hair all the way down before securing with a small band. Don't forget to do like Bey and wrap the base of the plait with miniature plaits to cover the hair tie.
Get the look