Dreams come true for inventor of naturally curly hair clamp PuffCuff now available at Sally Beauty
After years of suffering from tension headaches and hair breakage due to elastic hair bands, graphic designer and hair tool inventor, Ceata Lash invented the PuffCuff, for her transitioning hair.  Until then everything on the market had created too much tension, causing breakage, damage, headaches and an unsightly 'bunny ear effect' on her thick hair. 
What she, and many other people needed, was a durable, affordable, and sanitary alternative to the hair band. Instead of waiting for someone to come up with the idea, Ceata took it upon herself to create a solution. Inspired by her grandmother's resounding 'yes' when asked if she had accomplished everything she had wanted in her life, Ceata launched Puffcuff LLC in August of 2013. She started selling the only hair clamp for thick curly hair in 2014 and as a result became the first African American woman to be granted two patents for a natural hair accessory.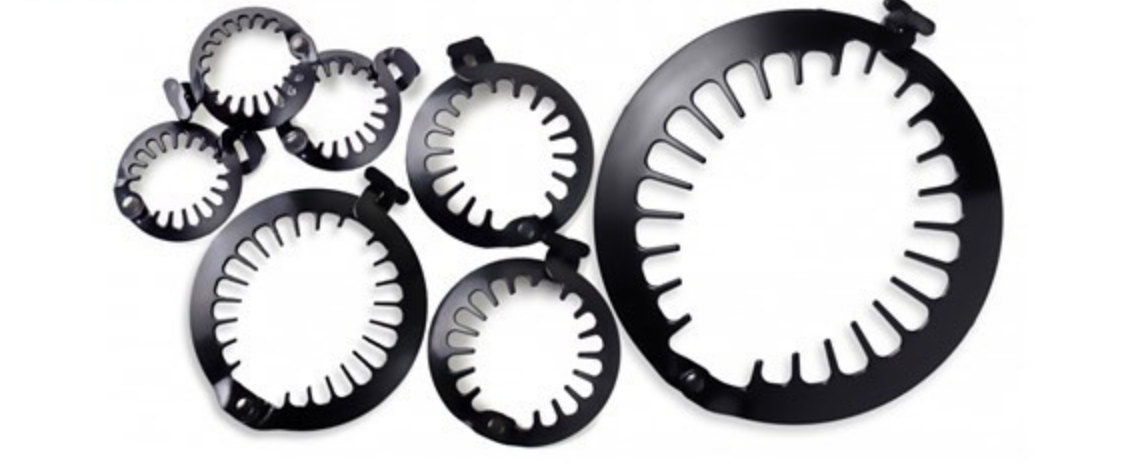 Ceata's natural hair woes have now earned her the first Sally Beauty President's Innovation Award, which provided the opportunity to make the PuffCuff available to consumers on sallybeauty.com and she recently celebrated the launch of the rollout of her ingenious invention in 200 Sally Beauty stores. By the end of 2019, the PuffCuff will be available in 3,000 Sally Beauty stores nationwide.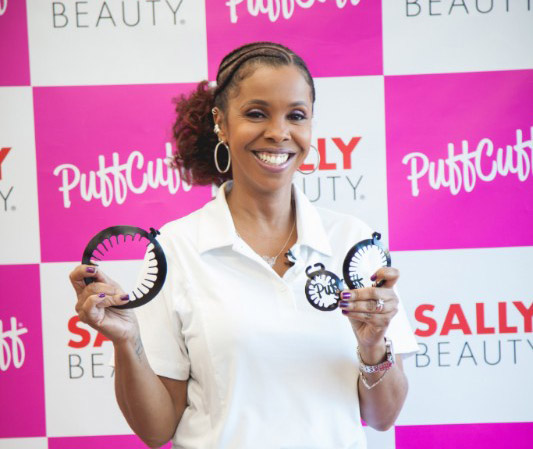 'I'm so thankful to Sally Beauty for this opportunity. The launch celebration was phenomenal! I wanted to host an event that represented the excitement and accomplishment of something that is much bigger than me,' said Ceata. 'More people with naturally curly and kinky hair can now benefit from the PuffCuff — a tool that will make their lives easier and their hair healthier with tension-free styling.'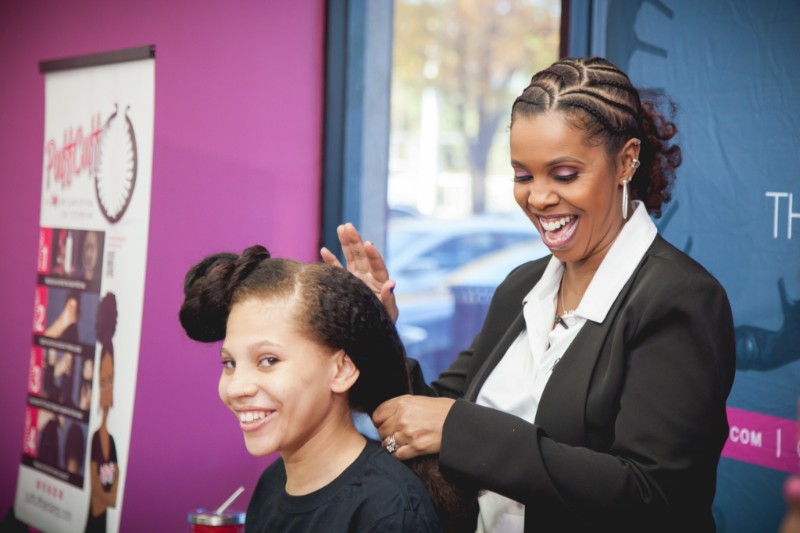 PuffCuff is made with a durable high impact-resistant plastic and designed with a contoured fit. PuffCuff's wide mouth is specially crafted to accommodate thick hair without cinching tightly while maintaining comfort. The unique teeth design of the clamp locks into the natural curl of hair and stays in place, working with the hair rather than against it to provide a healthy hairstyling option. This unisex hair clamp will not cause hair breakage or damage, and it works with all types of thick hair— including locs, twists and braids.
Available in four different sizes, and stating from $15.99, there is a PuffCuff for everyone and every style.
To learn more, visit www.thePuffCuff.com and follow on Instagram @thePuffCuff.