[one_half padding="0 15px 0 0px"]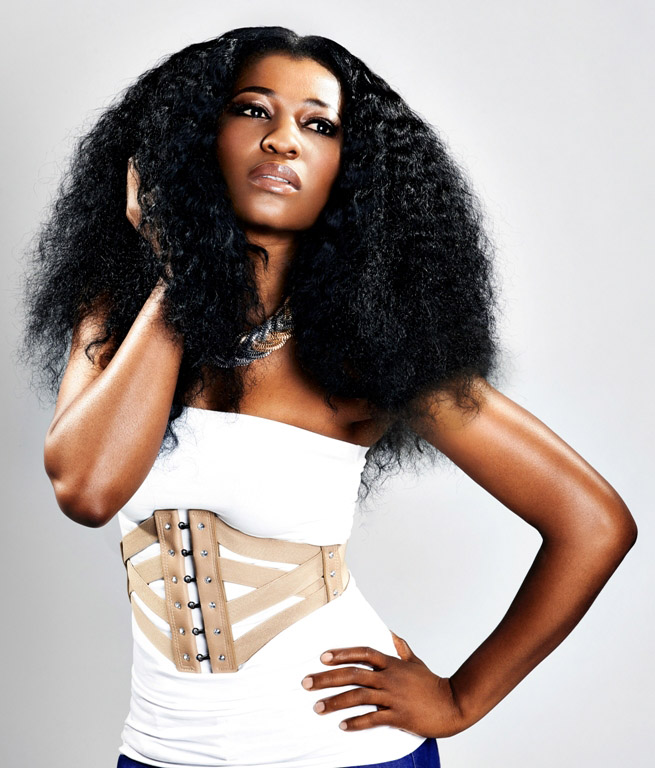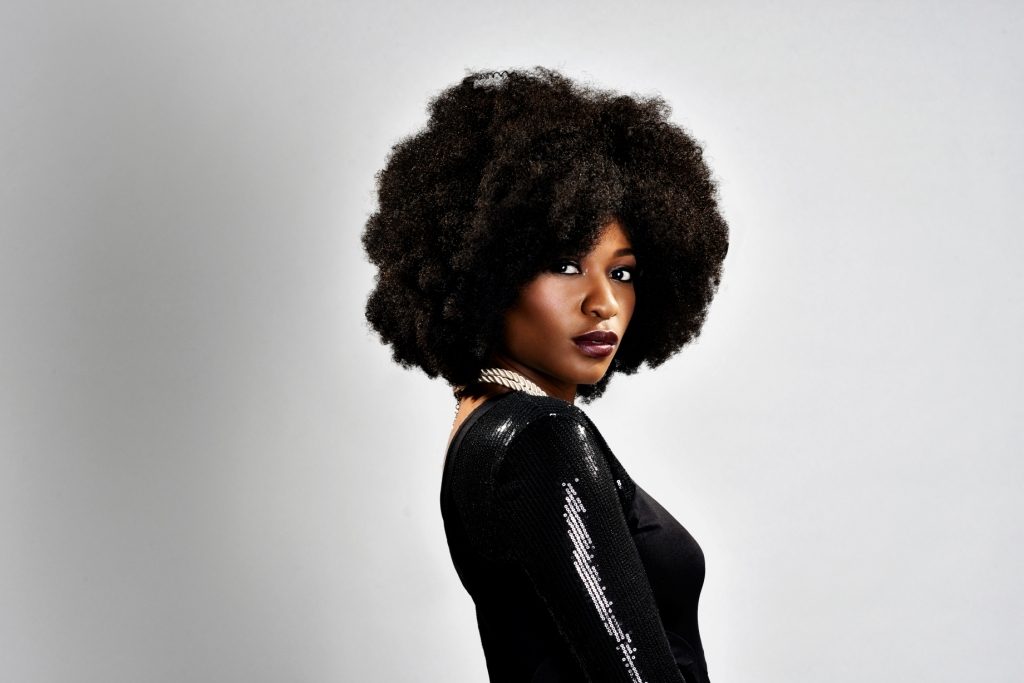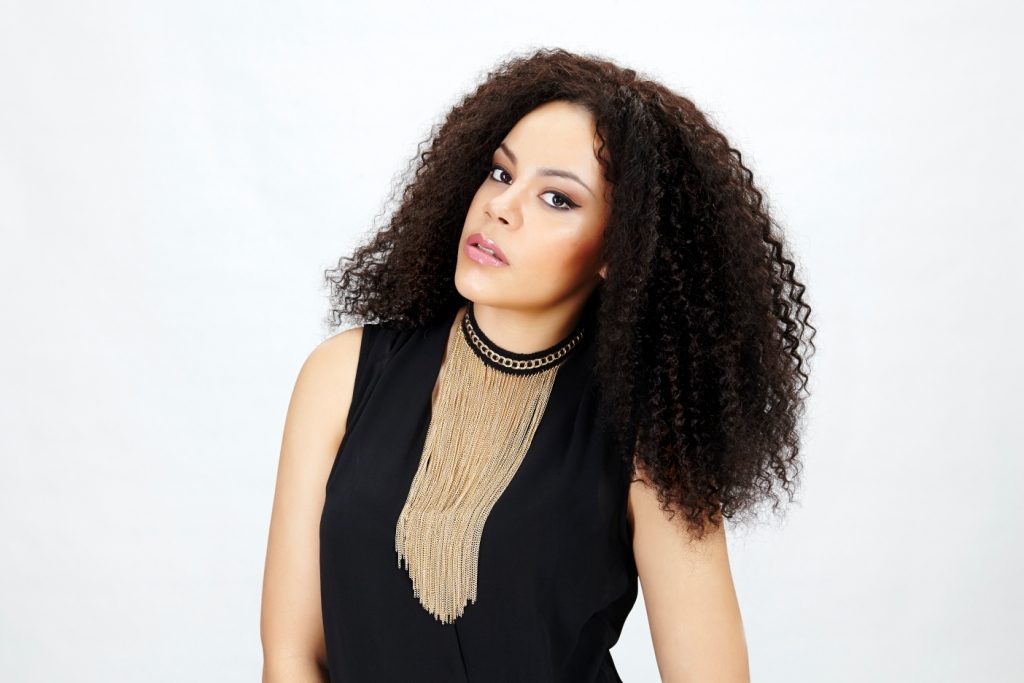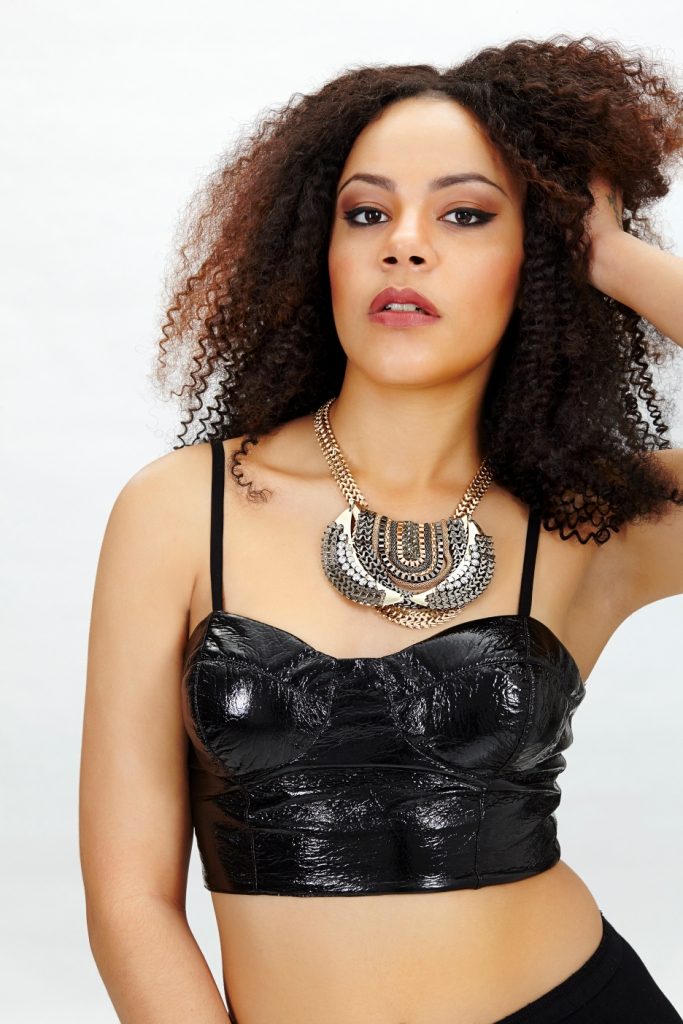 [/one_half][one_half_last padding="0 0px 0 0px"]
Silky straight weaves are on the back burner as Aaisha Knights of Dream Tresses highlights the burgeoning trend for natural textured weaves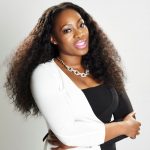 Aaisha Knights
Weaves have really come a long way. In the brave new world of 2014, you are faced with choosing anything from Brazilian, Peruvian, Malaysian, Mongolian, Indian, Burmese, Vietnamese and even Armenian, thanks to the media crushing on Kim Kardashian. YouTube's hair and beauty gurus such as BeautybyJJ and Shirley B Eniang have increased the popularity of the long wavy haired look, which can look absolutely amazing if your own natural hair is freshly relaxed or heat-tamed with a pair of ghds. While very beautiful, the only issue with this look is that it has given birth to a generation of clones who all look the same, as well as, an increase in heat damaged hair that has been excessively Flat-ironed to match the silky flow of the virgin locks.
The flipside to this coin is the birth of the no–heat weave movement. As the natural hair community grows in the UK and explodes in the United States, many women are looking for 100 per cent human hair extensions that will blend more effortlessly with their natural kinks and curls. Even celebrities are turning the corner and embracing this new trend. Very recently Solange Knowles (who famously did the big chop a few years back), was joined on stage at the Coachella festival in LA by her big sister Beyoncé. They were both rocking natural looking big hair in the form of Kinky Curly weaves. Afro Curly weaves are now the next burgeoning trend with more ladies vying for the look as they transition from relaxed to natural. The rise of Oscar winner, Lupita Nyong'o, as the new fashion darling and face of Lancôme has also helped to promote the 'Afro' look.
The fact that one does not need to apply heat (thus less damage) to their own hair to blend with the extensions only increases the popularity of natural looking weaves. In the Dream Tresses range the Kinky Curly and Afro Kinky curly weaves blend effortlessly with 3b/c and 4 a/b hair types. The dense Afro Curly human hair weave will blend quite seamlessly with 4b/c natural hair. These types of hair extensions react well to water, and in fact, look better once washed – so no need to worry about getting caught in the rain!
The afro blowout weave (Kinky Straight) is also an option for those transitioning and needing an exact match to blowdried afro relaxed hair. It is not poker straight, silky or corkscrew curly, making it the perfect blend with new growth post relaxer. My prediction is that this new trend will only add to the amazing ways that people of African and Caribbean origin express themselves through hair. Although virgin hair isn't going away anytime soon, we can all be excited by this new generation of kinks and curls.
Dream Tresses[/one_half_last]