Monthly day workshops held at the prolific Wah Nails teach black and mixed-raced girls aged 12-19 about confidence, self-esteem and beauty standards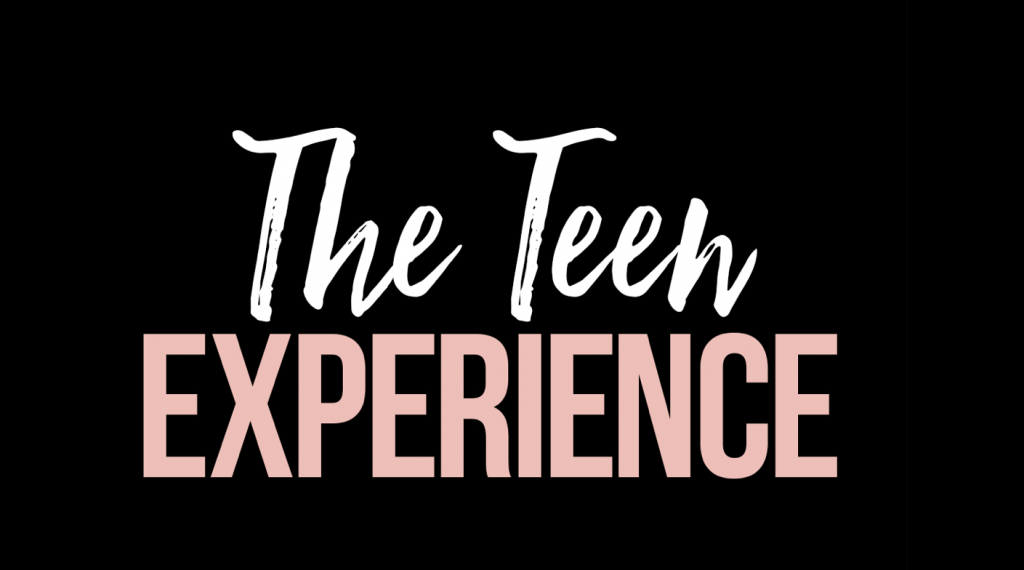 Teenagers aged 12-19 have gathered for two sold out jam-packed days of workshops, tutorials and activities. should we make mention of the brunch where by 40 young girls attended.
The Teen Experience, created by TreasureTress founder Jamelia Donaldson and model, influencer and mental health activist Hair is Simba is a six part series of 2 brunches, 4 days of workshops and 1 pop-up beauty expo/store party.
At Wah Nails London – owned by entrepreneur Sharmadean Reid – young girls from across London, other parts of the UK and even as far as France have gathered to take part in workshops led by London's leading female bloggers, journalists, artists and influencers. The experience is intended to empower, educate and engage a fast-paced, social media savvy generation, and allow teens to build relationships with each other beyond their mobile phones and social media apps.
So far, relevant topics such as beauty standards, goal setting, hair texture, the truth about social media and more have allowed the girls to see themselves in a different light.
Each teen has taken away something different that they can apply to their daily lives and hold onto for the future. Attendees so far have said: "I leant how to value myself in the world full of social media and beauty standards", "I've learnt how to invest in myself". Jamelia Donaldson, founder of TreasureTress and co-creator of the Teen Experience says: "We've created something we wish we had growing up!
The idea was not just to create any event for teens with natural hair, instead I was determined to take it a step further and help teens explore the many facets of beauty – internal and external.
"I immediately began reaching out to women who had inspired me, not only on my natural hair journey but on my personal journey – and I asked them to be a part of something special. One of those ladies was my co-creator Simone (Hair is Simba) who immediately fell in love with the concept and had a ton of ideas to offer –especially in regard to delving deeper than surface beauty, and ensuring the girls walked away with a long lasting message, impression, friendships and relationships which we expect to last a lifetime.
Co-creator Simone Powderly aka Hair is Simba adds: "Be the person you needed when you were younger is a quote that couldn't be more true. Being diagnosed with PTSD and Anxiety in my 20s, I feel that if certain things were put in place in my community growing up, I would have had the confidence that I have now to speak up. My career in teaching showed me there was something missing for the safeguarding and wellbeing of young people. This is something that I truly believe in and this is what has led me, alongside Jamelia, to put together workshops that could cater to young teens and allow them to be educated, inspired, empowered, and have fantastic fun!"