Carys Drennan, Colour Curator at nail box subscription company, www.nailbox.co.uk, gives you the lowdown on the top 10 nail accessories
Many think that when it comes to painting our nails all we need is nail polish, but if you're trying to protect, maintain and make your nails stand out, you'll need much more than just nail polish. Here are the top 10 accessories that we think every girl needs to have in her nail collection:
Base coat & top coat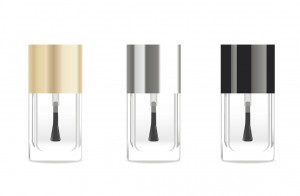 Both are designed to protect your nails; the base coat goes on first in order to protect your nails from staining and to ensure the nail polish stays on for longer, whilst the top coat goes on after the nail polish to give it a shiny finish (or matte, if preferred), protecting the polish from scratching and peeling.
Nail polish remover/acetone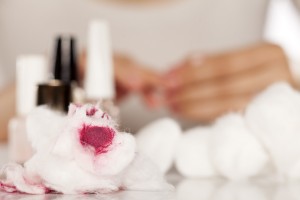 Whether removing varnish from nails in order to repaint them, or anticipating making a slight mess and needing to remove excess nail polish from around the nails, nail polish remover and acetone have the same primary function and are a vital component of any nail kit.
Lint free cotton pads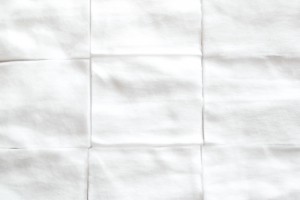 There's nothing worse than removing nail polish with standard cotton pads, only to find that when repainting them the nails are covered in fibres and fluff. Lint free cotton pads don't have this effect, making removing nail polish and repainting them a much easier, cleaner task.
Nail polish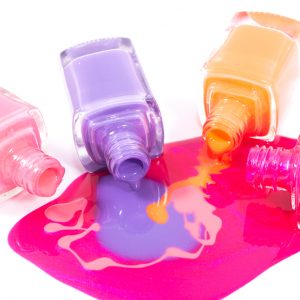 Whatever your colour, pattern or design of choice, at least one nail polish will be required. We always recommend having a few colours to hand though, just in case there's a want or need to mix it up with different coloured nails, manicure designs or patterns. Start with neutral tones and colours, such as clear, natural or metallic shades and then, when you're brave enough, explore your other options like fluorescent and glitter varnishes.
Orange wood sticks or toothpicks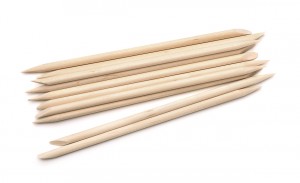 If choosing to use toothpicks instead of orange wood sticks, we recommend the sharp point is cut off, giving a flat surface. These tools can then be used to not only clean around the nails but also make it easy to pick up accessories such as nail gems.
Tweezers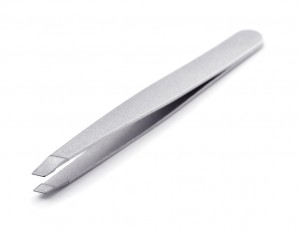 Whilst orange sticks are great for picking up nail gems, tweezers are better for larger, stronger nail accessories, as well as making it easier to manage the accessory and its placement.
Nail brushes and dotting tools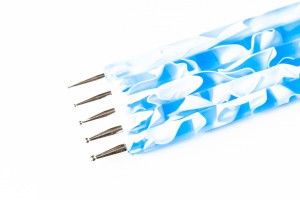 There are a large variety of nail brushes and dotting tools on the market and they all have the same end goal; to provide the ability to create beautifully intricate detailing on nails, including polka dots, flowers and stripes.
Nail glue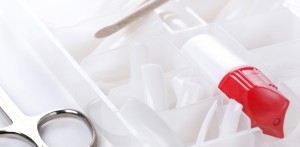 Whilst nail polish does act as a slight adhesive, we always advise that you attach your nail gems and accessories using specific nail glue for added strength. There's nothing more sad than spending ages on your nails, only for the accessories to fall out because they've not been attached correctly.
Nail transfers/stamps/decals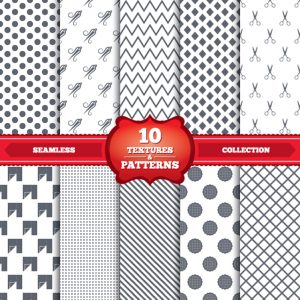 The simplest way to create a nail design without hassle is to purchase some nail transfers, stamps or decals. All that's to be done is to apply a layer of nail polish and then press down with the transfers or decals. Similarly, with the stamps, press a stamp on to the preferred nail polish colour and press on to nails. Voila.
Loose glitter and rhinestones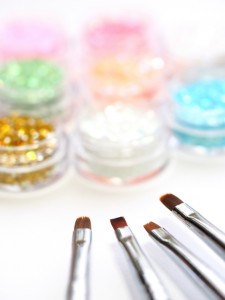 Whilst the application is slightly different (rhinestones get applied with tweezers and loose glitter gets applied by tipping over the nails or dabbing the nails in the pot of glitter), both leave nails eye-catching and glitzy.