Award-winning hairdresser Natalie Joseph believes professional products are more important than ever for haircare during lockdown
It's easy to pick up your shampoo and conditioner from your local hair shop or supermarket. They are affordable, easy to use and they smell nice. There are a myriad of brands out there to suit most hair types. But cheap and cheerful comes at a price for your hair, as these products often strip away your natural oils or deposit unwanted chemicals on your strands. The fillers used in cheap hair products might very well make hair feel soft, but they leave behind waxy deposits which dull the hair and are difficult to remove.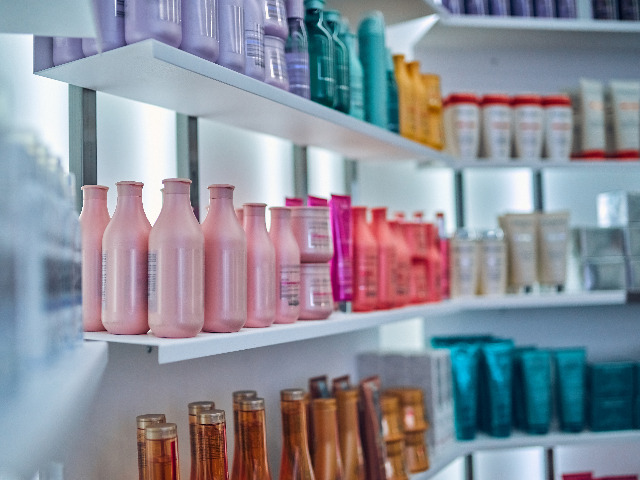 Salon and professional grade products are guaranteed to give results. Stylists need their superpowers to make your hair behave in a certain way when colouring or styling your hair. Professional products contain high grade ingredients and are catered and customised to your hair type, whereas shop bought ones are a gamble on something that may or may not give you the results you want for your specific lifestyle, hair type, hairstyle, hair density and more.
Salon hair products also contain higher concentrations of the essential ingredients your hair needs, meaning that you don't need to use as much on your hair. This means the price is balanced out as the professional products last longer, and your hair benefits and appreciates all that extra love and care.
And there's no better time to indulge in a bit of TLC when you're living in quarantine and unable to visit your hairdresser.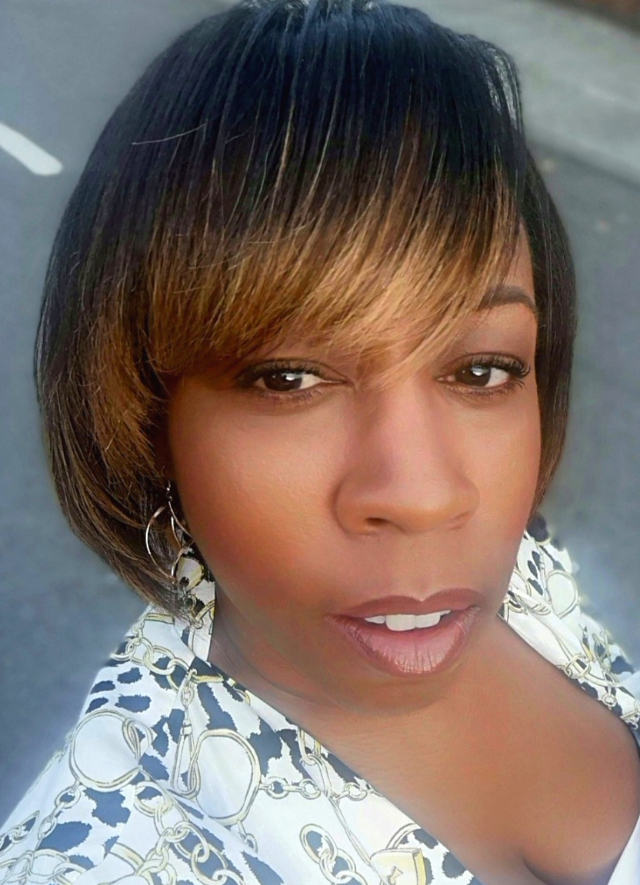 'To maintain your hair, especially during quarantine, you'll need good quality professional products,' agrees Natalie Joseph (left), director stylist at Hype Coiffure Battersea. 'Although shops are currently closed, you can still order directly from salons such as Hype Coiffure to support small businesses during these challenging times, so that they are ready and able to serve you once lockdown is over.'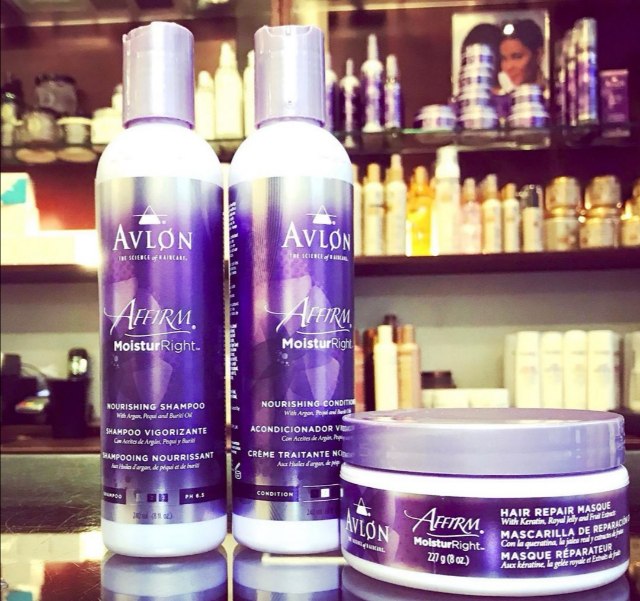 To help clients manage their hair at home, Hype Coiffure has kept their phone lines open to take product orders and offer expert haircare advice. Support is also available via their Instagram page: @hypecoiffureuk. The expert team has the knowledge and experience required to recommend the right products to suit your hair.
'I personally love professional brands such as Avlon Keracare, KMS, Goldwell, Kerastraight and Phillip Kingsley, which are all available to order over the phone, says Natalie.
See Natalie Joseph's advice on lockdown haircare
About Natalie Joseph
Natalie Joseph is a director stylist at Hype Coiffure Battersea. She is a triple award-winning hairstylist who won 'Colourist of the Year' in 2012, 2013 and 2014 at the coveted Black Beauty/Sensationnel Hair Awards. Natalie is also a hair educator and platform stylist.