Our Digital Editor Vanessa tried Muxima curl defining conditioner; a product from the luxury brand for natural hair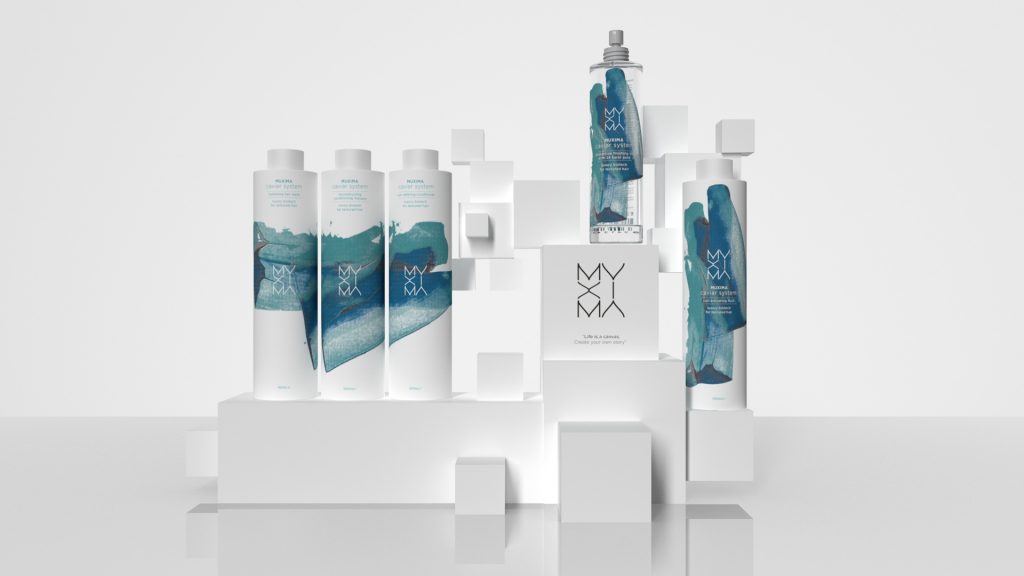 The market is growing in competitiveness when it comes to afro hair products and the favourite ones often swamp the newer ones – meaning we sometimes miss hearing about holy grail products like Muxima. I tried the Muxima Caviar System Curl Defining Conditioner, a self titled curl prep. It promises nourishment and restoration of hair health and cuticle cohesion using its careful blend of bio-marine anti-ageing caviar protein, keratin and collagen; whilst improved hair moisture and flexibility is delivered from the shea butter and sweet almond oil. This product talks the talk but does it please the hair?

If you could rate a product based on the smell alone, this conditioner takes the number 1 spot. People will often tell me how nice my hair smells but after using Muxima, there was an apparent obsession through the day with people continuously coming back to smell my hair. It is perfectly scented and envelopes your whole head in tropical moisture.

I tried this product both as a rinse out conditioner and as a leave in conditioner and the results from both were everything I was hoping for. As a rinse out conditioner you are left with soft, manageable curls and a perfect base for whatever you want to do next to your hair. However I much preferred it as a leave in conditioner purely because it felt so good in my hair. It gives a full hit of moisture to the hair and leaves it feeling bouncy and defined. A lightweight product providing just the right level of hold.

The price?
You have to remember this is a luxury item and at just over £60 for a 500ml bottle it delivers what you'd expect for something of that price. Muxima is the missing piece of your haircare regime that you didn't know was missing. I made it my aim to find another product of a similar quality with the same awe-worthy results – but failed!

I would without a doubt recommend it as a permanent luxury curl product. Sometimes your hair needs that little bit more TLC and Muxima provides just that and more. The bottle has potential to last a long time however I got way too carried away dousing my hair with it at every opportunity!

Have you tried the Muxima range? If so, let us know your thoughts and check out the rest of the range here! It even comes in a handy travel sized kit so you can take your 'holiday in a bottle' to the beach with you!