Our friends at price comparison site Cosmetify give the skinny on the best lash-boosting mascaras
Let's face it, there's no shortage of mascaras that claim to be 'lash enhancing' on the market – and with brands producing bigger and more convincing campaigns than ever before, who's a gal supposed to trust?
We can bet our bottom dollar that you or someone you know has fallen victim to a lavishly-packaged mascara that promises the world when it comes to lengthening your lashes – ourselves included. But the reality? Clumpy, flaky lashes that just look a little, well, dull. But hey, at least the packaging was Instagrammable right…right!? *laughs nervously*
After sharing the same frustrations, we decided test out some of the most-talked about mascaras (a hard job we know, but someone had to do it) to see which of the formulas actually do what they say on the packet. Spoiler: yes, that Too Faced mascara made the cut.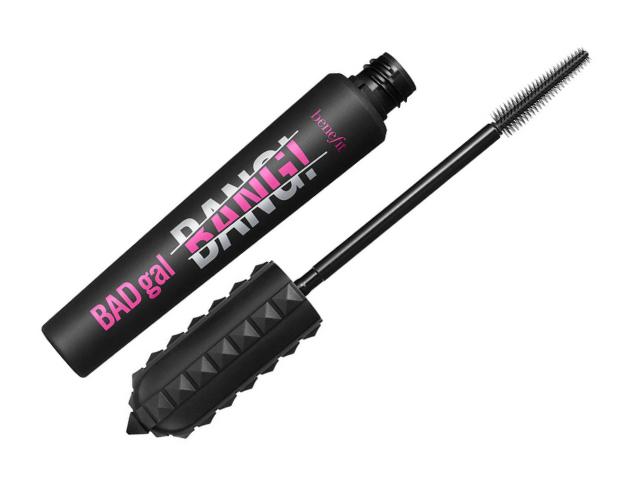 Hourglass Caution Extreme Lash Mascara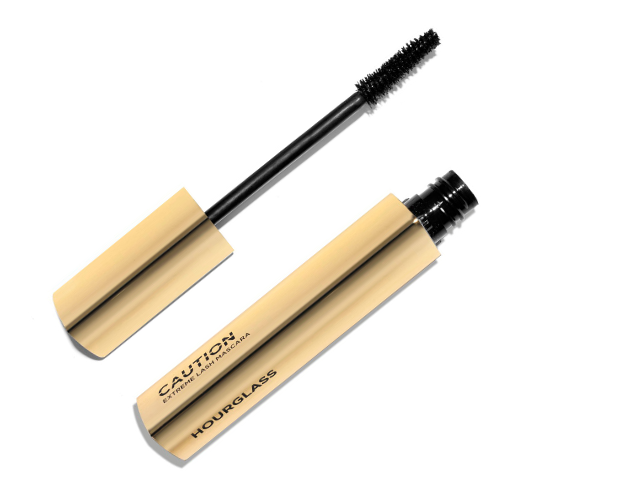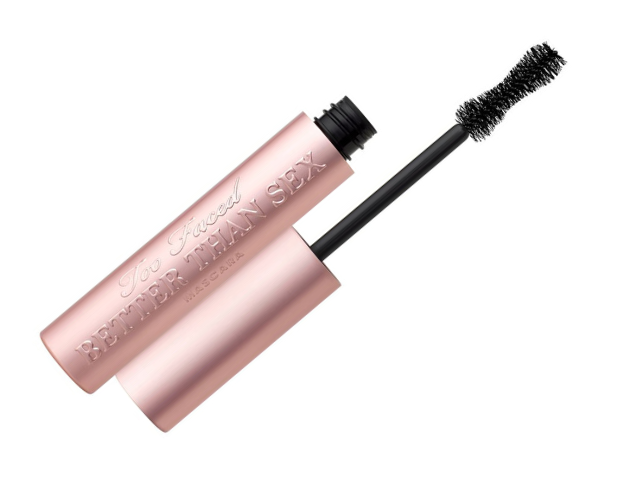 Charlotte Tilbury Full Fat Eyelashes Glossy Black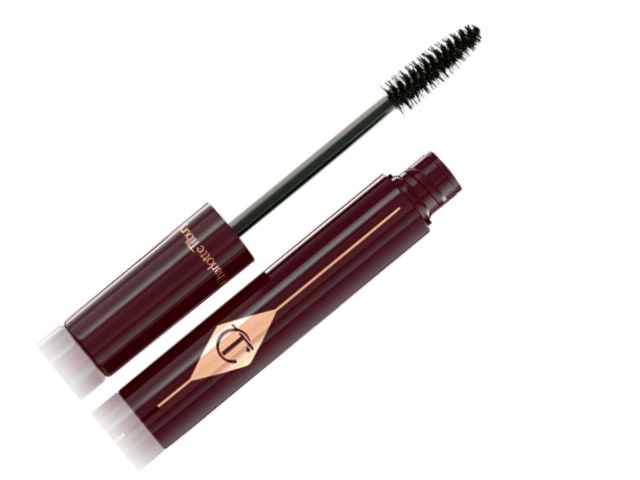 NYX Professional Makeup Worth The Hype Volumizing Mascara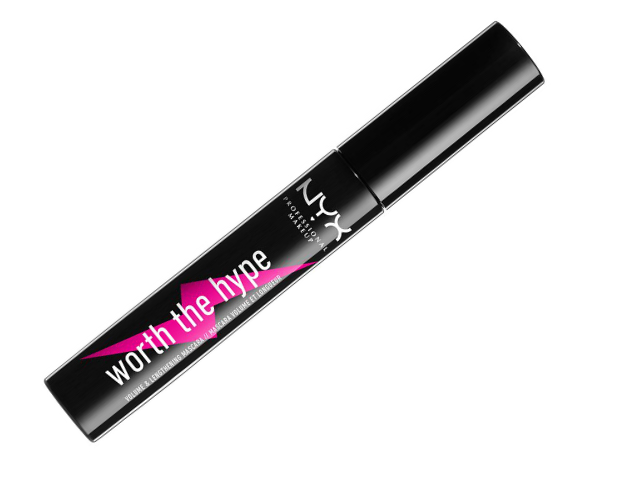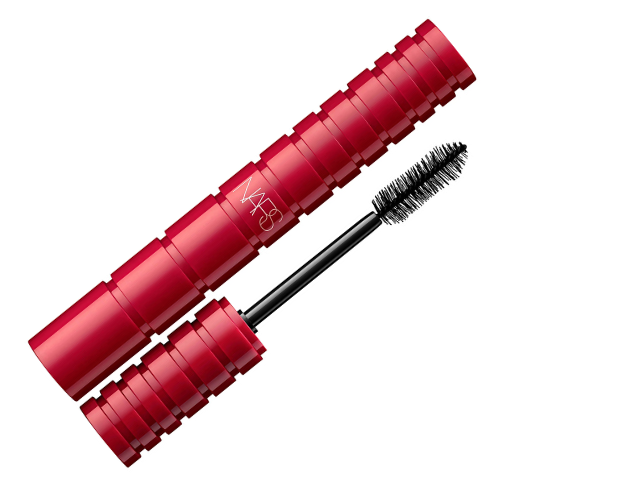 Maybelline Mascara Lash Sensational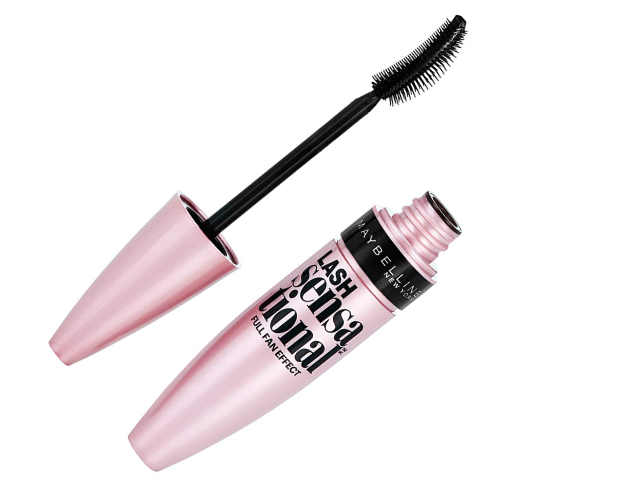 Delilah Volumising & Defining Mascara Carbon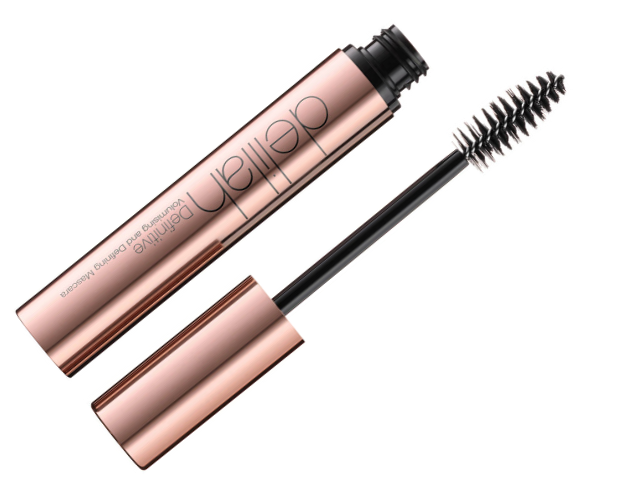 L'Oreal Paris Castor Oil Enriched Paradise Volumising Mascara Black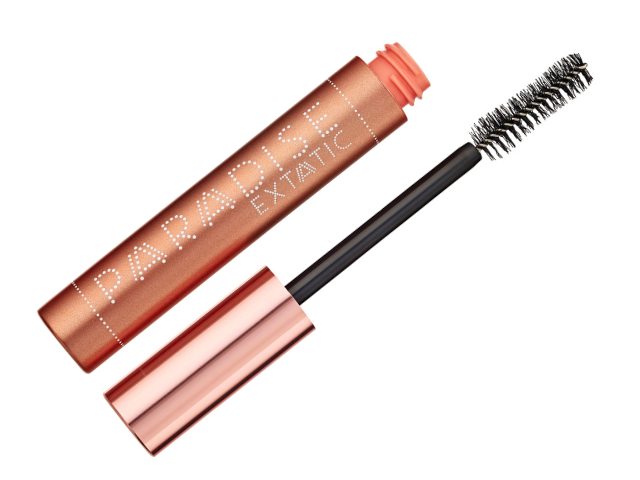 Yves Saint Laurent Luxurious Mascara for False Eyelash Effect