We all want rapid hair growth but could these 5 things be stunting or slowing down your hair growth speed?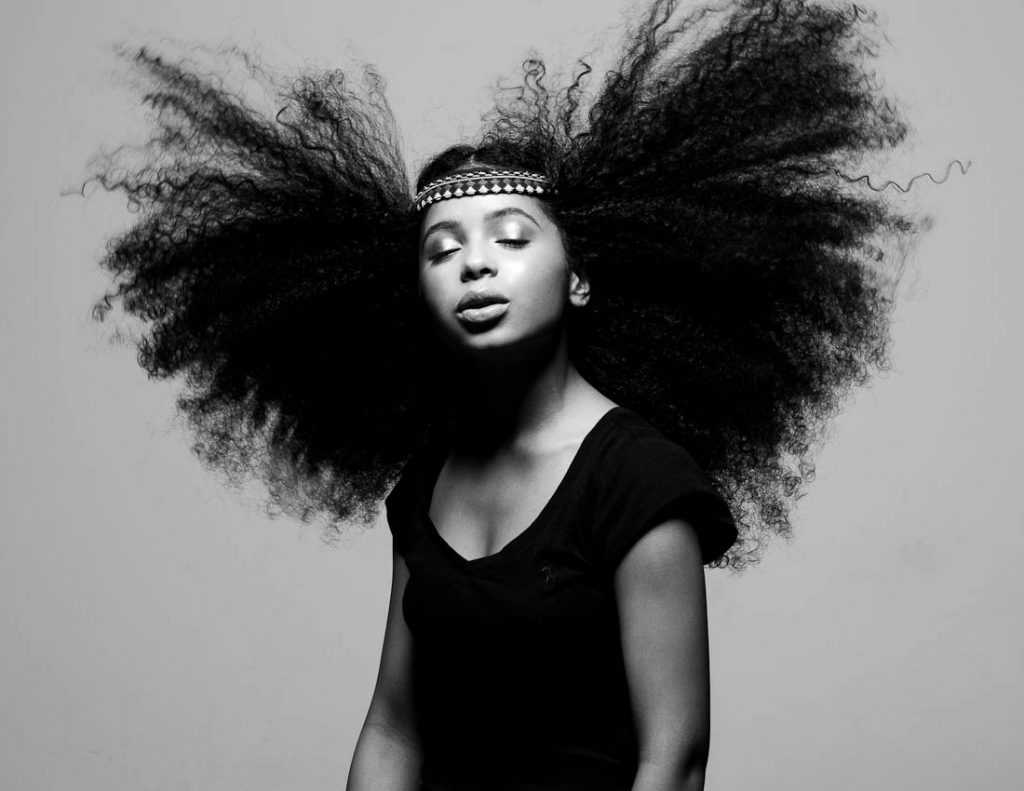 1. Are you using the wrong hairbrush: Though finger detangling is the most favourable method for afro hair, it's sometimes good to use a hairbrush or comb to tease away any stubborn tangles. However using the wrong hair tools can stretch and snap your hair. The Denman D3 Medium Styling Hairbrush (£6.99) passes through afro hair with ease and comfort and doesn't tug on healthy hair as some brushes do.

2. Are you drinking enough water?: Water is prudent for healthy hair growth. Sometimes women will splurge on expensive products that promise to encourage hair growth – when really all they need to do is up their water intake. Now that temperatures are getting hotter, increasing your water intake is vital to avoid dehydrated locks which could result in snapped hair or little to no hair growth.

3. Are you shampooing your hair too often?: Although many shampoos now are a lot more gentle on afro hair, excessive shampooing can still dry out your hair and remove all the valuable natural oils from your scalp. Shampooing your hair once a month using a moisturising shampoo such as Mielle Organics Babassu Oil Conditioning Sulfate-Free Shampoo (£11.99) and co-washing with As I Am Coconut Cowash (£11.99) will guarantee unbreakable hair.

4. Are you eating a balanced diet?: Your internal diet shows itself externally and what you consume will influence the state of your skin and hair. Increasing your Omega 3 intake will help to battle dry and brittle hair and will promote healthy hair growth.

5. Are you protecting your hair at night?: Cotton pillowcases + a night of tossing and turning = not a good look! The friction caused between your hair and cotton pillowcases is enough to cause split ends and undo any healthy hair growth that you have. Hairburst Mulberry Silk Pillowcase (£34.99) is one of the greatest purchases a woman can make who wants to take steps towards increased hair growth. The hypoallergenic pillowcase retains natural hair hydration and reduces hair damage. The moisture you go to sleep with is the same moisture you wake up with thanks to this silk non-absorbent pillow case. Satin hair scarfs are prone to coming off during the night but with this pillowcase you won't ever have to worry about that again!


Do you have any hair growth tips to share?