Chocolate Films takes a peek behind the scenes of the Black Beauty/Sensationnel Hair Awards in their re-released film Afro Saxons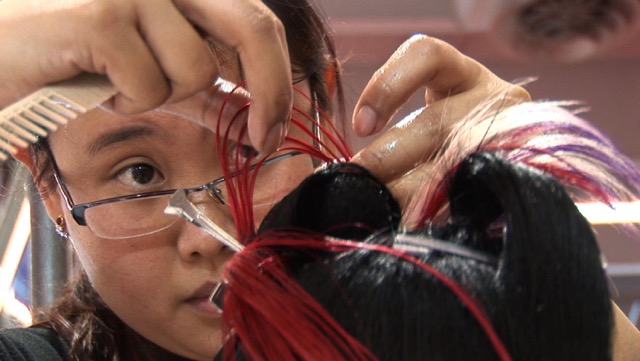 Ever wondered how the top stylists prepare for the prestigious Black Beauty/Sensationnel Hair Awards? Chocolate Film's AfroSaxons gives the viewer an all access pass into the lives of the talented and creative stylists as they journey from their salons to the main BBS stage where it all comes to a dramatic climax at a star-studded evening.
Special screenings of the film will run through out October, Black History Month at selected cinemas and times as part of BFI's 'Britain on Film' season which is supported by Film Hub London.
For more information, times and selected cinemas, please visit Chocolate Films' Facebook page