Photography by DioBurto via Photopin

Ekwy Nnene, founder of EQUI Botanics looks at the safety of black hair products
The first study to measure a range of hormone disrupting chemicals in products used by black women, confirms that black women are potentially exposed to numerous chemicals through the hair products they use. Measurement of endocrine disrupting and asthma-associated chemicals in hair products used by Black women (Jessica S.HelmaMarciaNishiokab1Julia GreenBrodyaRuthann A.RudelaRobin E.Dodsona). Out of 18 popular haircare products, used mostly by black women, all of them contained harmful ingredients.
The hair products tested contained 45 endocrine disrupting or asthma-associated chemicals, including every targeted chemical class. Root stimulators, hair lotions, and relaxers frequently contained nonylphenols, parabens, and fragrances; anti-frizz products contained cyclosiloxanes. Hair relaxers for children contained five chemicals prohibited by EU cosmetics regulation.
Many of these products which are made in the United States had not listed certain harmful ingredients on their labels, preferring to hide them behind the term 'fragrance'. The study tested also tested leave-in conditioners, hair oils and shampoos.
The findings concluded that: 'Hair products used by black women and children contained multiple chemicals associated with endocrine disruption and asthma. [This] indicates the need for more information about the contribution of consumer products to exposure disparities. A precautionary approach would reduce the use of endocrine disrupting chemicals in personal care products and improve labeling so women can select products consistent with their values.'
This follows a study on Hair product use and breast cancer risk among African American and White women, published in Oxford Academic under Carcinogenesis, which explored the potential impact of certain hair products on breast cancer risk among African American and Caucasian women. Specifically, the investigators looked at hair dyes, hair relaxers, and cholesterol-based hair care products.
The study found that use of dark shade hair dyes (dark brown or black) was associated with a 51 percent increased overall risk of developing breast cancer among African American and Caucasian women, and a 72 percent increased risk of estrogen receptor positive breast cancer among African Americans. They also found that use of chemical relaxers or straighteners was associated with a 74 percent increased risk among Caucasians, with some differences in breast cancer risk observed by estrogen receptor status.
These novel findings provide support of a relationship between the use of some hair products and breast cancer risk. The findings highlight the need for further examinations of the link between the use of hair products as important exposures that may contribute to the development of breast cancer, as well as ways to reduce the associated risks.
The issues with these ingredients
They are known as endocrine-disrupting chemicals. This means they interfere with the body's hormones. The study is the first to measure just how much of these chemicals are in hair products which are particularly marketed to black women. We as black women are known to use a variety of hair products in one sitting and over periods of time. We relax, straighten, moisturise, condition, deep-treat, gel and style with each session requiring different products. With the rise of the 'natural hair movement' it has become more imperative with the variety of products being pushed at us – custards, hair oils, leave-ins, masks, smoothies and on and on. If in each product, there are multiple harmful ingredients, imagine the cocktail we are introducing into our bloodstreams when we use such a variety over an extended period of time.
Health impact on black women
It has become the norm for black women to go through puberty at younger ages. Black women also have higher rates of phthalates and parabens in their bodies compared to white women, according to the study. How many black women do you know with the following issues: fibroids, breast cancer and asthma? The health effects of these chemicals also include reproductive disorders and birth defects.
Why manufacturers do it
It's cheaper and easier. Rather than innovate their formulations with high concentrations of pure plants, it is far cheaper for manufacturers to rely on ingredient fillers that detangle the hair and moisturise it for a short period but unfortunately for the consumer, also carry the harmful side effects detailed above. It is more expensive to increase the percentage of plant actives in a given product and you'll also have to find suitable preservatives to keep the formulation stable. This is too much thought and care to put in a product when you can just spend that money on marketing and creating more sub-standard products which people will buy anyway. The bigger the brand, the less questioning they expect to receive from consumers. But that is about to change as more and more women are reading their labels and questioning ingredients especially the first five ingredients in a product.
How they're getting away with it
You would think that topical products such as hair and beauty products would be tested and regulated for their safety and health impacts but the reverse is the case. In the United States, the chemicals in hair and beauty products are largely untested and not regulated. Manufacturers in the United States are also not required to disclose everything in their products so it's difficult for consumers to make informed choices. Conversely, in the United Kingdom brands and manufacturers have to go through tough regulation procedures and safety assessment before the products are available on the market. That's not to say that every product made in the UK is safe. Unfortunately, the tests don't discriminate against certain ingredients and even when safety assessments point out the toxicity of certain chemicals, a manufacturer can still opt to market the product, anyway. It really is up to the consumer to know his/her ingredients.
What you can do to help yourself?
The study proves that hair products are not as harmless as we previously thought just because we wash them out. The products used over time are a significant source of toxic chemicals and we need to eliminate these risks from our daughters and ourselves and prevent this known harm. The industry is far from reaching a regulatory state therefore you have to be on the look out yourself.
We have compiled a list of apps, websites including the Environmental Working Group and top tips in these series, so be sure to follow this closely.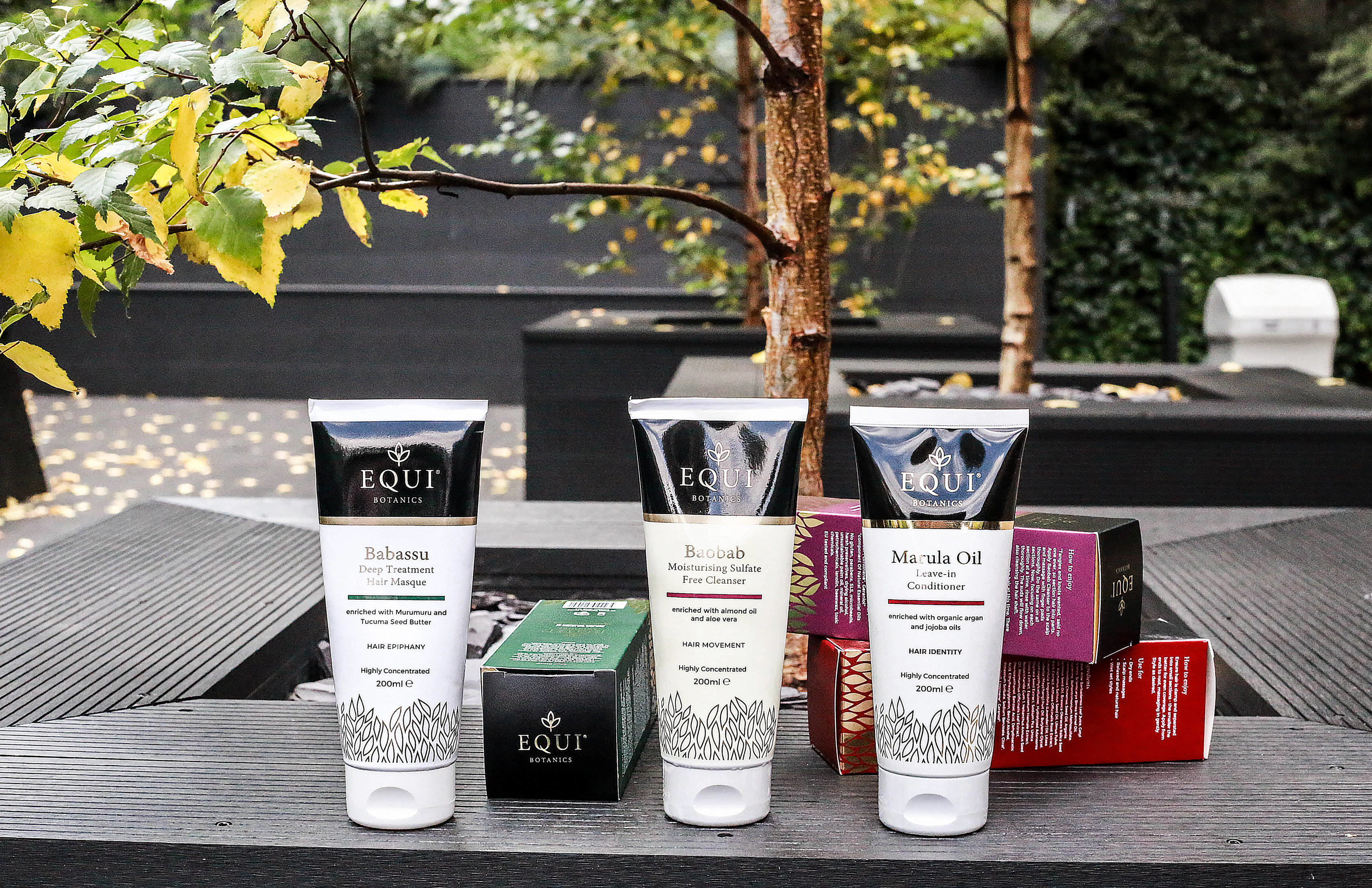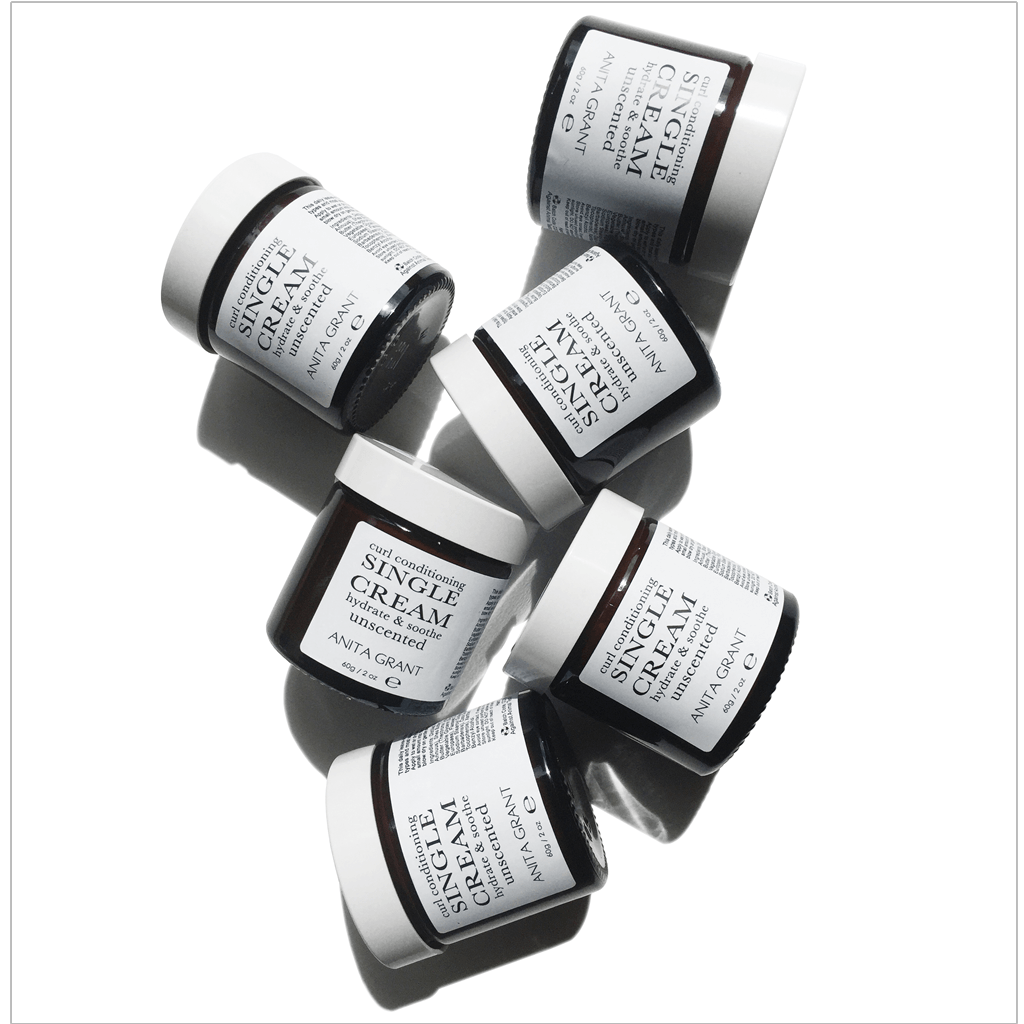 In the meantime, here are a list of British brands (pictured above) we have audited their ingredient list and come recommended by the author.
Next: The top 5 ingredients you should avoid…
SaveSave