Our Digital Editor Vanessa brings you the top beauty products that you need to create selfie-worthy festival make up – no filter needed!

Eyes by 3INA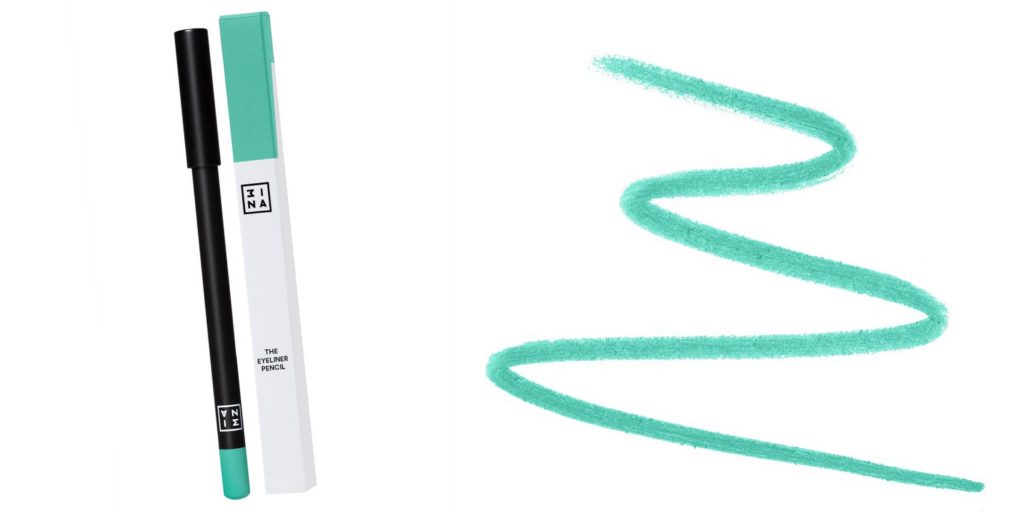 Festivals are the perfect time to tap into current trends whilst putting your own stamp on things. When I think of festival make up, I think of bright and loud and 3INA ticks all them boxes and covers every single make-up desire you have. Not only do they have various colour choices for eyes and lips but their pigment and colour intensity is perfect for darker skin tones. This summer I'll be wearing this gorgeous turquoise 3INA Eyeliner Pencil 605 (£4.95).

Nails by IZ Beauty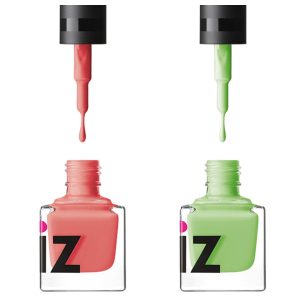 Stand out nails are standard procedure. As I'm not a fan of complicated nails, I usually opt for one colour that somewhat matches my outfit. Right now I'm loving the colour choices at IZ Beauty and this year I'll be spotted wearing one of my favourite colours Coral Peach (£6) which is highly complimentary to my skin colour. For days where I want to be a bit more daring, I'll be wearing the guaranteed eye catcher Lime Isle Sour (£6). Their unique colour choices will leave you stuck for choice but the whole range is festival friendly.

Cheeks by BlackUp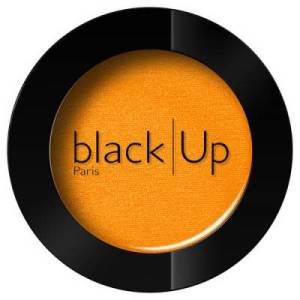 Conventional pink blushers can look quite ashy and painted on against dark skin. Get that radiant and healthy sun kissed glow with an orange blusher. Orange blushers are much warmer for black skin. BlackUp Blush NBL08 (£21) is an amazing blusher that brightens up the cheeks in a more natural looking way

Lashes by Kiss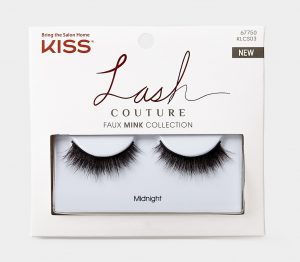 At the end of festival season you may not be feeling bright eyed but you can certainly look it. These KISS Faux Mink Lashes in Midnight (£7.99) are my top festival must have. They are as natural looking as a false lash can get and come in a range of lengths and thickness'. I avoid mascara at festivals as it can get extremely hot so these are ideal for that. They are also reusable meaning you won't have to fork out for new sets after one use

Lips by NIZZ Cosmetics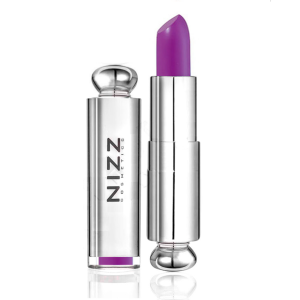 Festival lipstick must be stand out and this NIZZ Cosmetics Lipstick in Rose Pink (£16) meets the requirements. Organic and vegetarian friendly, this moisturising lipstick won't let you down. Vibrant and borderline shocking you'll be a festival hero wearing this edgy shade.