The best types of cleanser to remove your makeup depending on your preferred formula
We all have our own preferences for how we remove our make-up. Back in the day our mothers and grandmothers used to use "cold creams" to remove their makeup with brands like Ponds and Nivea being their go-tos. Cold creams are a mixture of water and oil that usually includes added thickeners and beeswax that help remove dissolve makeup while moisturising the skin at the same time.
Fast forward thirty years and cleanser formulas are much more sophisticated and varied and we now have a plethora of methods and textures of makeup removers to suit every preference whether they be oils, creams, balms or gels. Thanks to K-Beauty trends, gel cleansers have seen a recent increase in popularity with their clean, non-drying formulas.
Gel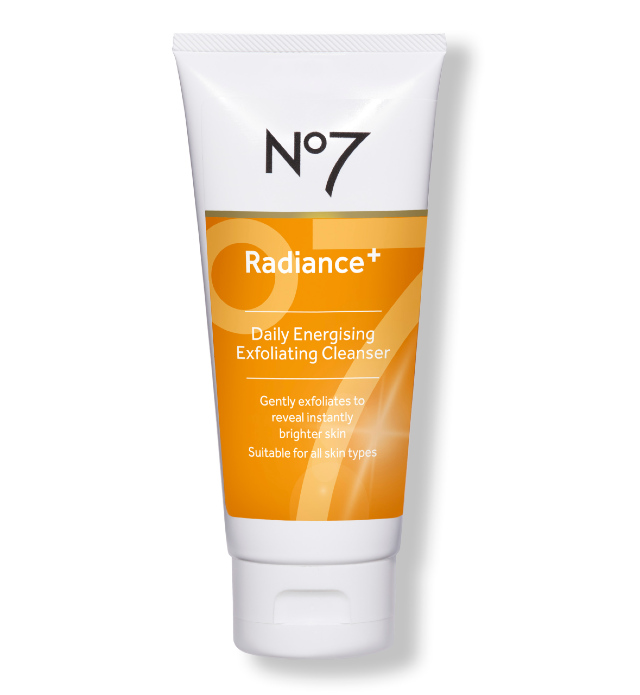 Perfect for a second cleanse to get those last bits of makeup off, the No7 Radiance+ Daily Energising Exfoliating Cleanser (£12.95) buffs away dirt and daily impurities and leaving the appearance of skin texture visibly improved and instantly glowing.
Cream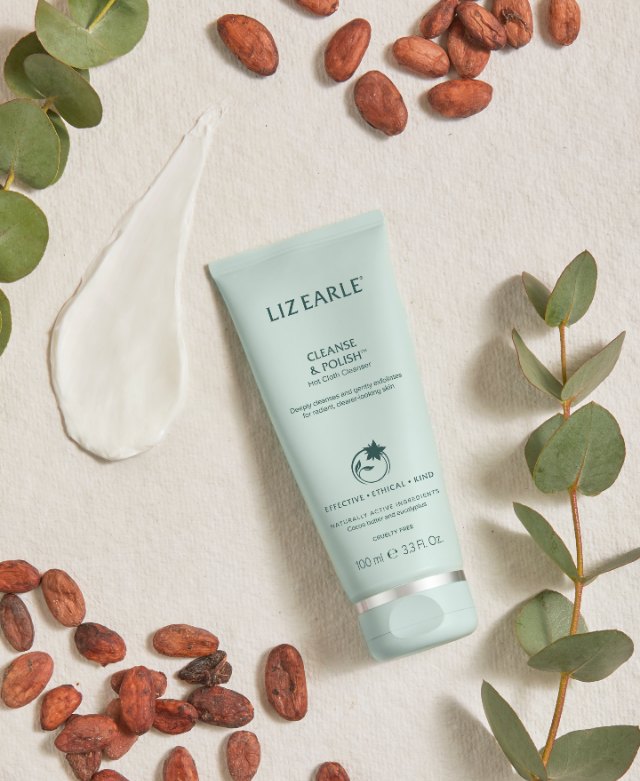 Still selling at the rate of 1 per 16 seconds 27 years after its launch, Liz Earle Beauty Co. Cleanse & Polish (£28) has definitely earned a place in the cleanser hall of fame.
The icon deeply cleanses to remove daily grime, pollutants and makeup (even stubborn mascara!) to reveal smoother, clearer and brighter-looking skin.
Balm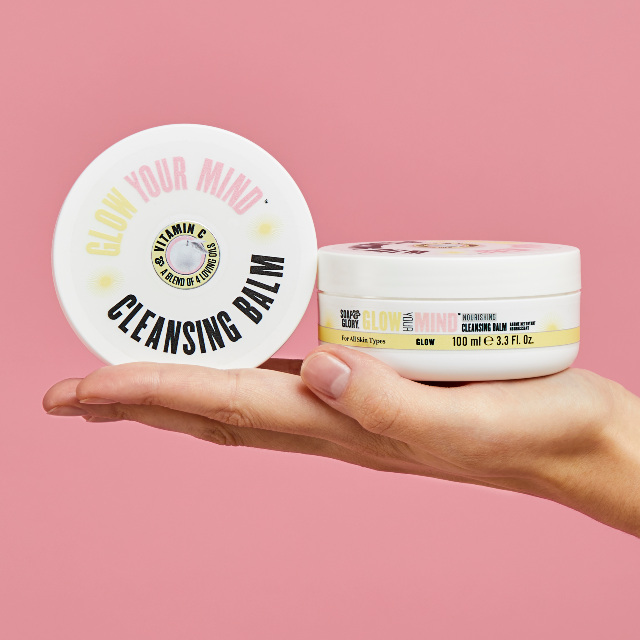 Often compared to popular, more expensive competitors, Soap & Glory Glow Your Mind is a steal at £9.95.
Gentle but effective, there's no need for any scrubbing away stubborn makeup. Easy to rinse off, with absolutely no greasy sensation or residue and no tight skin feeling afterwards.
Foam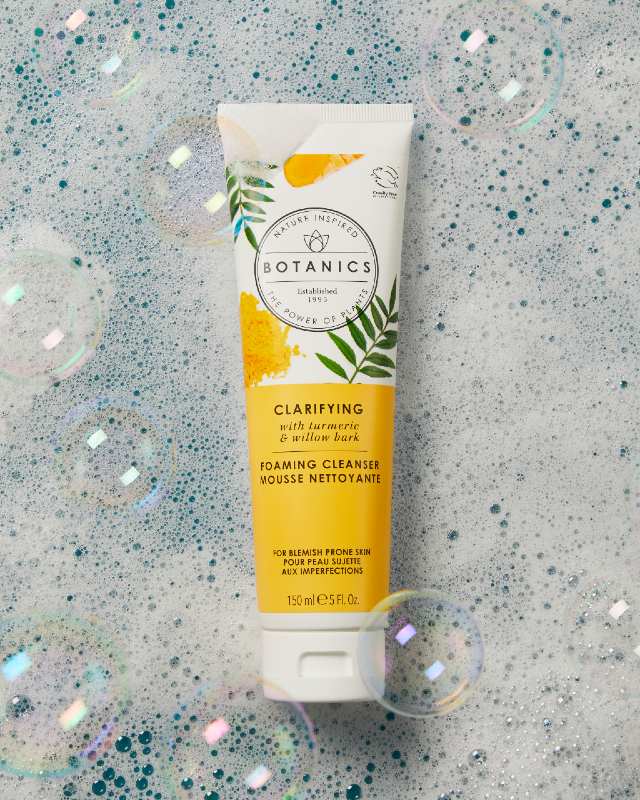 Using plant based ingredients that look after the planet as well as your skin, Botanics Clarifying Foam Cleanser (£5.49) is the latest launch from the natural brand.
Formulated for blemish-prone skin with willow bark and turmeric, to deeply cleanse the skin from dirt, oil and make-up, without over-drying.
✶ You may also like ✶