Shontay Lundy's best selling sun cream is specially formulated for darker skin tones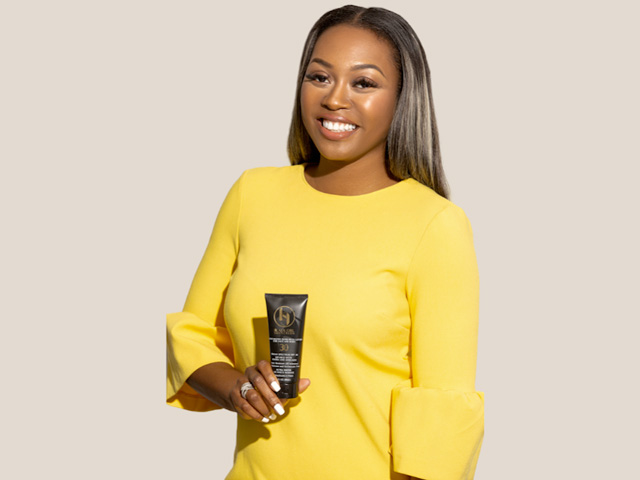 It's a well-known that black owned businesses have a difficult time securing funding for their businesses, and it's even more difficult for businesses that have black women at the helm. Currently only 0.2% of venture capital goes to businesses run by black women.
Now a good news story coming out of Covid-19 hit America, is that a black owned company, Black Girl Sunscreen has recently secured $1 million from a private funding female source, despite having only two products in the range, Black Girl Sunscreen SPF 30 ($18.99) and Black Girl Sunscreen Kids SPF 50 ($9.99). The company is now valued at $5 million after their latest investment.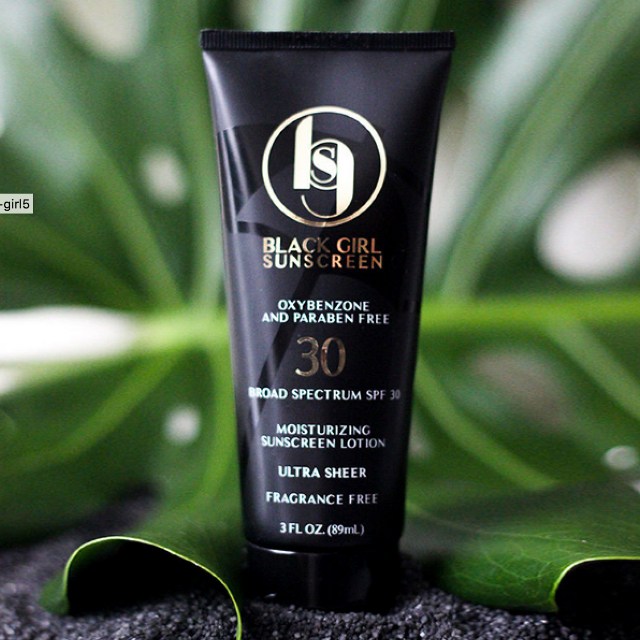 Black Girl Sunscreen was founded in 2016 by New York entrepreneur Shontay Lundy, who felt that there was nothing in the market for darker skin tones. She explains 'Big brand sunscreens leave a chalky white residue. These brands just were not checking for women of colour. It was more about protecting skin, so it did not matter if the sunscreen made you look good or feel good.'
Underwhelmed by the choice available, Shontay started looking for a solution. 'I discovered that there were natural ingredients that could boost melanin, offer proper UV protection and be fully absorbed by our skin; hence, the evolution of Black Girl Sunscreen.'
Black Girl Sunscreen uses no parabens, or other harmful chemicals while infusing natural ingredients like avocado, jojoba, aloe, cocoa butter, and carrot juice which are ideal to moisturising skin with melanin, without the dreaded white residue familiar with most sunscreen.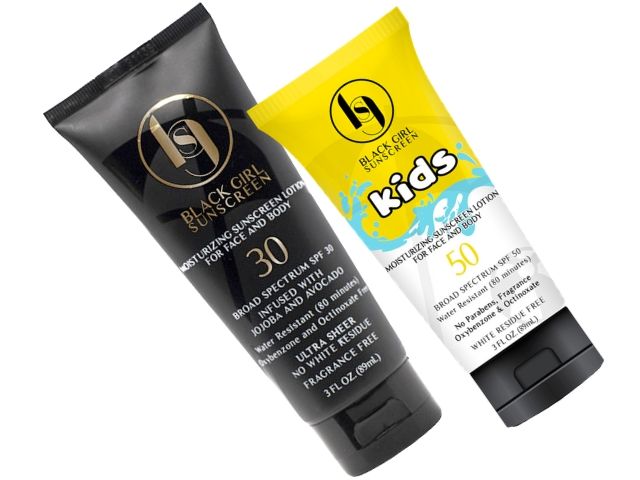 Wearing sunscreen is not something a lot of black women do because they believe their natural melanin will protect them from the sun. Shontay notes that, '59% of women know they should wear sunscreen regularly yet only 30% do. The number one mistake women of colour make is simply not using sunscreen. People of colour are at risk of skin damage, despite the presence of melanin. Research shows African Americans have the highest rate of mortality in the U.S. population after receiving a melanoma diagnosis. These statistics cannot be ignored. Yes, "black doesn't crack" but it needs to be protected.'
'BGS serves as a preventative measure against sun damage, premature aging, wrinkles, hyperpigmentation, and dark spots.'
The company have been so successful that they are now sold in over 200 Target stores across the US. And for those of us residing in the UK and Europe, you'll be pleased to know that they also ship internationally.
---
---