The creators of Booby Tape – the world's first breast lift tape, have added a skincare line to their products
We're all familiar with giving our skin a little TLC with a face mask – now it's time to level up your masking game with Booby Tape and their breast masks (yep, masks for your boobs!) Just like the skin on the face, the skin on the breast and chest produce smaller levels of collagen as we age, leading to dry and less elastic skin. As the originators of the breast lift tape (a total game changer) they know a thing or two about looking after boobs.
24K Gold Breast Masks (£19.36)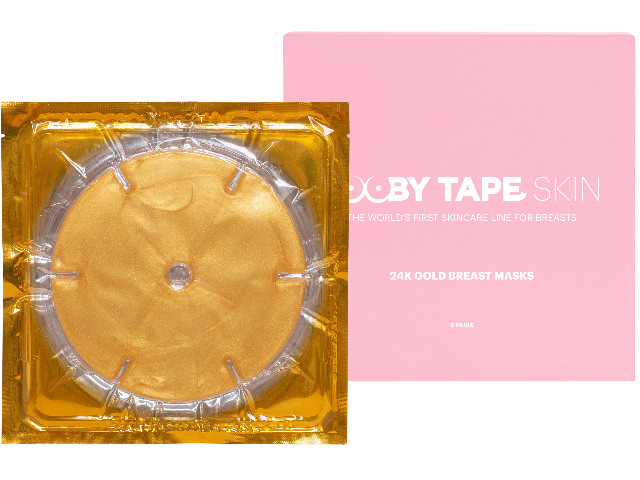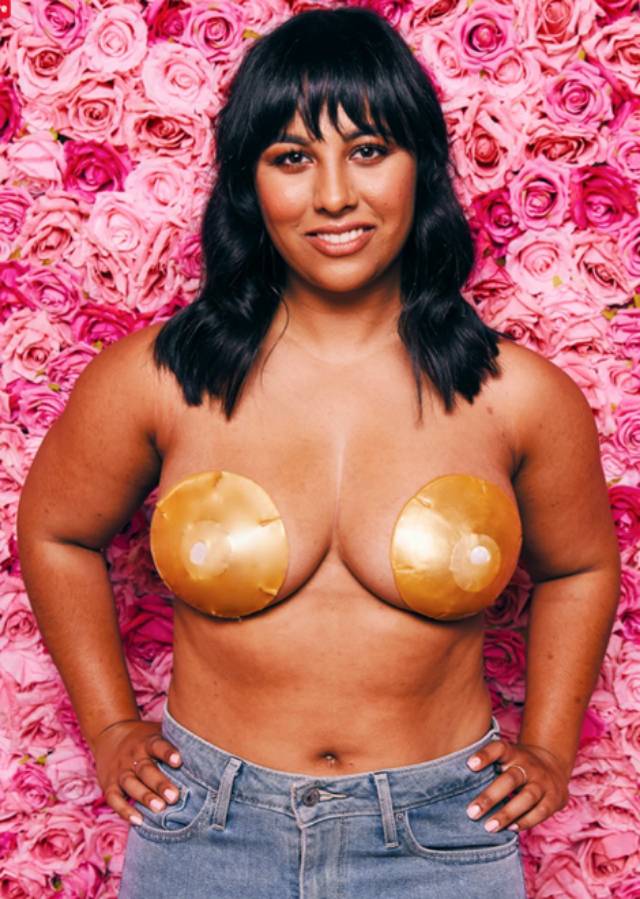 For decades women have been dedicated to face masks and moisturisers and any type of skincare to enhance skin health. Breast health has been neglected because the breasts are usually hidden underneath clothing. The Booby Tape 24K Gold Breast Masks are designed to moisturise, increase elasticity, firm wrinkles, brighten and repair. The masks are suitable for all cup sizes and are created with hydrolysed collagen, for use one-to-two times per week. As we age, our bodies produce less collagen, resulting in wrinkles, sagginess and dry skin. 'Black might not crack, but it folds.' as Tracey Ross Ellis famously said. A boost of collagen will help tighten the skin. Hydrolysed collagen is a type of collagen that has been broken down and can be easily absorbed directly into the breast by using the mask.
Anti-Wrinkle Silicone Chest Pad (£21.05)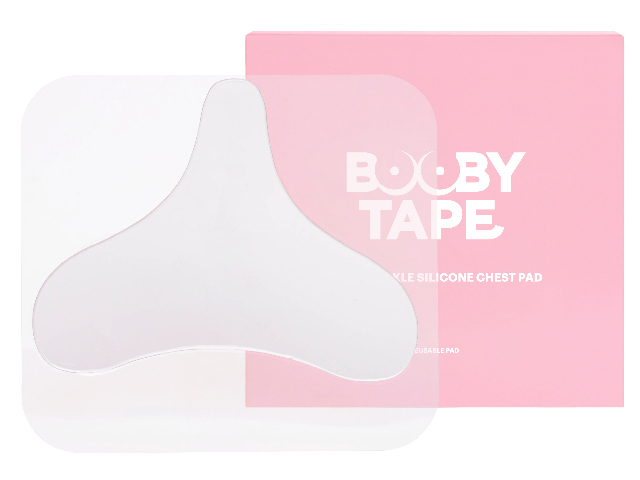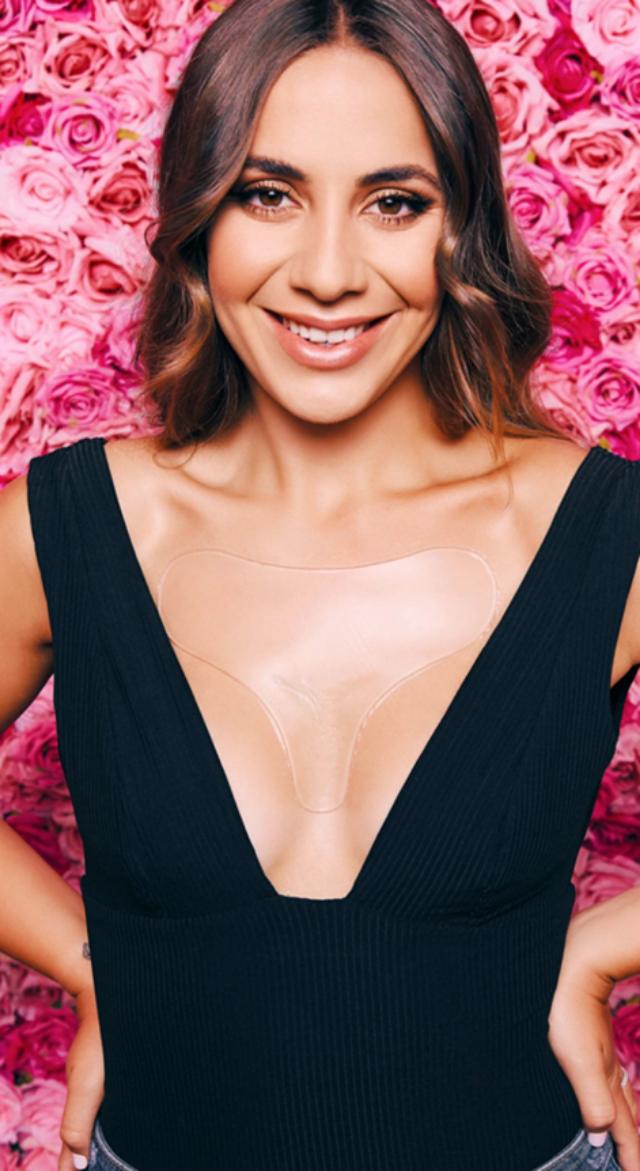 To minimise the effects of sleeping on your side, natural ageing and sun damage, the Anti-Wrinkle Silicone Chest Pad is designed to be worn overnight. The pad is hypoallergenic, reusable for between 20-30 uses and is made from 100% medical grade silicone. The benefits of silicone are well known by the medical establishment as it is often used to flatten and reduce post-op scarring. Now it's being used in beauty treatments as it helps prevent wrinkles by increasing collagen formation, increasing skin elasticity, restoring the skin's natural glow and reducing the signs of skin ageing.