This month Superdrug exclusively welcomes Sacha Cosmetics to the #ShadesOfBeauty cosmetics family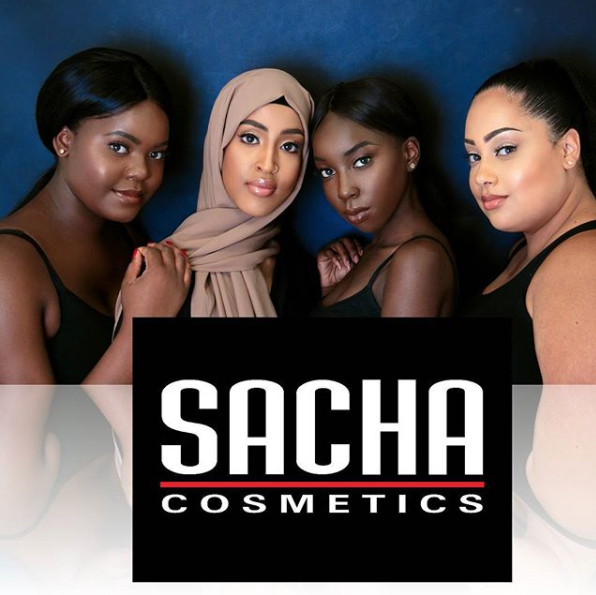 Developed specifically for women of colour, the Sacha Cosmetics range has 12 foundation shades for medium to dark skin tones.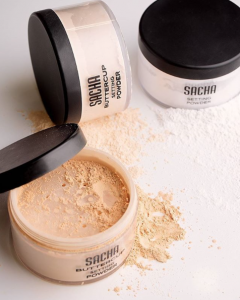 The range also includes the famous Buttercup Setting Powder and the Fix It Setting Spray which instantly sets your makeup and remains smudge resistant for hours.
Not only are we happy to see the Trinidadian beauty brand hit a main line high street beauty shop, but our ex-intern Rhiana (pictured far left), is featured in the campaign below!
Shop Sacha Cosmetics on Superdrug.com where you can collect from your local store or have them delivered straight to your home