The Afro finalists for the HJ's British Hairdressing Awards sponsored by Schwarzkopf Professional 2020 were announced. The list contains some familiar names and a few new faces
The final judging round of the HJ's British Hairdressing Awards, sponsored by Schwarzkopf Professional 2020 took place on Monday 5 October. The judges attended in controlled time slots which allowed them to deliberate independently, wearing the relevant PPE, and within a huge space at ExCeL London.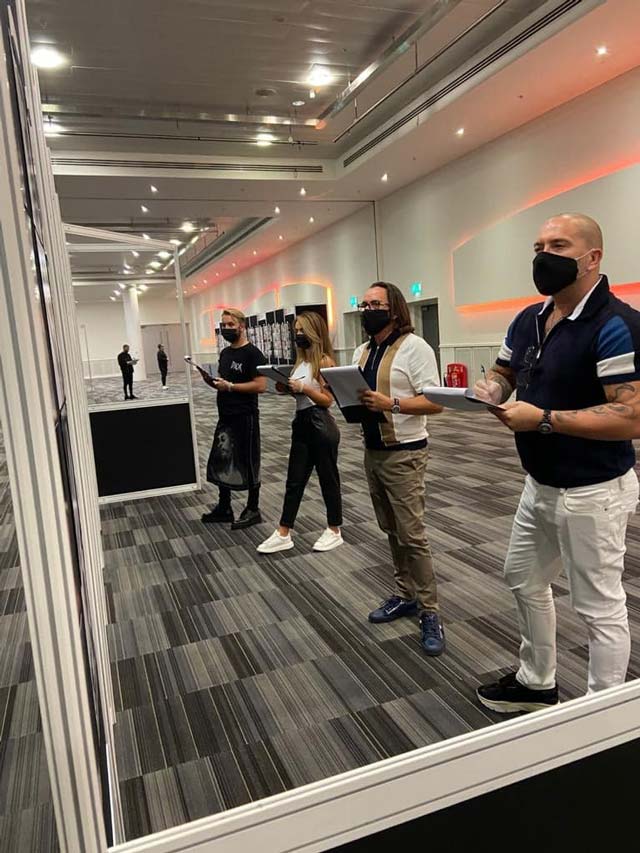 The afro category is one of 17 categories for these annual best-of-British hair awards, which culminate in the most coveted of all titles: British Hairdresser of the Year. Congratulations to the afro category finalists below…
Afro Category
Lathaniel Chambers, Lathaniel Couture Hair and Beauty
Anthony Grant, Linnaean Hair Salon
Aycan Kemal, New York Hair Design
Rick Roberts, Rick Roberts
Caroline Sanderson, Ego Hair Design
Anne Veck, Anne Veck
Darren Webster, Electric Space
Awards go virtual
This year the awards will be virtual and going live to a global audience for the first time in its 36-year history. "As the prospect of 'live' events continues to be shrouded with uncertainty, we have made the positive decision to keep to our date of Monday 30th November and in the style of the world's biggest events in 2020, we shall hold the awards online. With the British Hairdressing Awards being THE hairdressing event of the year, we feel strongly that it should go ahead and we are confident we can still celebrate together but in the 2020 way," comments HJ's executive director Jayne Lewis-Orr.
---
British Hairdressing Awards…