The world of textured and Afro hair care is about to change with the launch of Carra, a new natural hair advice service for curly and textured hair
Carra is a pioneering new hair advice service that combines science and data to offer customised hair routines, expert advice and personalised product recommendations for curly and textured hair.
There's so much conflicting curly hair care advice on social media, that it's hard to know what products and hair regimens work best for you. You may class your favourite hair guru as an expert but in reality, she's only an expert with her own hair texture. And we often seek advice based on how we perceive our hair to be instead of thoroughly understanding its uniqueness. The pioneering beauty-tech platform by founder Winnie Awa of Antidote Street, is set to revolutionise the afro/curly hair market.
What is Carra
With its savvy combination of science and data, Carra is a new digital platform that offers custom hair care routines, expert advice and personalised product recommendations. It starts from the premise that not all hair textures are the same and each curl from 3A to 4C behaves differently. And if you've been struggling with your hair and finding there's something missing in your haircare regime, help is at hand with Carra's experts to guide you through what your hair needs, recommending products that will help your hair to thrive.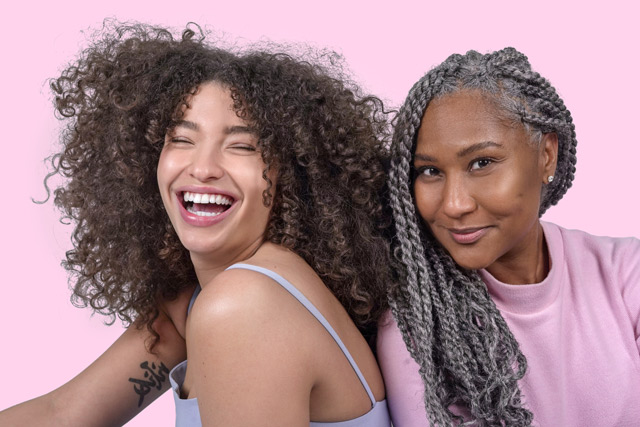 How it works
Imagine a hair prescription service. You fill in a thorough questionnaire about your hair, and using science, data and personalisation, Carra will pair you with their own professional hair coach, each of who understand the science of haircare, product ingredients formulation and have years of practical experience working with textured hair.
Carra hair coaches will perform an in-depth virtual consultation to fully understand needs and goals of each user based on their hair texture, health, type, and lifestyle. You will then be given your own hair care prescription (accessible via your profile on the Carra platform), featuring a personalised analysis of your hair, suggested routines and product recommendations. And you have the option of continued support over the following weeks or months.
The Carra Starter Package starts from £40/30mins. Visit Carra.co for more details.
---
Black beauty tech…