Learn all of the wig making and industry secrets from award-winning celebrity hairstylist Edmund Bossman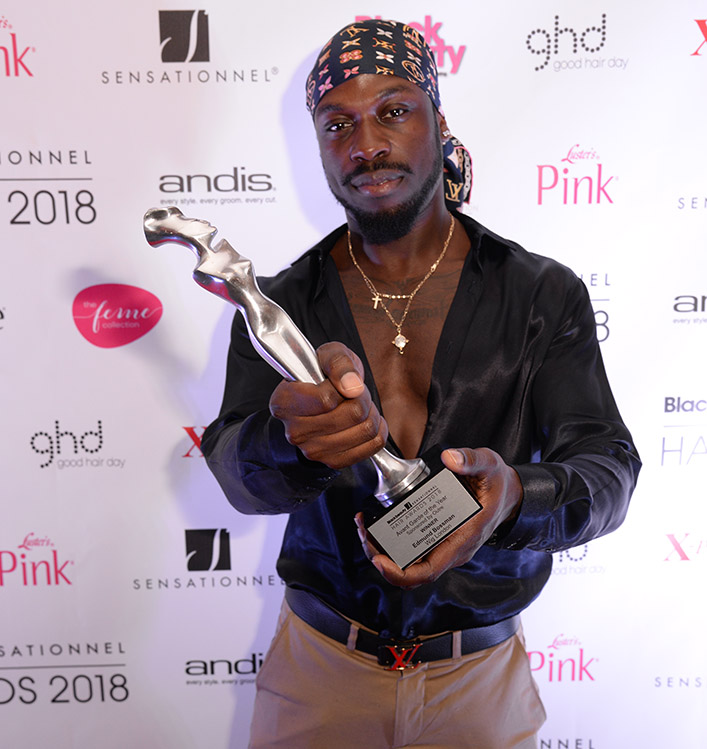 London, March 30
th
, 2019. Celebrity stylist and award winner
Edmund Bossman
will lead a class of beginner to experienced attendees in an all day, practical step-by-step masterclass. Tickets are now live and available*.
Edmund will be directly teaching his methods in: constructing, customising, applying and maintaining a bespoke unit from scratch. There will be plenty of opportunities to watch and learn as well as practice the methods, using all the necessary tools, products and hair.
Everyone will be provided with an exclusive Edmund Bossman Hair Wig Kit as well as luxurious virgin hair bundles and a frontal from his line. There will be ample opportunity to ask questions and also learn about entrepreneurship and the hair industry. All participants will need to do is bring themselves!
With over 25 years of experience, Edmund is self-taught as well as L'Oreal trained. Among his many skills and talents, Edmund is recognised internationally as one of the best bespoke wig makers and colourists in the industry. Recently adding a Black Beauty/ Sensationnel Avant Garde Stylist of the Year Award to his list of accolades in late 2018
*Tickets are available from Eventbrite or Google Edmund Bossman Hair Masterclass