This leading skincare range for black women targets the special concerns inherent in melanin-rich skin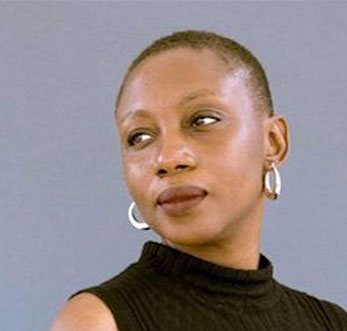 The fact that Superdrug claims women of colour spend £137.52 more per year on beauty products than their white counterparts, further confirms the fact that mainstream and reputable beauty brands are failing to identify the needs of black women.
Could Epara FINALLY be the solution we've been looking for? Our roving reporter Vanessa Ojapah met with Ozohu Adoh, the founder of Epara to discuss the birth of her brand and why the current market is failing to solve the many skin ailments that black women suffer from.
How did the birth of Epara come about?
I had been having skin problems for a long time. I had sensitivity and hyperpigmentation and my dermatologist couldn't find any solutions for me; nor did high end brands give me any relief. I decided to start combining my own butters and oils at home for use on my face.
A friend of mine commented on how well my skin was looking and asked if she could try my kitchen made product. Of course I gave her a sample and within six weeks she had come back to me explaining how amazed she was by it and how it has transformed her skin.
More and more friends wanted to try my home remedy and more and more of them gave really good feedback. It was then that I decided to produce this on a commercial basis. I wanted to target women of colour who like me had long suffered from dehydrated skin and hyperpigmentation.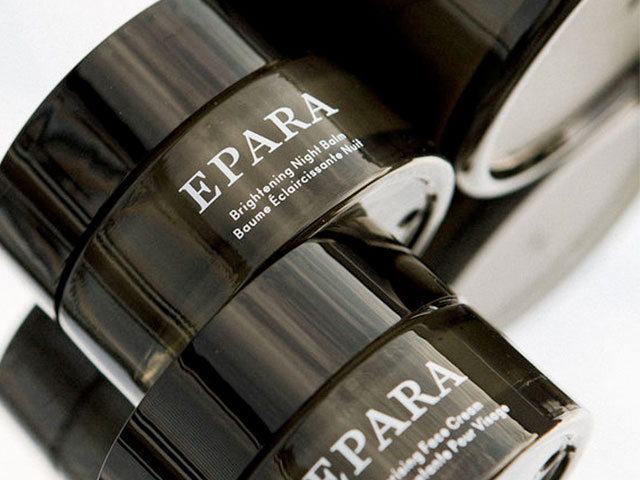 Why is it that black women need tailor made products for their skin?
Sun damage, hormones and skin trauma can all cause an overproduction of melanin. In white skin, this fades relatively quickly however in black skin, women are left with dark spots that take a longer time to fade away if at all. The other common problem for women of colour is skin dryness. Current skin cleansers take away too much of the skin's natural oils leaving the skin dry. The skin reacts by overproducing oil leaving you with shiny skin on the surface and dry skin underneath.
How does Epara differ from most hyperpigmentation products currently on the market?
Many products that promise to solve hyperpigmentation will also target skin that doesn't need to be altered, causing a sort of bleaching reaction. The plankton contained in our products uses different pathways to cleverly identify the cells where over-stimulation of melanin has occurred and gets to work only on these areas without bothering the surrounding skin. What you get is even-toned skin without any undue lightening effect.
If you had to choose, what would be your favourite product from the range and why?
It is hard to choose but I certainly love the cleansing oil for its gentle, non-stripping but effective quality.
Can we expect to see more from the range?
We will definitely be expanding the range and introducing other innovative products for women of colour.
Epara is available for purchase now at Harrods. For more information, visit the Epara website.
---
More black founder beauty brands…
---