Above (from left to right): Ndey Manneh – Winner, Bridget Katungi – 1st runner-up, Isabelle Gzowski – 2nd runner-up

Face of Fashion4Africa is a project that supports emerging models of African origin
The Fashion4Africa project supports emerging models and fashion designers of African origin in the UK and Africa through mentoring, training and development projects funded by fundraising events like fashion shows and The Face of Fashion4Africa modelling competition.
Debuted in 2010 where Somalian beauty Samira Hashi conquered the catwalk; the The Face of Fashion4Africa has continued with winners with origins from Ghana, Uganda, Gambia and Nigeria. The competition's purpose is to mentor and nurture next young ambassadors within the African community who can make a difference to their communities.
The event has been attended by influencers such as Chakabars, international fashion designer Nkwo of Afromania, stylist Samson Soboye, singer Egypt, and catwalk training hero Maxin Griffiths.
On asked why she wanted to be the face of Fashion4africa, winner Ndey Manneh from the Gambia, an international model, residing in Manchester, replied, 'I recognise the importance of platforms like Fashion4africa as a key factor in creating brand awareness and acts as an exceptional example for the work I hope to achieve back home in the future.'
These sensational images were part of the winning prizes for the winners of the Faces of F4A 2017 by Kosmo Photography at Femelle Studios.
The next show will take place on Friday 14th September 2018. Applications now open to both male and female. Contact www.Fashion4Africa.com for further details.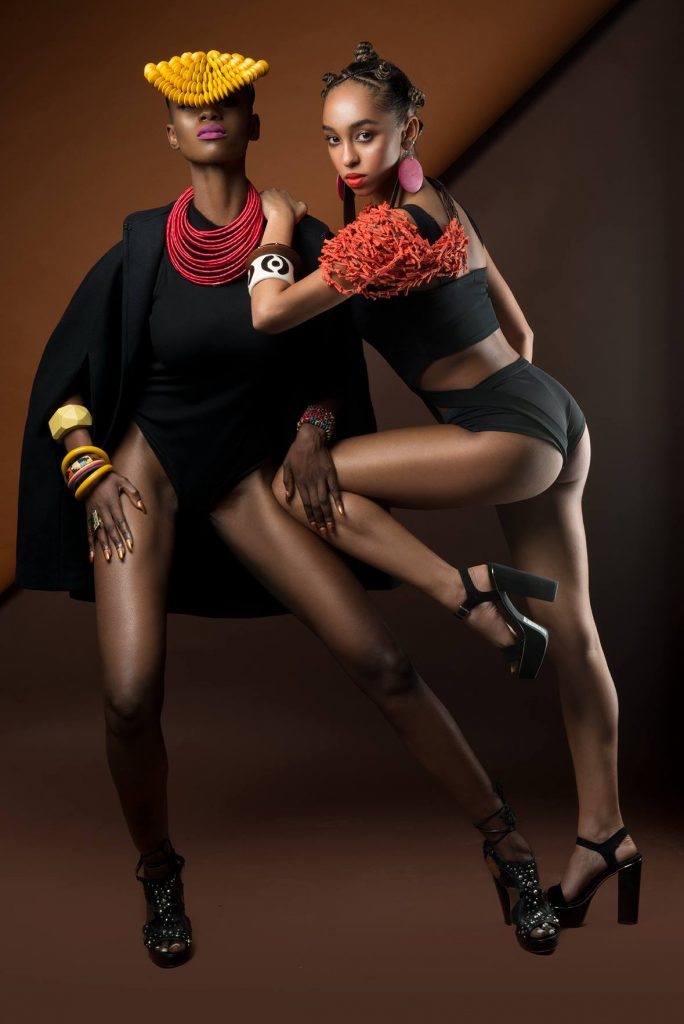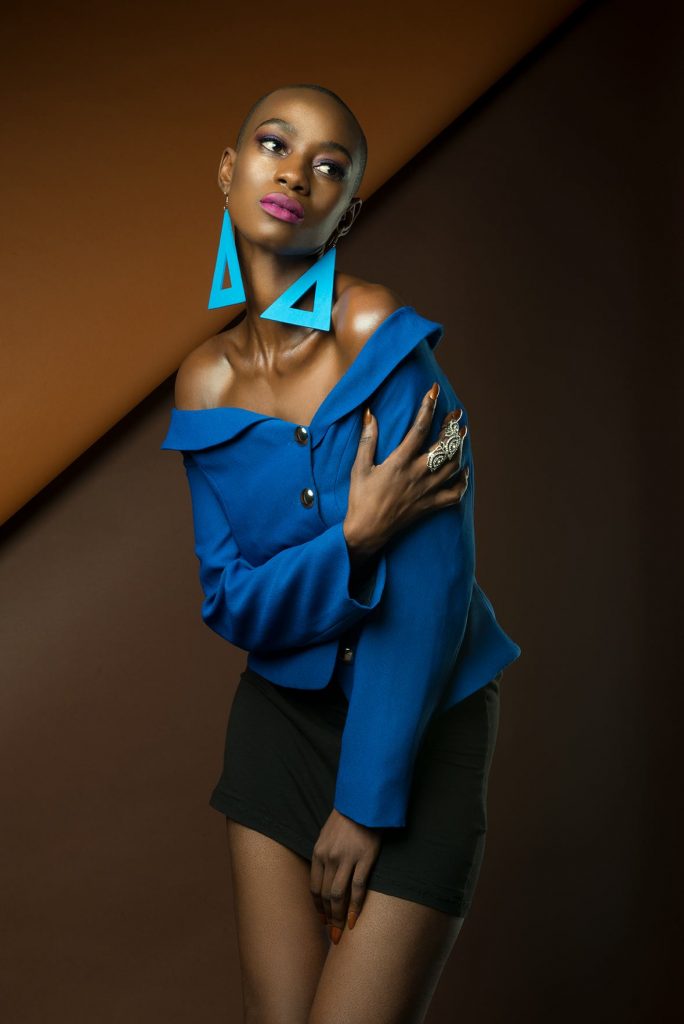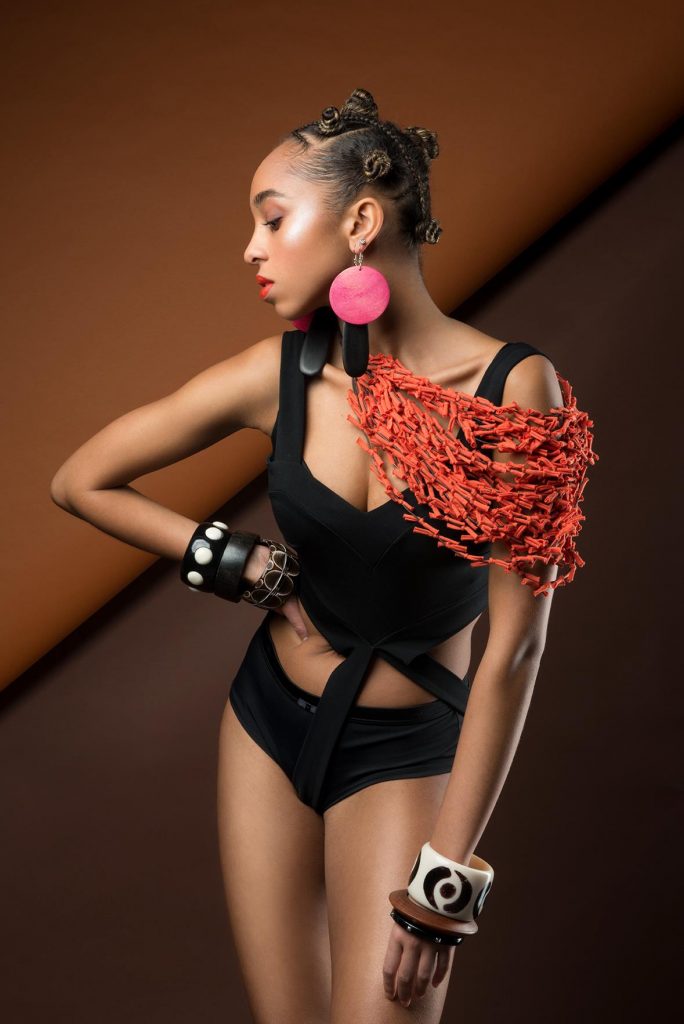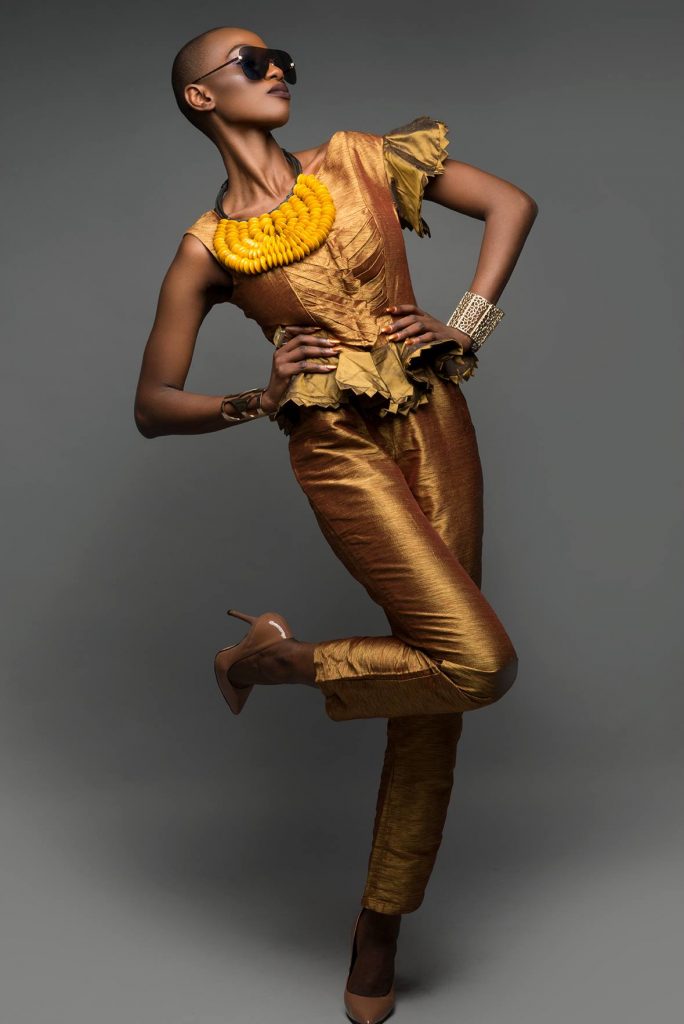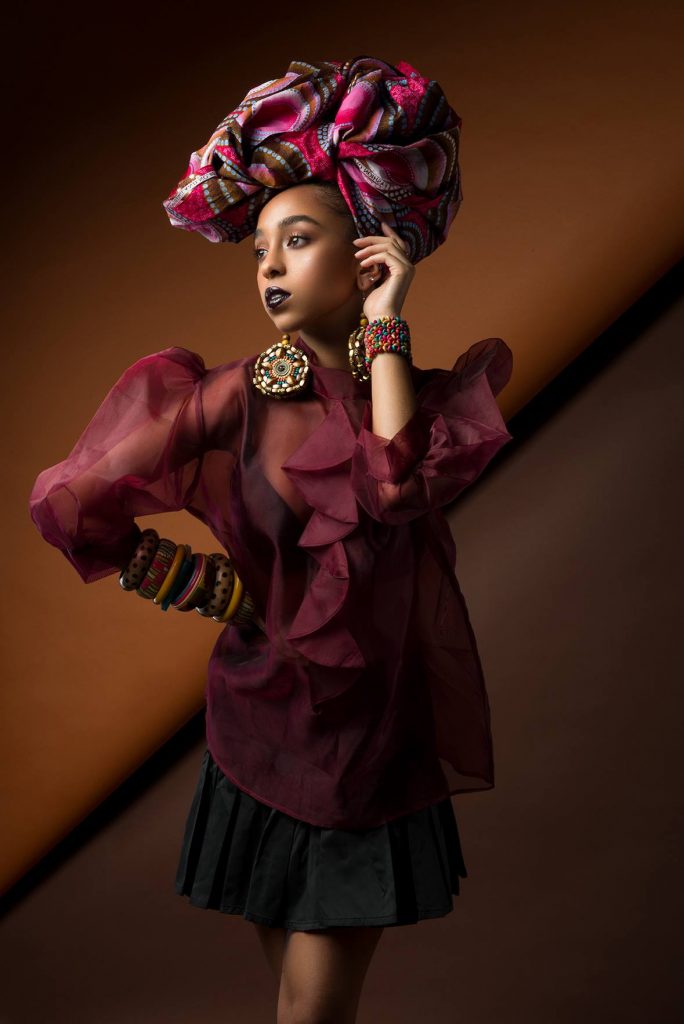 Photography – Kosmo Photography
Hair – Brenz Hair & Beauty
Make-up – Make up By Olga UK
Stylist – Afrochic by CECE
Accessories – Nzingha by Beverly Quintal
Creative Directors – Kosher Osei Yaw & Anna Njie (F4A)
Gold jumpsuit by Niki Moyo F4A Designer of the Year 2017