What the brands say vs. what we say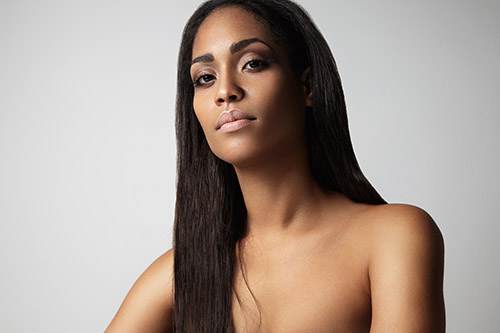 Hairfinity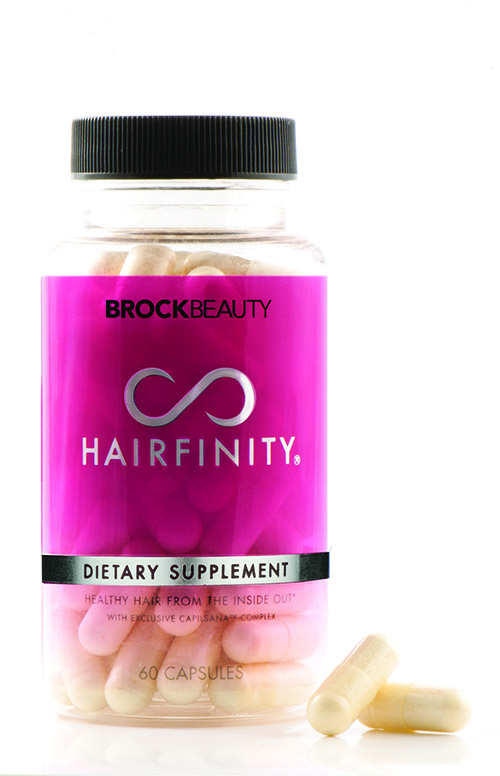 They say: On the mission to care for hair inside out, a single tablet has over five vitamins and a host of amino acids solely dedicated to promoting faster growing, longer, thicker hair.
We say: Hairfinity are true their word, so much so, the hairs on your legs appear darker, shinier and thicker. Extra brownie points are won by the interactive website that allows you to submit a hair consultation questionnaire and detailed advice to managing possible breakouts.
Rating: 5/5
Philip Kingsley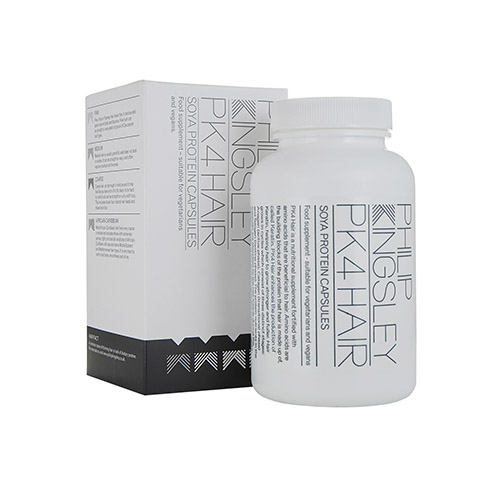 They say: Soya protein is a source of essential amino acids – the building blocks to beautiful hair. PK4 also enhances the production of keratin – a substance the hair needs for optimum growth. For the best results take for a minimum of three months.
We say: This is ideal for tackling hair loss, breakage and restoring weak, damaged hair back to its normal density. Two capsules need to be taken daily. the ingredients list has a lot of scientific jargon which can be a little off putting to those who are seeking natural remedies.
Rating: 4/5