Being Mary Jane actress Gabrielle Union is reportedly releasing a natural haircare brand called 'Flawless'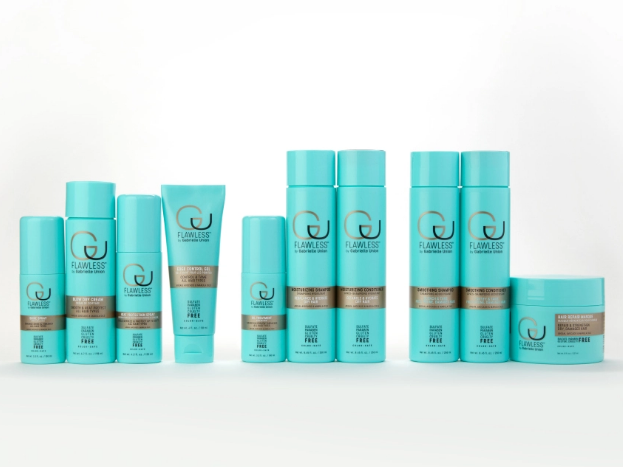 Gabrielle is tapping into the lucrative business of natural hair care and is launching Flawless on 1st March. We hear that the range consists of products such as conditioners, hair masques and edge control and that East African super oil Marula, will be an ingredient.
There is no denying that Gabrielle has gorgeous and well maintained natural hair so we are very excited to see how this range caters.

Although there are no reports of UK availability, we will definitely be keeping our eyes peeled for more information.
Keep a look out for more information on www.flawlesshair.com