BBH caught up with Stacy Martin, owner and founder of Afrosource to get an insight into the natural, organic side of beauty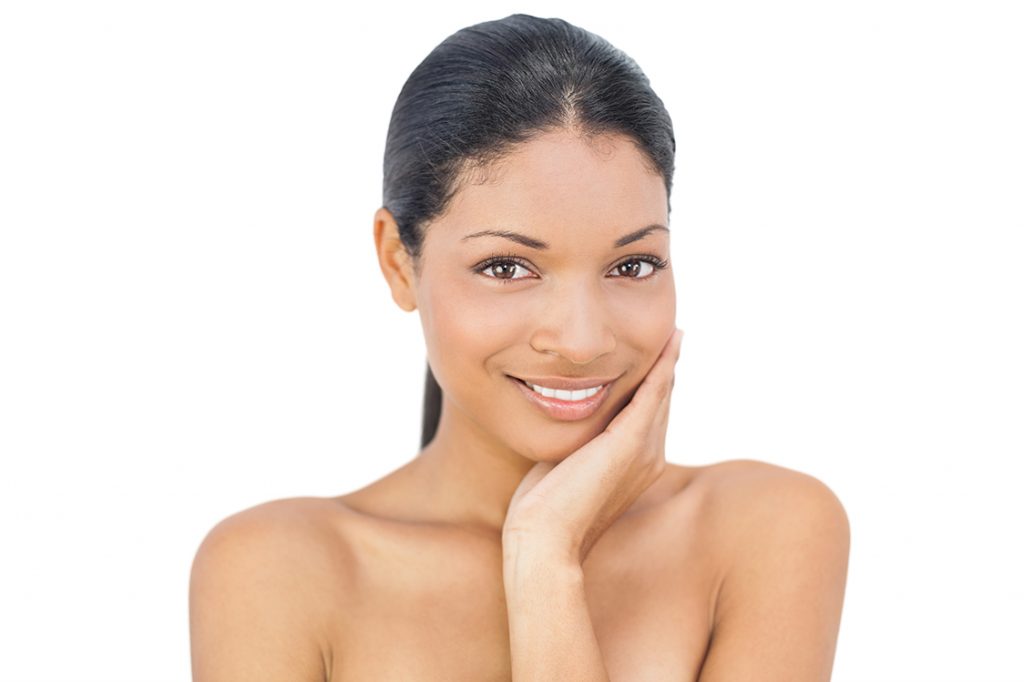 Is there a cost of loving yourself and using the best ingredients for a healthier beauty regime?
They say you are what you eat, but what about what goes on the outside of our body? How many women are actually sacrificing healthy beauty regimens in the name of keeping up with trends and defying age.
How many women are aware of the fact or even care that store shelves are full of products containing toxic chemicals which we apply to our biggest organ everyday, our skin. Is it time to spring clean our beauty regimes?
Why did you decide to launch Afro Source?
Afro source was launched out of the ethos that beauty products should be inherently good for you. After struggling myself to find organic skin care products, especially make-up; thats when I directed my energy into providing a online marketplace for those like myself, looking for natural, organic, and unique hair and beauty products. I think that in going back to nature's gifts, there is a wealth of authentic, natural and homemade secrets here in the UK that may be lost on the high street.
How do you decide what brands to target?
Here at Afro source we work with ethically sourced brands that have opted out of using harsh chemicals in their production process. We also look for brands who use top shelf ingredients to produce their products. The brands we stock are non toxic, paraben free, talc and bismuth oxychloride free and also vegan friendly.
What are your beliefs when it comes to beauty regimes?
I truly believe the answer to all health problems can be found from the earth itself. Blessing our skin with the purest of ingredients is the first step in ensuring a safe, healthy beauty regime. After all, prevention is better than cure.
Can an organic beauty regime be budget-friendly?
Taking a vegan approach to beauty is very cost effective. Some beauty products can cost women their confidence in the long run, when the damages become too expensive to fix. I also think that the versatility of many of these products cuts down overall expenditure, for example, oils that can be used on hair/skin or even cooking.
What kind of products can we expect to see on your site?
-Natural Oils
-Naturally derived Foundations ( example mango butter based foundation)
-Paraben Free lipsticks, nail polish, eyeshadows etc
-Vegan friendly cleansers, moisturisers
Visit www.afrosource.co.uk today!