Image source: Free People
We still can't get facials during lockdown, but in the meantime, facial rollers are a welcome addition to your beauty routine
Whether you're looking to soothe, contour or simply advance the absorption of your serums and moisturisers, facial rollers are a worthy addition to any skincare routine. Beauty device experts CurrentBody offer rollers for any skin need. Not to mention, these create an instant calming effect to the mind, making them true at home spa heroes.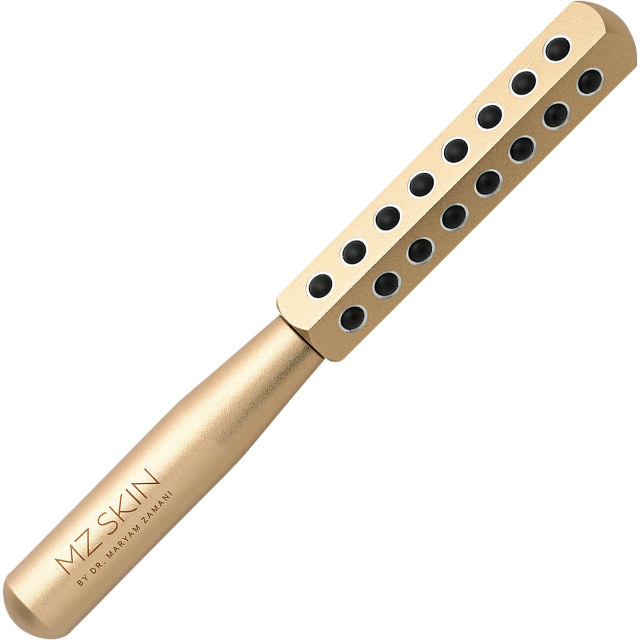 Revive, tone and uplift your skin with this facial roller, improving facial contour and reducing puffiness. Made with the key ingredient of germanium, it reduces the signs of ageing by activating and balancing the positive and negative ions in your body. It also works to defend the skin from environmental stressors, and stimulates the body's natural self-curative abilities.
---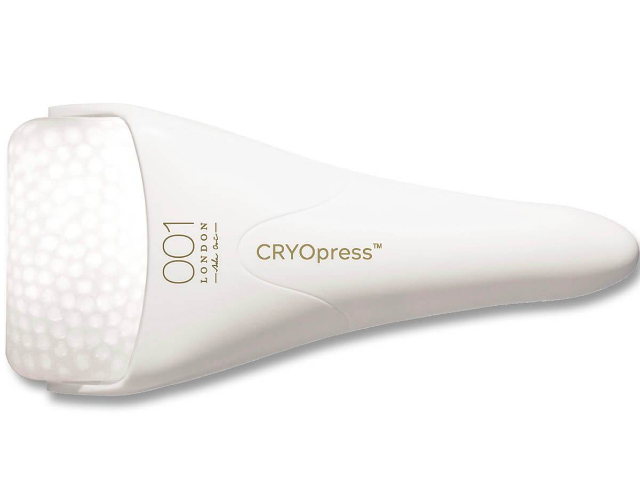 Brighten your complexion with the unique effects of cryotherapy. Maintaining a steady cold temperature between -8 and -25 degrees celcius, CRYOpress biologically triggers the skin to boost circulation, sooth inflammation and promote lymphatic drainage to improve your skin's condition. By improving your skin at its core, your complexion stays healthy and fresh.
---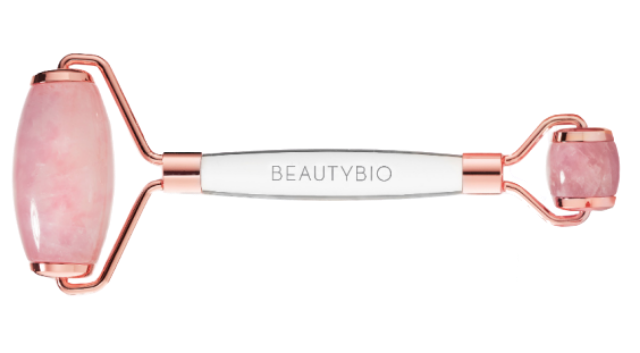 The Rose Quartz Roller from BeautyBio harnesses the cooling, calming and contouring power of sustainably harvested Brazilian rose quartz to depuff complexions. Glide over the face, using the smaller end around the delicate eye area, to promote lymphatic drainage and reduce inflammation and puffiness – ideal before a video call. Use the roller in tandem with a facial oil or sheet mask for a comforting effect.
---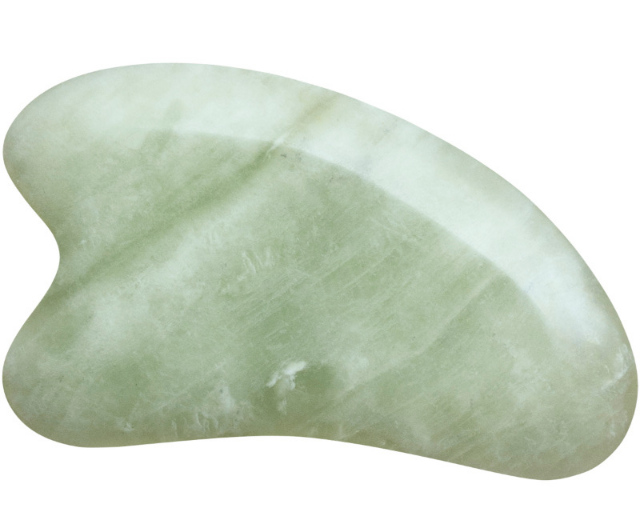 Inspired by age-old Chinese medicine techniques, this beautifully relaxing Jade roller helps clear tension from the face whilst revealing a radiant, glowing complexion. Treating your skin and your mind, this expert beauty tool relaxes the facial muscles whilst actively stimulating the production of collagen and elastin. Known for its restorative properties, the device is made from 100% Xiuyan Jade.
---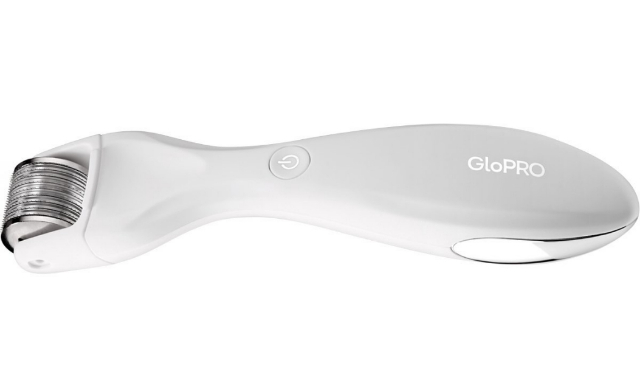 The patented device stimulates skin's natural healing response to rejuvenate the complexion, while enhancing the absorption and effect of topical skincare applied afterwards by 200 times.