The new make-up brand dedicated to women of colour

[one_half padding="0 10px 0 0″]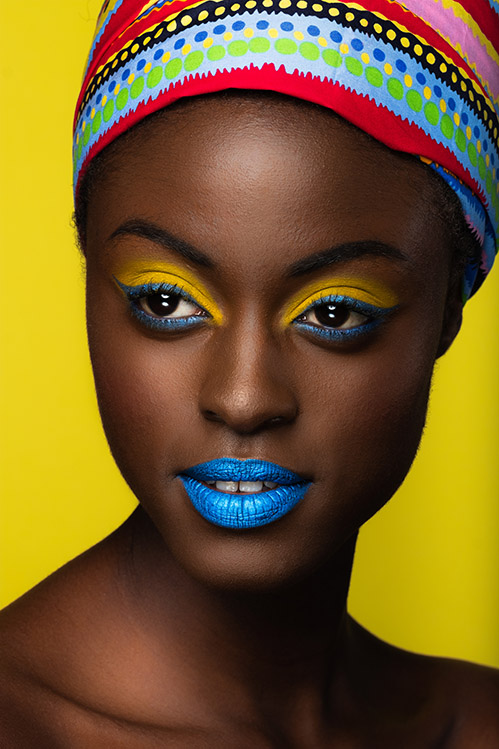 [/one_half][one_half_last padding="0 10px 0 0″]
Zanzi Beauty was founded to fix a simple injustice. The company knew how hard it is for women of colour to find the right foundation – also it's not just about finding the right shade but getting the undertone right too.
Zanzi Beauty has been working hard to create a range of high-quality foundation formulas and has developed a mobile app to scan women's skin and recommend the closest matches. Zanzi Beauty has created free sample packs for customers to experiment with at home.
Alongside the foundation line, Zanzi Beauty has launched Zuri Eyeshadow Palette – a 12 pan of richly pigmented stunning shimmers and mattes in a luxuriously smooth easy-to-apply formulas. Colours featured include: Sensual Saffron (popping yellow), Nubian Gold (gold leaf shimmer) and BerryBae (cranberry matte).
A metallic and matte Lips collection completes the offer showcasing a range of long lasting, waterproof lip creams inspired by the women of Uganda.
[/one_half_last]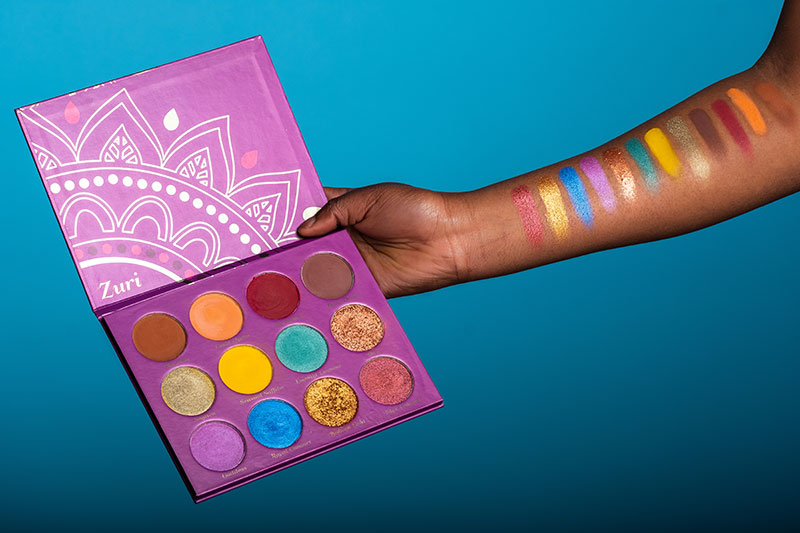 www.zanzibeauty.com