We spoke with Menaye Donkor, former Miss Universe Ghana and founder of SHE-Y who shares her winter beauty tips and reveals all behind her brand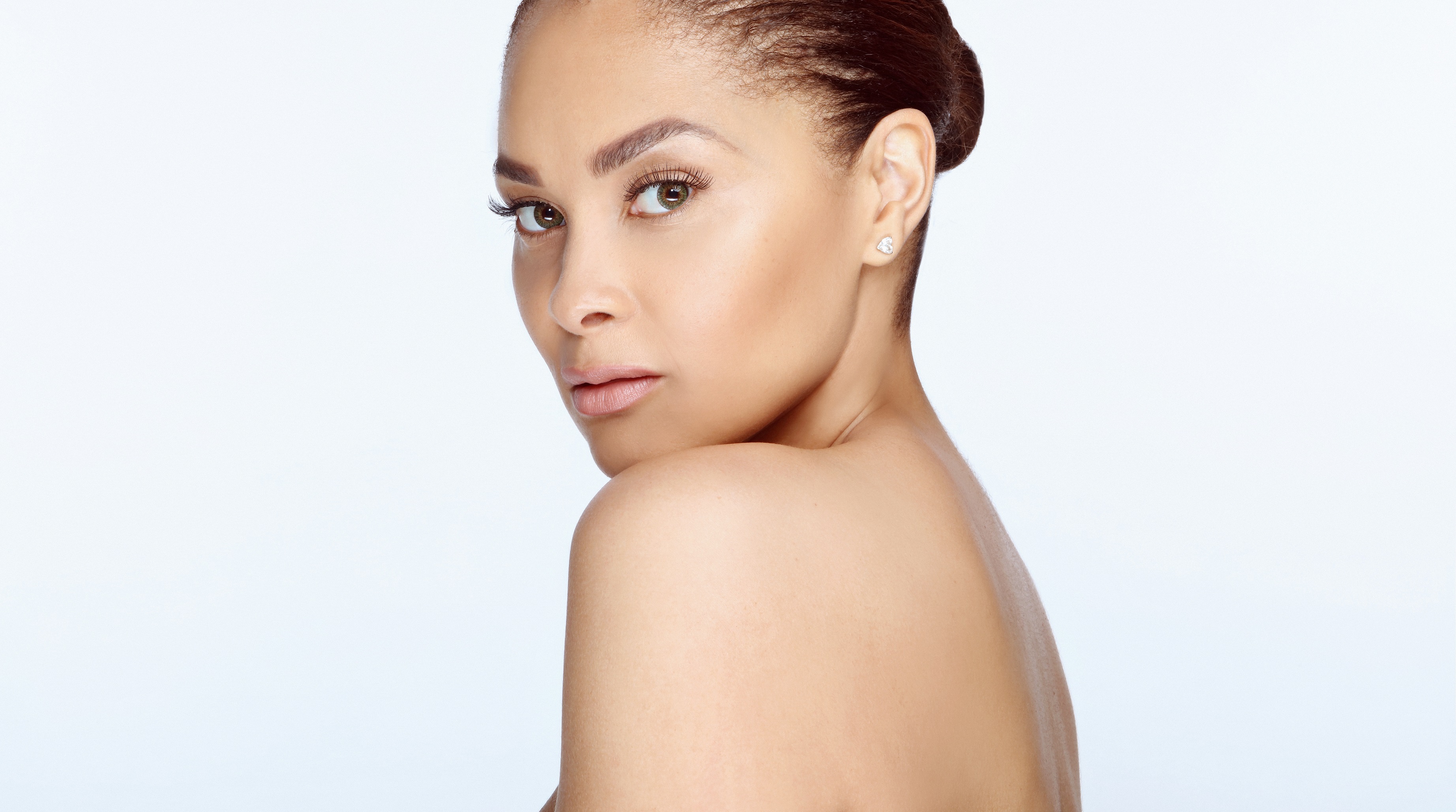 1. What key ingredients should we be using on our skin during the winter?
I swear by Shea butter! It helps to protect the skin's natural oils, keeps it hydrated and has elasticising properties.
2. Why is shea butter such a vital ingredient in skin care?
Shea Butter is used for many purposes and not only is it edible, it is considered miraculous for its healing properties as well as its soothing and nourishing qualities. Due to the high concentration of Vitamin E and Essential Fatty Acids, Shea Butter works as an antioxidant to fight free radical damage while infusing skin with intensive miniaturisation to improve elasticity.
3. How can we protect our skin during the winter?
It's important to stay hydrated and moisturised all year round, but especially in winter when icy winds and central heating can cause our skin to become dehydrated and dry. The secret to healthy skin is to take care of it all year round, exfoliating away dead skin cells and replenishing lost moisture with hydrating and naturally derived ingredients.
4. Do you have a particular winter beauty regime?
I have a sauna twice a week, exfoliate once a week with SHE-Y body scrubs and moisturise daily with SHE-Y body creams.
5. How best can we repair skin that is already showing signs of damage from the winter weather?
A key ingredient to look out for is Hyaluronic Acid which can be found in SHE-Y products and is great for hydrating the skin and will help to repair damaged skin.
6. What tips can you give for maintaining youthful looking skin?
Stay hydrated by drinking plenty of water. I drink at least two litres of water a day.
7. How was SHE-Y born?
As a proud Ghanaian woman I wanted to share with the world the beauty secrets I grew up with including the amazing beauty benefits of Shea Butter. I wanted to tell the story of my culture and that of all the other places I have lived in and travelled to, utilising scientific innovation while preserving the importance of artisanal Shea Butter production.
Giving back is hugely important to me and creating this brand has given me the opportunity to provide job opportunities for the local Ghanaian women in Shea Butter production. Also, a percentage of profit goes towards providing children with free quality education through my charity, The Menaye Charity Organization.
8. Which product would you recommend from the SHE-Y range for dry and irritated skin?
The whole SHE-Y range works to repair dry and irritated skin. Our products contain 18% Shea Butter and Vitamin E which helps soften and soothe the skin. SHE-Y products also contain Dermocea, which helps boost collagen and Hyaluronic Acid which hydrates and rejuvenates the skin.
9. Will SHE-Y be expanding into 2017?
Definitely. We are currently working on a new line of summer products which will be launched in the spring so watch this space!
You can find more information on Menaye Donkor, the SHE-Y journey and purchase products here:
http://www.she-y.com/en/home