Use extra length to make a faux fringe. AVOS explains why it will be worth it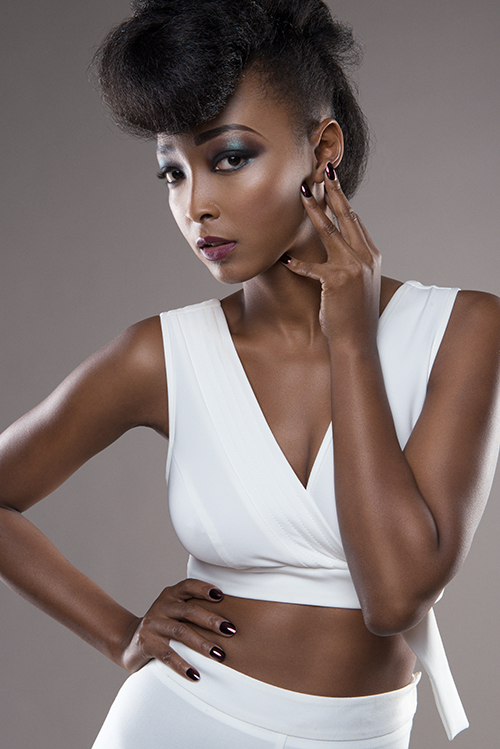 What do like about this trend? It's wearable, fun and sophisticated. Plus, this style doesn't compromise your hair, and by that, I mean it involves no cutting or heat.
How do you get it right? The size of the fringe should suit your face shape. Don't overload the hair with product as this can change the texture to the rest of the hair.
Any tips? Stock up on bobbi pins, oil sheen