After receiving some online backlash earlier this year when a shopper spotted a poorly displayed 'ethnic hair care' stand, Superdrug.com has gone black girl friendly and we are totally here for it

If you're an afro haired girl who has shopped at Superdrug or on Superdrug.com, you will have noticed the labelling transition of their black hair products. The section once named 'ethnic hair care' has correctly been changed to 'black hair care'; with 'asian hair care' also having it's own category. But wait…Superdrug has gone one step further and introduced black girl friendly sectioning on their website.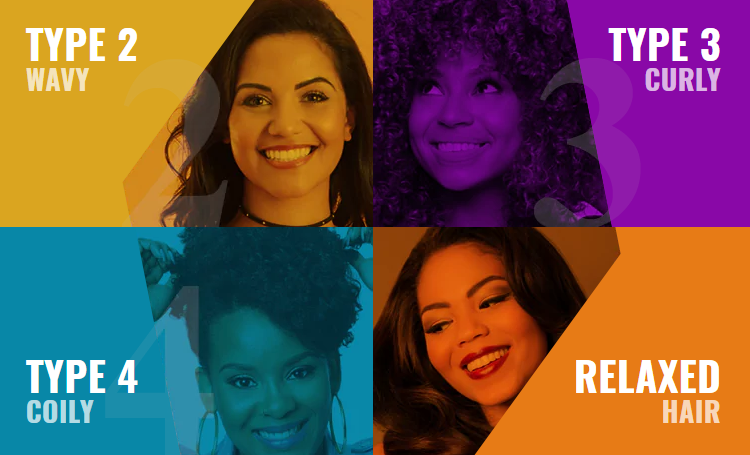 Though more progress is to be made, this is a relief for the product junkies who now have their products categorised by hair texture – meaning no more trawling through products alphabetically waiting for one to pop out at you.
What do you think? Are you a fan of Superdrug's more inclusive sectioning of black hair products?