This black founder hair brand is now one of the most googled hair growth products on the internet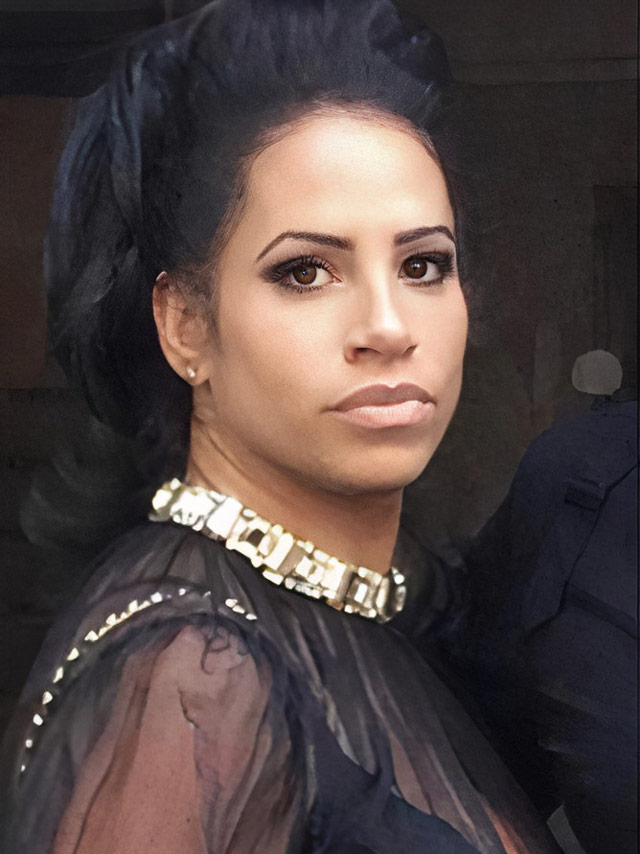 After suffering from hair loss problems after the birth of her son, Gail Waterman and her husband Matt, launched the Watermans range in 2014 to help with her thinning and brittle hair. Gail, who is of mixed-race heritage, says, 'My afro hair was prone to thinning and would just snap off.'

She continued, "I went through almost every brand on the market to improve the condition of my hair but nothing worked. I found my hair was not getting any better and didn't see any real improvement."

It wasn't until after the couple started to research which ancient ingredients worked for hair growth, that they had some luck. "We looked at the added benefits of improving the problem from within the scalp, says Gail.
"I started to test lots of different hair lotions and potions on myself. This testing went on and on. Only when we had the proof that the formulations worked and were 100% happy with the products, it became available to our amazing customers here and around the world."
Initially operating from their home, the company has since grown to become a household name in the hair and beauty industry, exporting their products across the globe. Watermans is now one of the most googled hair growth products on the internet

Watermans now have a range of products that includes shampoo, conditioner, hair masque, scalp elixir and vitamins. The range will help make managing curly hair more effortless, while making it feel stronger and healthier.
---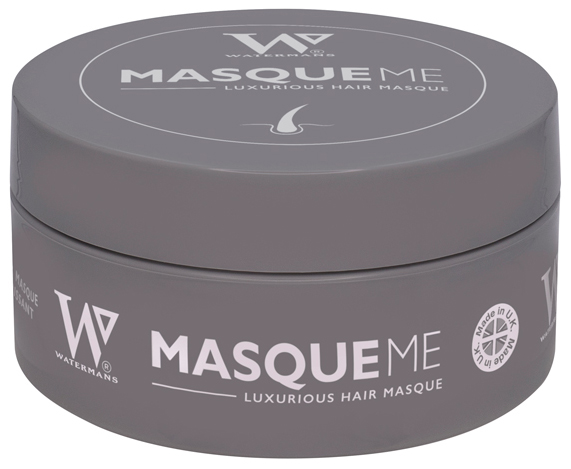 Great for detangling little one's hair. It hydrates and controls frizziness. The regenerating formula melts into the hair to enrich the hair shaft from root to tip and is ideal for perfect moisturisation. Repairing and nourishing dry hair leaving hair soft with impeccable shine. Use once a week to deep condition, nourish, repair and restore curls.
---
Watermans Grow Me, sulphate-free growth shampoo gets wavy, curly, afro textured hair clean without stripping it of natural oils. It is designed to feed the follicle with nutrients for strengthened growth, helping to increase hair density and revitalise dull, dry, lifeless hair.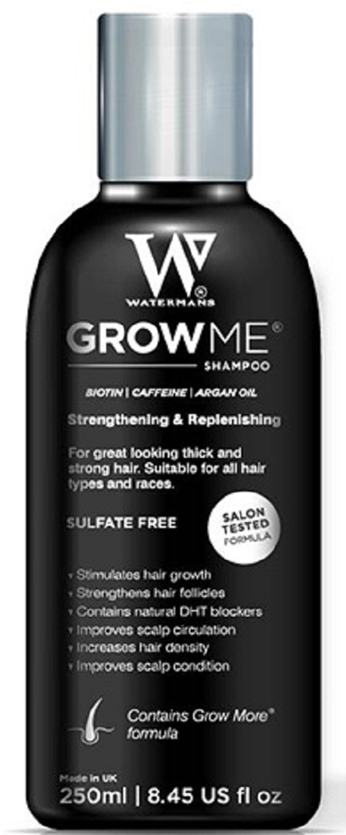 ---

Condition Me is a sulphate-free cholesterol conditioner. It contains the Waterman's growth formula, which has been designed to stimulate growth. It will strengthen the hair shaft to minimise breakage, repairing and nourishing damaged dry hair. The protein conditioner will also help to increase hair density, add shine and protect the cuticle against daily trauma. It can also be used in between washes to co-wash every three-to-five days.
---
The concentrated hair growth Elixir is a scalp-only treatment and can be used alongside the rest of the Waterman's range to accelerate growth and strengthen hair. The elixir can be applied daily to enhance blood flow to the scalp and feed your follicles and is great for fading edges. The unique blend of new and ancient ingredients help strengthen the hair follicles.

---
Grow more HAIR!…