Their global book tour is bringing the long haired Atlanta-based beauty and lifestyle bloggers to the capital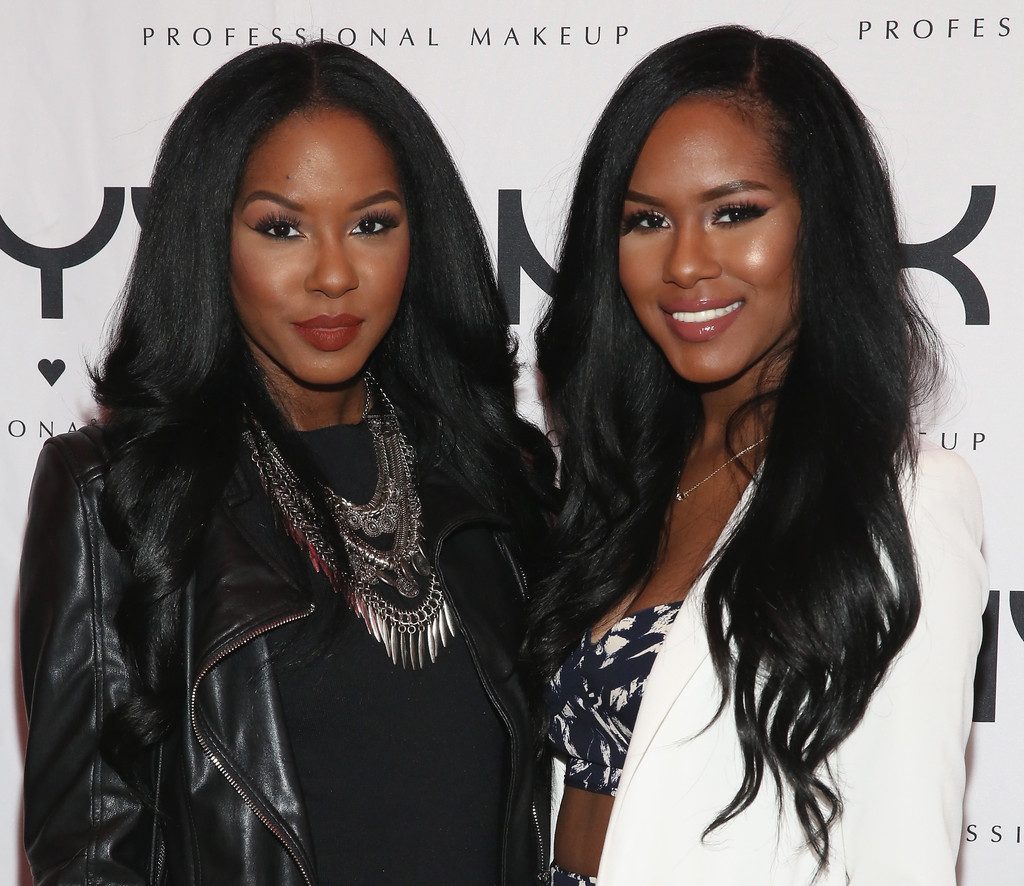 Atlanta based beauty and lifestyle vloggers Kelsey & Kendra also known as the Glamtwinz, have released their book The Glamtwinz Guide To Longer Healthier Hair which is jam packed full of tips to achieve hair growth. The twins are renowned for their gorgeous long and healthy hair and their Youtube page is full of videos showing you how you too can achieve your desired hair length.
 
Their book tour brings them to London on 5th April 2017 where attendees will have a chance to mingle with the popular Youtubers.
 
For more information head over to The Glamtwinz website where you will be able to RSVP to the London date once the European tickets are released. You can also check out their most popular Youtube video here that prompted their book release.
---
More hair health articles…