Do you ever go to bed with hydrated and perfectly prepped locks, and wake up with dry frizzy hair? Then this silk pillowcase may be the answer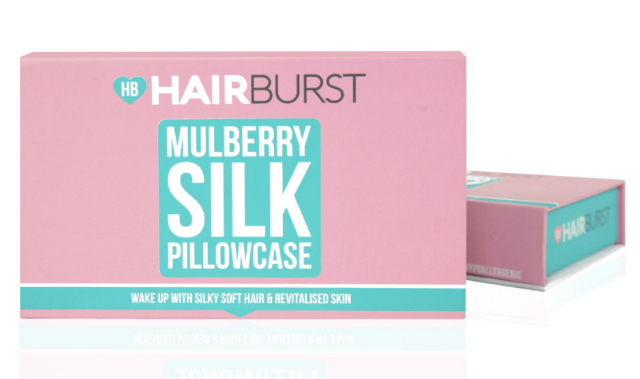 Cotton pillowcases are every afro haired woman's worst nightmare – and some don't even realise it. Cotton is super absorbent and does nothing to preserve the moisture of your hair whilst you sleep. Even worse, the friction between your hair can cause knots and breakage. Silk and satin pillowcases have stormed the scene and are rapidly becoming the fabric of choice to rest our heads.
Are silk pillowcases really the answer?
Our digital editor Vanessa put the Hairburst Mulberry Silk Pillowcase (£34.99) to the test to see if silk pillowcases really will save your edges.
Day 1
I usually tie my hair in a pineapple to sleep yet still wake up with frizzed out edges and stretched out curls. This pillowcase didn't disturb my edges as much as my cotton pillowcase does and I noticed that my face wasn't as dry as it usually is. I didn't have to refresh my curls as meticulously as I usually do.
Day 2
New day, same results! I slept with my hair in a low slung bun to expose my edges to the pillow case more. Again my edges stayed relatively undisturbed and my bun didn't unravel itself whilst I slept. I also noticed that my face looked more plump than it usually does after a night of sleep.
Day 3
I never wear my hair out but I wanted to really test how my hair would survive a night on the silk pillowcase. The results are definitely promising. All of my curls stayed intact and springy. I had minimal frizzing in comparison to how it would have looked after a night on a cotton pillowcase. I'm surprised that my hair doesn't feel knotted and again it only required minimal refreshing.
Verdict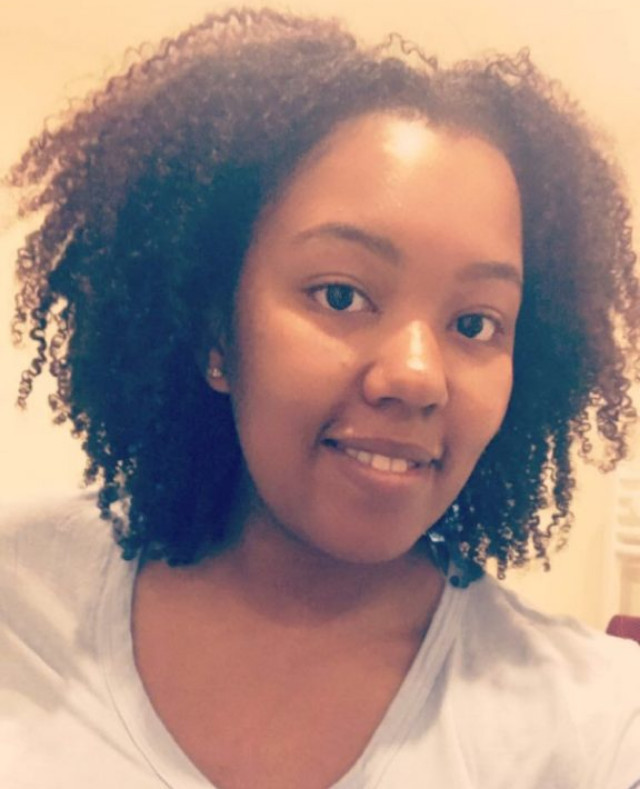 I'm really impressed with the condition of my hair after sleeping on the silk pillowcase – especially after it actually survived a night out of a hair tie! If you love your hair and if you want to protect your edges, you've got to ditch those cotton pillowcases in favour of this Mulberry Silk one! It really does bring a whole new meaning to the term 'getting your beauty sleep!'
You can purchase a Hairburst Mulberry Silk Pillowcase here