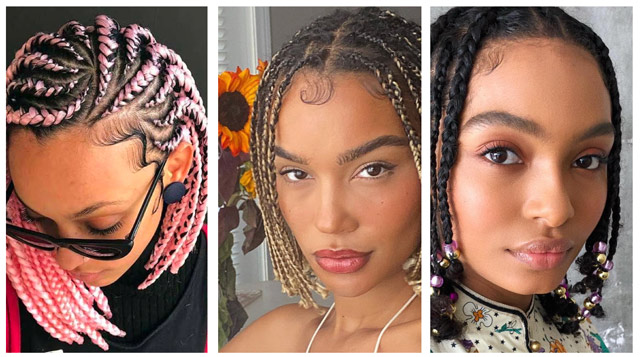 Braided bobs are one of the hottest styles of this summer. Keep this trendy hairstyle maintained with tips and tricks from salon and brand owner Rita Hazan
Rita Hazan is a salon owner and hair colourist based in New York, New York. Known for her work with celebrity clients such as Beyoncé, Mariah Carey and Jennifer Lopez, Hazan uses her self-titled haircare brand to help even us regular people achieve Instagram-ready hair. Here are tips from the 'hair colour authority' on how to keep your braided bobs looking fresh.
Rita Hazan's Expert Advice
When it comes to braids, it is generally a relatively healthy way to wear your hair. Especially if your hair's colored as it doesn't require any daily hot styling. However, depending on how tight the braids are this can cause breakage from root to tip.
My best advice if you are planning on wearing braids for a long period of time is spend a couple of weeks prepping the hair with an intensive treatment every 4 days. I would suggest my weekly remedy (£34) – this will hydrate hair and repair any current breakage, allowing the hair to become as strong as possible before the braiding begins.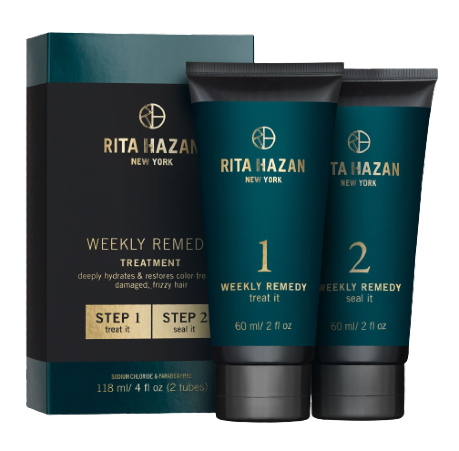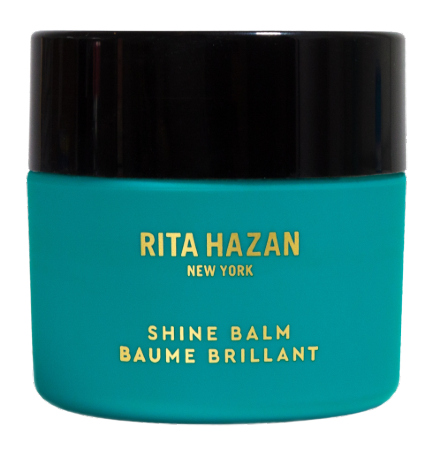 It isn't crucial to wash braids as often as you usually would without them, but should you feel the need to freshen up, lather a small amount of shampoo at the root and rub lightly down the braid to the tip and gently place head under the shower and rinse without touching. If you are in the sun, the colour is likely to fade. For a quick colour boost, glide my True Colour Gloss (£21) over the braid and rinse. Do the same with conditioner but leave on the braids from just under the root right to the tip for two to five minutes.
As the scalp is more exposed to the sun, SPF is a must. My Lock and Block (£21) will keep both scalp and hair protected when out and about. I like to think of it as my invisible parasol.
Finally, smoothing down fly aways at the root from around a week's wear onwards, my Shine Balm (£24) is the holy grail when it comes to smoothing these down. Simply rub the solid formula in between fingers and it will transform into a light invisible oil. Run fingers down the middle of the scalp and smooth.
Braids should be worn no longer than four to six weeks and hair should be given a short break before braiding again.
Braided bobs hairstyle gallery
---
More braids…