The 3ree Mums – a trio of fashionably put together women (and mothers) are set to launch their first podcast and YouTube channel this month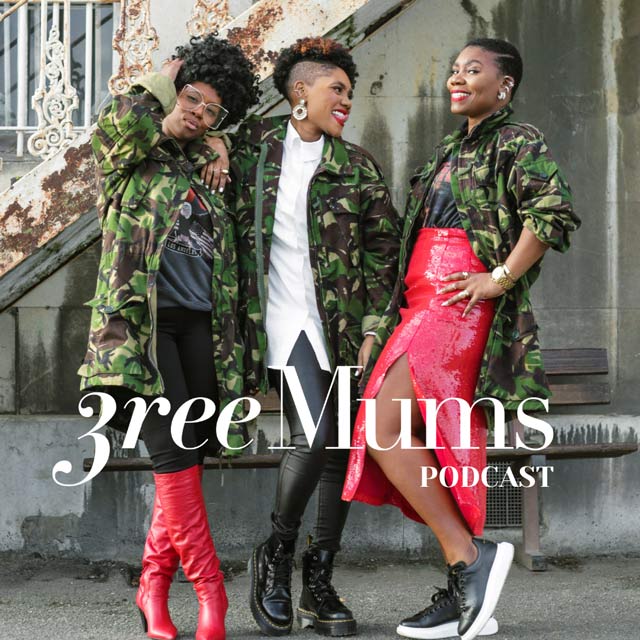 Natalie, Anthea and Sharlene are the trio who make up the 3ree Mums. They are three mothers, united by their passion to share motherhood through a non-judgemental lens, with authenticity; influenced by fashion and style, fuelled with the lessons learnt from mistakes and enhanced by life's many triumphant moments. They are hoping to bring all this and more to their podcast.
Sharlene and Natalie are sisters and Natalie is married to Anthea's brother, making Anthea her sister-in-law. (Are you keeping up?). The tight-knit trio love life, love to laugh and want to take you on a journey through their new channel. 
The women behind the 3reeMums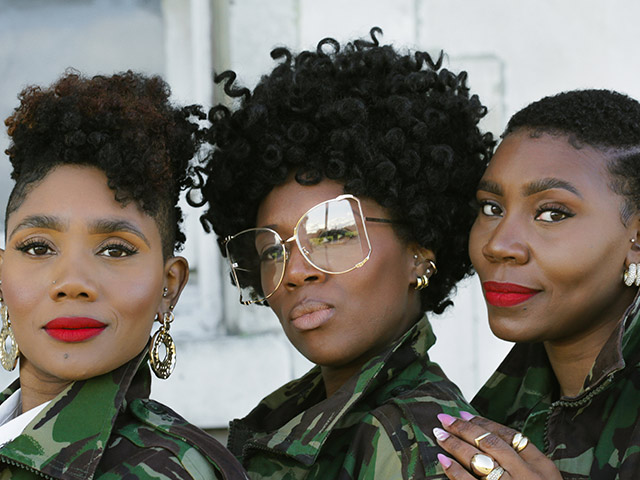 Natalie Rodney-Powell
Natalie is a master hair stylist (you may have seen her featured recently in Black Beauty & Hair magazine) with over 19 years industry experience. A wife and a mother of two, she is the founder of Camberwell salon MO ISO (Make me Over Inside Out). She is known synonymously for the 'MO ISO Taper' a short haircut worn by celebrities such as, Amber Riley (Glee) and Karen Gibson MBE. She has worked with Hello magazine and collaborated with Skoda.
Anthea Powell
Anthea is currently a full-time mother of three with 15 years of senior HR retail management and visual merchandising experience within the fashion industry for high street brands like H&M. In addition she's a successful project manager, event organiser who has engaged in productions with ESPN and SKY Sports.
Sharlene-Monique
Sharlene is a wife and mother of one. She's an award-winning singer/songwriter whose music has garnered over a million streams, and is set to tour with UK pop icon Gabrielle in November. She is also a member of the world renowned Kingdom Choir best known for their performance at the 2018 Royal Wedding of Prince Harry and Meghan Markle.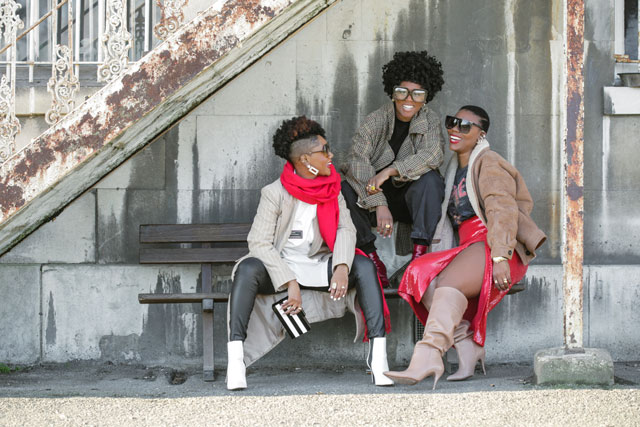 Motherhood is only one of the many elements that unites them but it's their ability to shine individually and authentically that will capture your attention. There is no topic that is off limits and the connection between them can be felt in every word they say. The podcast will launch 29th April.
---
More community & culture…