Image by Shutterstock
Ekwy Nnene from Equi Botanics has a seven step plan on how to prevent hair breakage, with tips that really work on afro hair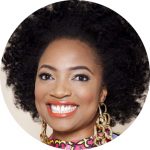 Ekwy Nnene
There are fewer things that ruin a hairstyle more than dry breaking hair. It's all very well having a glam style but when the underlying health of the hair is lacking, it's only a matter of time before it gets difficult for the hair to hold up. Remember healthy hair is made between salon visits, not just at the salon. If thriving healthy hair is your goal, these are some tried and tested tips that should help you along the way
SEVEN STEP PLAN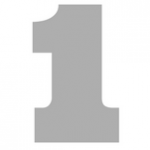 Sleep with a satin scarf or on a pillowcase: It surprises me the number of women I coach who tell me they sleep on a cotton pillowcase without protecting their hair. If you are good with conditioning and moisturising, you could be undoing all your good work by laying your well-conditioned hair onto a cotton pillowcase. Cotton sucks away the moisture from your hair, leaving it dry and prone to breakage. Unconsciously rubbing your hair strands on the pillowcase will raise the cuticles leading to easy breakage.
Condition daily: If this sounds too much, think about how often you eat or breathe. Exactly. Hair is like silk and needs to be preserved. What does conditioning your hair mean? Choosing the right type of conditioner is the first battle against dryness. Your conditioner should always have water as its first ingredient because this is the most moisturising element for our hair. But on its own, water is not sufficient. Because water is always in motion and so tends to rapidly enter and leave the hair cuticle, you will also need your conditioner to contain emollients, emulsifiers and humectants. Emollients will soften the hair shaft, emulsifiers will bind the chosen oils to water while humectants will attract moisture from the air onto your hair. I highly recommend our Equi Botanics Marula oil leave-in conditioner as we made sure it ticked all these boxes. (Coming soon: Deep conditioners).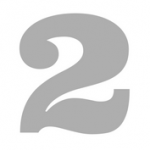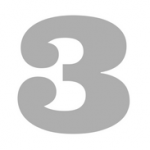 Deep condition weekly or fortnightly: Of all the advice, this is the most important and can completely change your hair game. When my daughters and I started to deep condition regularly, we noticed the thickness of our hair increase and the hair broke less and less over time. Be sure to check that your deep conditioner is well balanced between penetrating oils as well as replenishing conditioning agents. Also check that you are not protein-sensitive. Avoid protein-rich deep conditioners if you are and instead use moisturising deep conditioners. Sit under a steamer for about half an hour and rinse off – don't wash off. Over time, your hair will be more resistant to breakage.
Oil your ends occasionally: As your ends are the oldest and therefore the most fragile part of the hair strands, they are more prone to breakage than the rest of the hair. In addition, they are the most manipulated as they have been around the longest. If you are not wearing a protective style during the winter, try to have a routine where you apply an oil high on ricinoleic acid such as castor oil with about 84% to penetrate the hair. This will help repair the ends of your hair.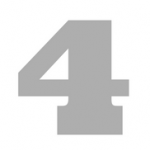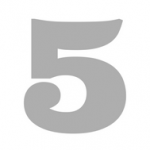 Avoid coats and wool/cotton scarfs on your neckline: During the winter months, you may use woollen scarfs to protect your neck from the cold, or you have a warm coat with snug neckline. These fabrics have fibres that are less than hair-friendly because they cause friction at the base of the neck. This friction will easily cause hair loss from the root of the hairs at the back of the neck. Instead, try to line your coats and warm scarfs with a hair-friendly fabric such as a silk or satin scarf. You'll still get the warmth and your hair will thank you.
Protect your hair from the dry wind: A lot of ladies use crochet weave to protect their hair. During winter, the wind can still get into those lines and partings, so ensure you have a satin lined hat to keep the wind at bay. A stylish silk scarf will also do.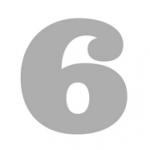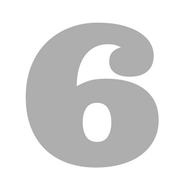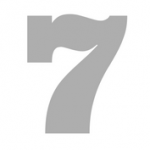 Detangle gently if you have loose hair: Before shampooing or restyling your hair into a weave or protective style, be sure to detangle in order to remove shed hairs as well as avoid tangles. Hair that has been left in a style or just been recently washed will find a way to cling to itself, especially curly hair. It helps to detangle the hair before proceeding onto the next step. Avoid using rubber combs when detangling. Work a drop of conditioner into a bit of hair before using your fingers to loosen the hair strands from themselves. Avoid using a rubber comb as this will negatively charge the hair, producing static and making it prone to break. In addition, it is difficult to feel the hair through the comb – your fingers are your best bet.