11 Kenyan fashion designers showcase their creativity in Wauzine, a new digital publication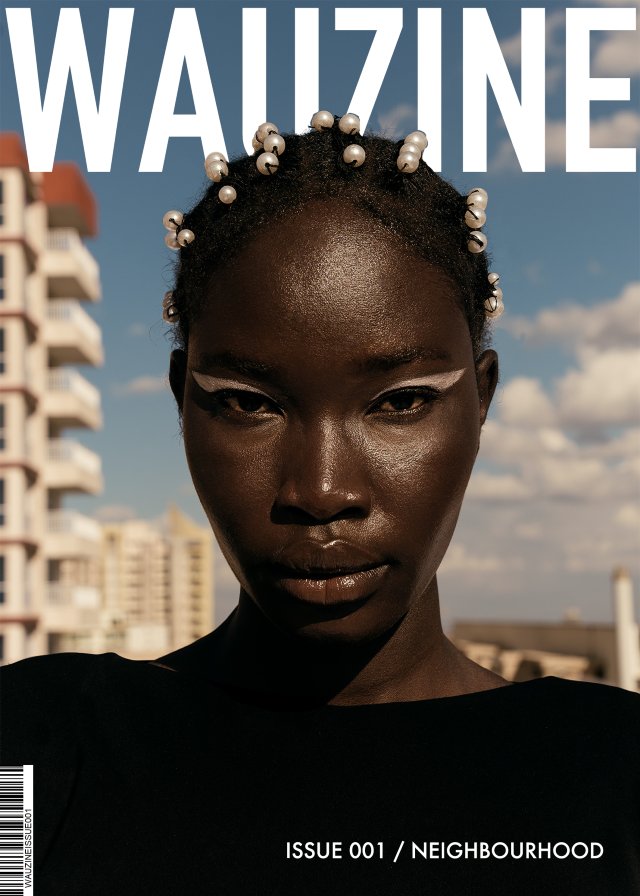 Creative DNA x Fashion Scout's WAUZINE – a digital showcase which includes three limited edition digital publications. Featuring 11 emerging designers from Kenya, WAUZINE brings together cross-cultural collaborations between writers, illustrators and creative teams in both London and Nairobi.
'Wau' is Nairobian for "Wow' and with the digital magazine the style collaborators are hoping to wow us with their work.
The first issue called Neighbourhood, explores Nairobi's cultural landscape through a fashion story by photographer Maganga Mwagogo showcasing the bold and powerful work of Kenyan designers against a backdrop of the architecture of two socially significant areas of Nairobi. Interspersed with think-piece by multi-media artist Awuor Onyango, which reveals relationship between Kenya's colonial past and it's contemporary creative spirit.
Part of the British Council's Creative DNA programme, and designed and delivered by Fashion Scout, WAUZINE enables you to discover the freshest talents from Nairobi and London, and explore the cultural undercurrents that are shaping all of our futures.
The Creative DNA programme is supported by the British Council and is focused on promoting alternative and innovative approaches to the global fashion system with the ambition of demonstrating that the fashion sector in Kenya is a professional choice for young people and a valuable contributor to the creative economy.
The British Council is working with local fashion designers in Kenya to boost the growth of a sustainable creative industry in the face of the Covid-19 pandemic, through a programme aimed at developing their skills, knowledge and global networks.
You can view the magazine www.fashionscout.co.uk
Pages from the first issue
---
More African Fashion…