Give your work space a creative boost c/o the black-owned brand pairing artisan candles and herbal teas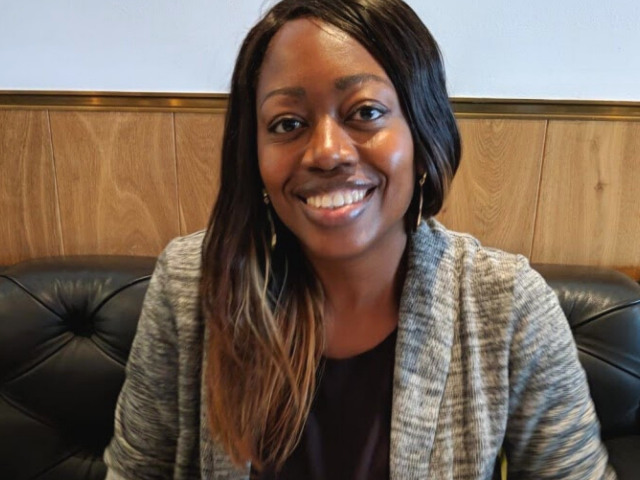 Our modern and fast-paced lifestyles don't always allow for time for creative stimulation. And now we're in the second lockdown, self-care is even more important to to help us navigate through these unprecedented times. By carefully pairing scents and tastes through their candles and teas, black founder wellness brand House of Lilah offers sensory experiences that will help spark the imagination. Because creativity is an immersive process that engages all senses, they bring an artistry touch to your home. The three distinct categories for their aromas: Mindfulness, Freedom and Curiosity combine uplifting aromas and scents, that help unlock the three steps to creativity.
As a black female entrepreneur, House of Lilah founder Chantal M'Biki proudly defines herself as an 'artivist' : someone who uses all forms of creative expressions as tools to drive social change and fight against injustice and oppression.
As well as running her own company, Chantal also finds time to be a mentor for Arts Emergency, that supports young people passionate about expanding their marketing knowledge, helping them to gain work experience in creative industries. She donates 10% of House of Lilah's annual profits to this award-winning mentoring charity and network. Their mission is to help marginalised young people overcome barriers to participation and success in higher education and the creative and cultural industries.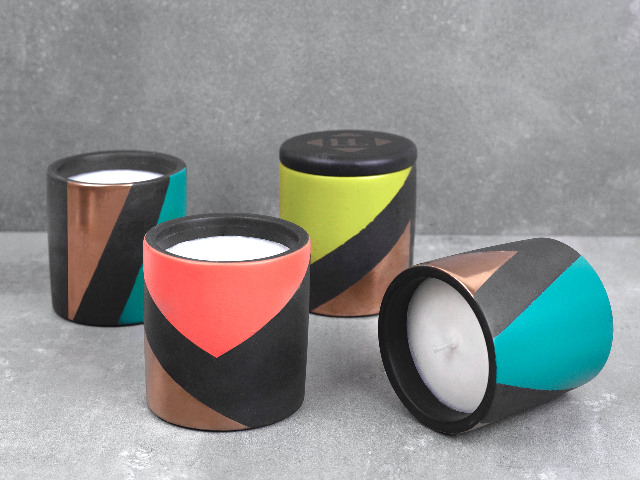 The brand offers Artisan Candles (£34.99) which are a natural blend of soy, coconut, bees and rape waxes that respect the environment, offering a slow and clean burn. Poured by hand in their signature vessels, which are hand-painted by founder Chantal, they bring a stylish touch to any interior. Recycle the concrete containers afterwards.
The Loose Leaf Teas (£8) are curated by founder Chantal in collaboration with a specialist tea crafter. Ingredients are sourced directly by their partner from small artisans that follow ancient traditions. Each tea garden is visited to ensure fairly traded and ethically sourced products. The teas are then hand-blended and packed in London using the finest ingredients. The tea pouches are made of recyclable paper, with their beautiful designs printed on biodegradable labels.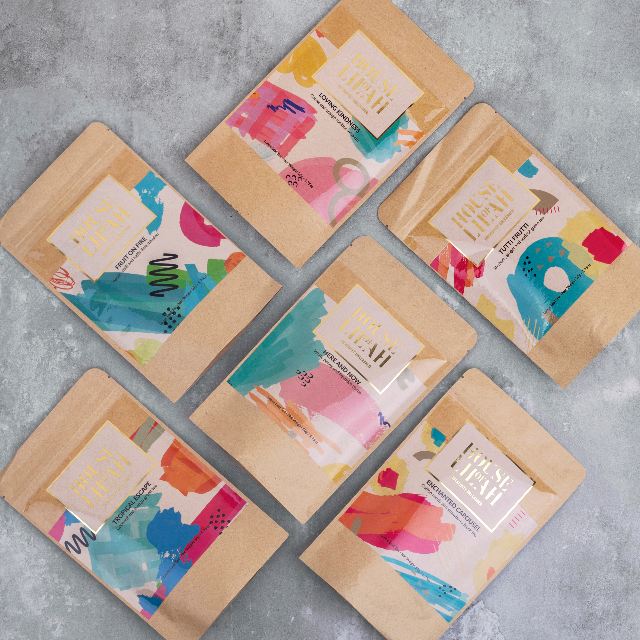 ---
Black founder brands…