Image | Shutterstock
When healthcare professional Paulene Harris experienced hair loss after removing her braids, she was at a loss to know what to do until her GP suggested a simple remedy
"I have braided my hair on and off for years. During the last lockdown I was unable to go my hairdressers and left my braids in longer than usual. So, in October 2020, I had to take them out as couldn't have my hair re done!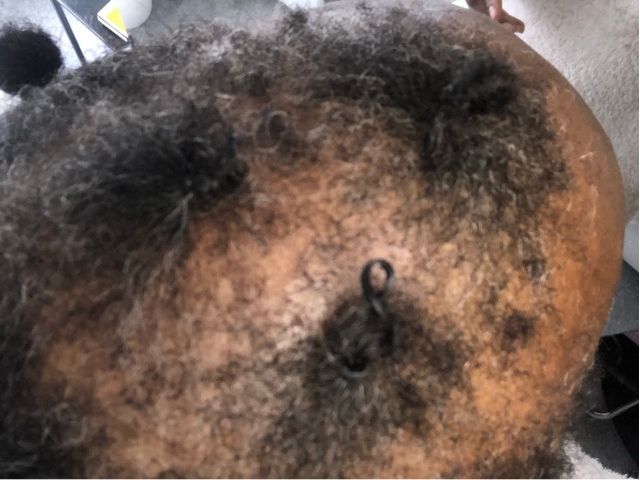 "After a few weeks I noticed loss of hair on the top of my head and I was freaked out. I didn't know where to start and frantically called my GP and explained my situation over the phone as I couldn't see her.
"Her advice was to take biotin (which you can buy in many high street health shops or online).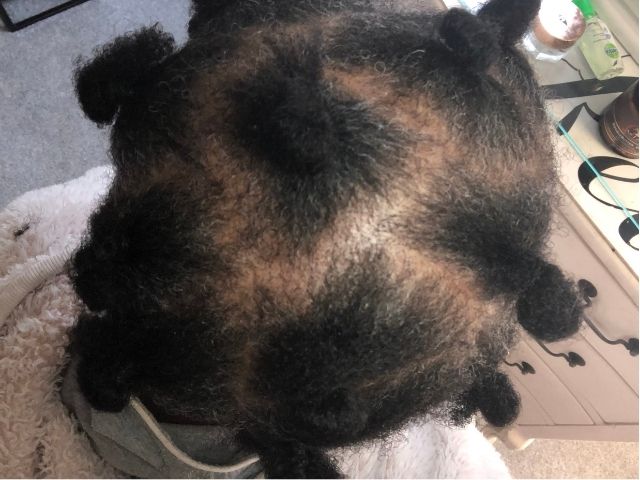 "I started to take this October 2020 and by next April I saw a big difference and now I am really happy. My hair is now a lot thicker, and I've been using ASIAM products which I found very hydrating to care for my hair – I didn't use anything on my scalp. Of course, in between times I wore my wig to work and when out and about, but as soon as I got home, I whipped it off!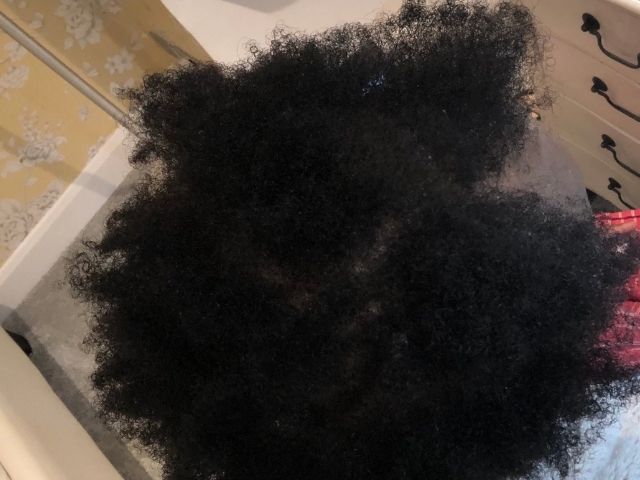 "I am currently taking Holland & Barrett Biotin 300ug (£7.49). I was advised by the assistant that taking a higher strength doesn't necessary means quicker effects – your body will only absorb what it needs, and I would be wasting my money on more expensive products. I did also try the gummies, which I think are a great idea and are good for people who don't like swallowing tablets.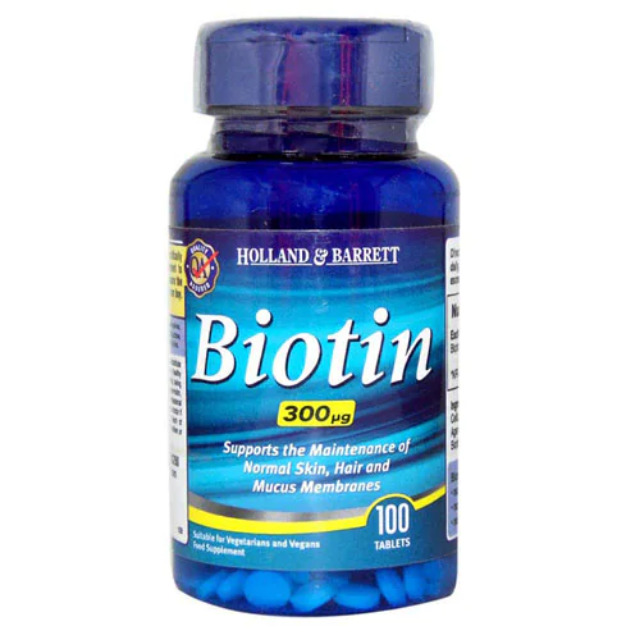 "You must be patient and take your dose as per instructions and remember it will take time. My results showed after six months.
"Many people say that biotin causes breakouts, but l had no side effects with the brand I was taking.
"As black women our hair is means a lot to us whether it's natural, long, short – whatever length or condition we've been blessed with, so it's good to take care of it. "
What to do if you start losing hair
It's normal to lose hair. We can lose between 50 and 100 hairs a day, often without noticing. Hair loss is not usually anything to be worried about, but occasionally it can be a sign of a medical condition.

Some types of hair loss are permanent, like male and female pattern baldness. This type of hair loss usually runs in the family.

But increasingly tight hairstyles choices are among one of the main causes of hair loss (which includes traction alopecia) among black women. Styles like braids or weaves left in too long can cause permanent hair loss.
• Don't leave in braids longer than 12 weeks.
• Don't wear hair pulled back too tightly.
• If your wear locs, don't retwist too regularly, you may stress your hairline or cause your locs to thin

The NHS suggests seeing a GP to get a clear idea about what's causing your hair loss before thinking about going to a commercial hair clinic.
---
Hair health articles…