Natural hairstylist Molecia Seasay is announced as the Cantu Curl Awards 2021 winner and becomes a Cantu brand ambassador for a year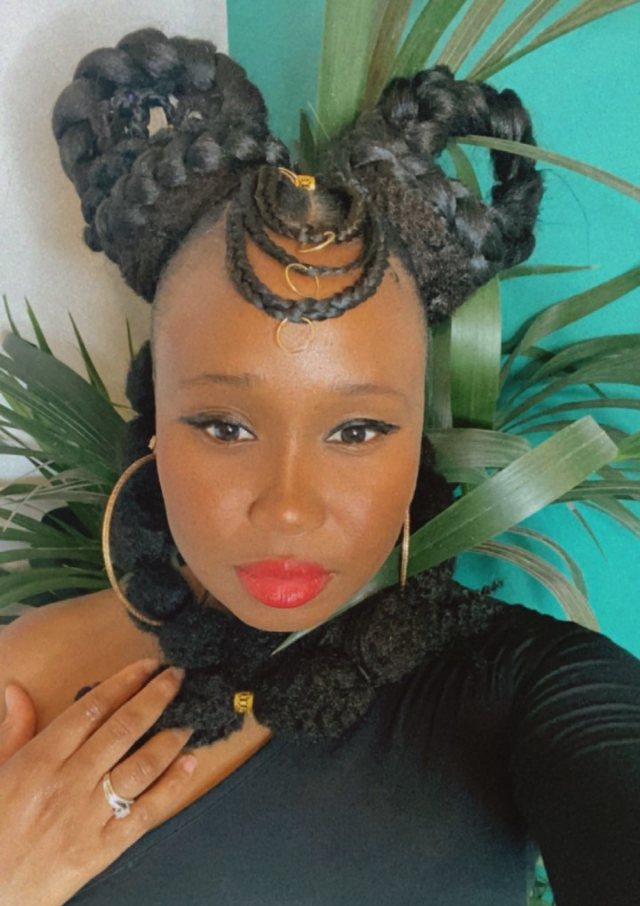 Natural hairstylist Molecia Seasay was announced by Superstar singer Jamelia as the Cantu Curl Awards 2021 winner at a spectacular virtual event attended by top hair influencers, beauty journalists and supporters of the brand!
The talented stylist and owner of Momo's Hair faced stiff competition from four other finalists before being awarded with the prestigious title, which will see Molecia become a paid brand ambassador for Cantu for 12 months and receive a £5,000 cash prize.
Also, for the first time in the event's history, two runners up were announced – Dorcas Kruse and Adetutu Omoyemi Ayojide, who both won a cash prize of £2,500. All three will now go on to represent Cantu as paid content creators for 12 months.
Hosted by singer/media personality Jamelia, the event also featured an esteemed panel of judges which included hair and beauty journalists and industry professionals.
The finalists faced a series of hairstyle challenges based around various themes and were required to put their best style forward in the hopes of impressing both the general public and final judge votes. The competition was then finally reduced to five following a public vote. On the day of the Grand Finale, the contestants spoke positively of their Curl Awards experience, stating how it had really enriched their lives as hair creatives.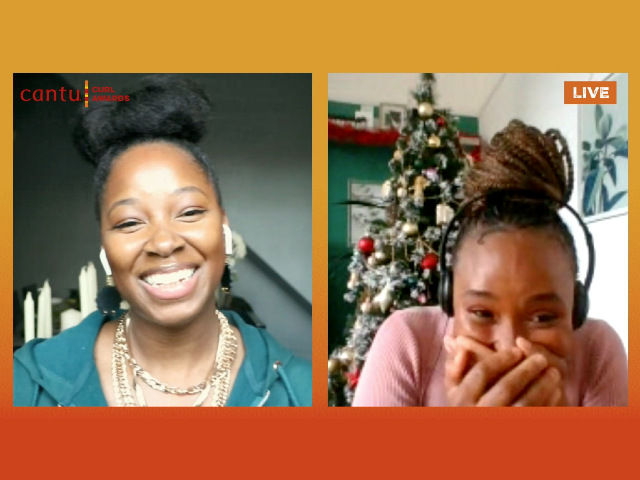 But as with every competition, there can only be one winner. So, after an incredible display of skills and creativity from each of the five finalists, Molecia Seasay was crowned overall winner, impressing the judges with her talent, personality, uniqueness and styling capabilities. Molecia is a hairstylist based in London and a mother of five girls who believes that her hair is her art.
I'm soo happy to have won the Cantu Curl Awards 2021. Thank you for this opportunity to show case my work and creativity and relighting the fire in me to be creative and express myself through my hair.

MOLECIA SEASAY, Cantu Curl Awards 2021 winner
Check out the video…
As a leading hair brand for textured hair, Cantu is committed to creating a platform in which to celebrate and reward hairstylists and hair enthusiasts who specialise in textured hair. With the increasing visibility of textured hair and continued calls for diversity in the beauty industry, Cantu is proud to host an awards that champions unsung hair influencers and stylists, who specialise in textured hair but often don't receive the rightful exposure they truly deserve.
---
Hair competitions…