Choco Media Models is a dark skin empowerment and model management agency that promotes darker skinned black models to help rebalance self esteem issues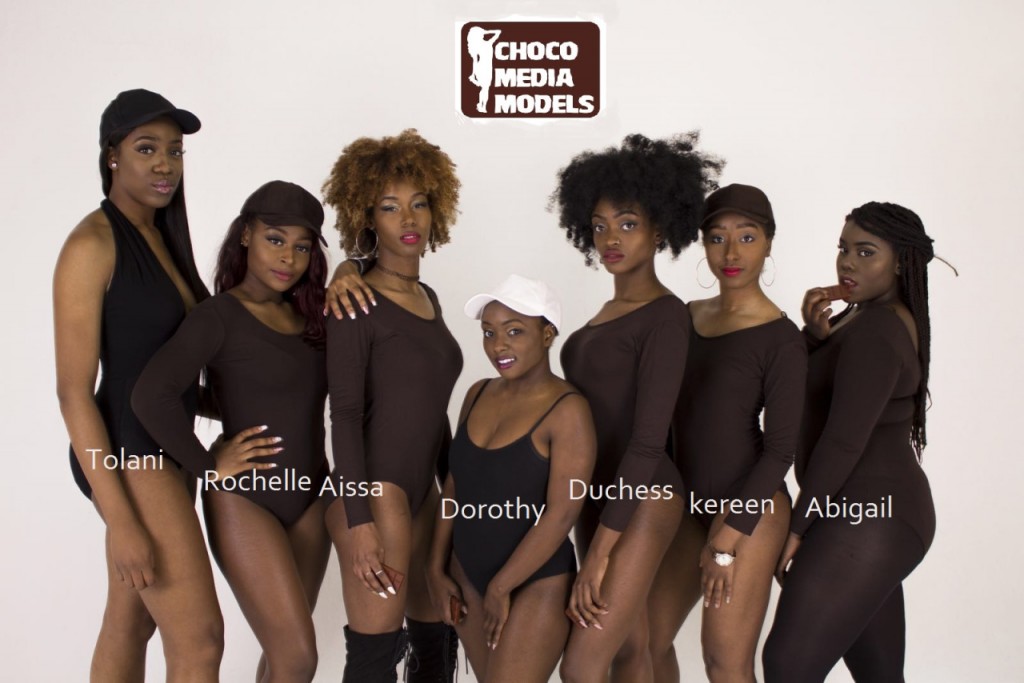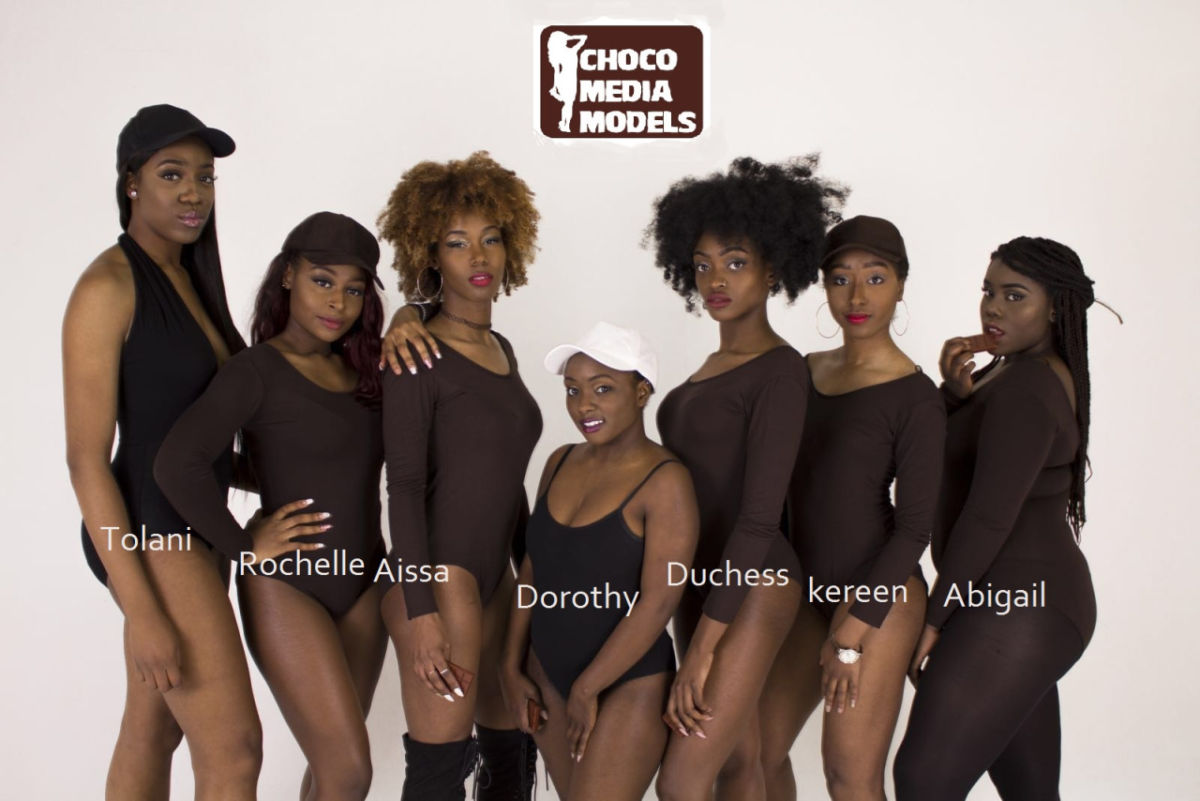 Much has been made on social media on the positive lack of representation of darker skinned women in the media. Lupita Nyong'o did much to dispel the myth that darker skinned women couldn't be beautiful. But despite the actress's numerous front covers and editorials on the pages of the glossiest fashion magazines, there's still a lot of work to be done to hold up darker complexions as a beauty ideal.
Dark skinned women are still being insulted, ignored or shamed. Remember the recent furore about people posting racist comments on MAC's Instagram of a black model at New York Fashion Week? Or the NFL footballers Brennan Clay and Tony Jefferson who made fun of the dark skinned model in a bikini line up and then there's the recent debacle on Zoe Saldana having to go blackface and wear a prosthetic to play Nina Simone in the new biopic, that got everybody asking, where are the dark skinned actresses who could have played this role?
Choco Models was founded by 22-year-old Kereen Hurley, a performing arts student. who explained, 'There was a huge incident recently about a woman being too dark to enter Dstrkt night club. Social media can be very cruel when it comes to dark skin woman, criticising their skin tone and facial features. There are a lot of ignored comments about the lack of dark skin girls in the entertainment industry and this can ruin their self esteem. I started a new dark skin empowerment and model management company called Choco Media Models. It's a company that empowers dark skinned woman in the UK, to help rebalance self esteem issues.'
Meet Kereen Hurley of Choco Models
By setting up her agency, Kereen hopes to help darker complexioned woman get more opportunities in the entertainment industry. 'Dark skinned woman are frustrated about their lack of opportunities, creating Choco Media Models would create a huge difference.'
If you're interested send your pictures and details to: chocomedia@hotmail.com. Kereen says, 'We welcome all types from curvy, slim, African, Caribbean, broad noses – the list goes on.'
---
Models…