Save money on payday with Superdrug's line of purse-friendly makeup essentials that are the spitting image of your favourite high-end products
Superdrug has launched a line of affordable, everyday, make-up essentials that are dupes of essential high-end beauty heroes. The whole line shouldn't set you back more than £25! Plus, its vegan and cruelty free! You're welcome.
Blush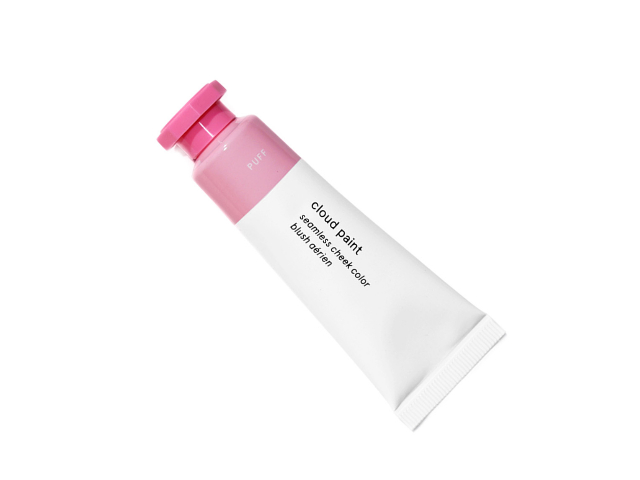 SPLURGE: Glossier's Cloud Paint (£15/10ml) is a gel cream blush that's packed with hydrating collagen so the apples of your cheeks will be plump and juicy. The skin smooth gel system and blurring powder pigments create a lightweight, seamless finish blush. Available in six shades: for darker skin tones, YouTuber Keeping Up with BB recommends shades Dawn and Storm.
SAVE: Keep cheeks rosy with B. Liquid Blush £6.99. Its lightweight blendable cream formula allows for an easy, buildable, "rub in" application. Available in six shades from pinks to plums.
Conceal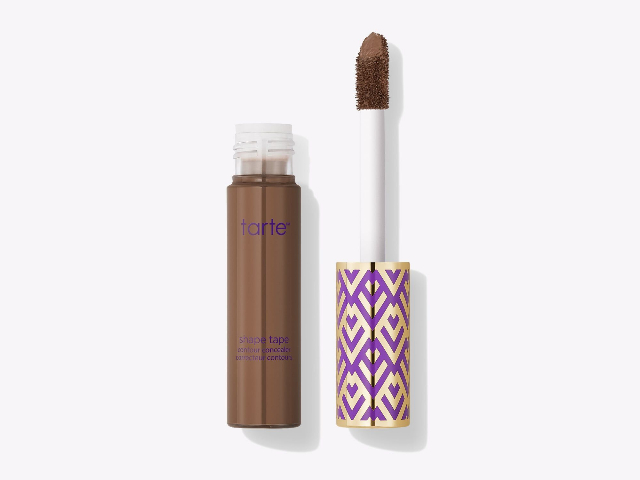 SPLURGE: Tarte Shape Tape Concealer (£24/10ml) is one of the best-selling concealers out there right now. Available in a whopping 36 shades, Shape Tape smooths and brightens under eyes. Its crease-proof formula gives an up to 16 hour long-lasting finish. Shea and mango butters and liquorice root blend to moisturise the skin and correct imperfections. Actress Shay Mitchell swears by it and has even worn it on the red carpet.
SAVE: Saving time on make-up application is easier with this next product. At only £5/6ml the ELF 16 HR Camo Concealer is a 4-in-1 (concealer, corrector, contour and highlighter) beauty tool that will provide you with full coverage for up to 16 hours. The intense pigmentation and matte finish give skin a flawless appearance. But its lightweight formula is not too heavy on the skin. Available in up to 26 shades from ELF.com.
Setting powder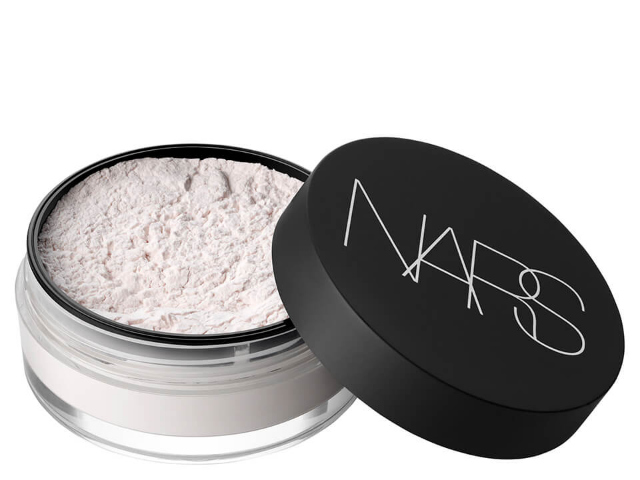 To set any concealer, the baking method works a treat. By packing in the powder underneath the eyes, leaving it to set for a few minutes, and then gently brushing the excess product away. Your concealer will remain in place for a long time.
SPLURGE: NARS Loose Setting Powder £29 sets make-up in place with a light finish and promises not to be visible on skin – so there's no risk of looking ashy! Its unique photo chromatic technology adjusts to light so that skin looks picture perfect all day long. Keep skin supple and youthful with glycerin and vitamin E, and the NARS' Light Reflecting Complex.
SAVE: B. Loose Baking Powder (£4.66) is finely milled to intensify, blur and mattify your makeup. It comes in shades: light, medium and dark to suit every skin tone.
Brows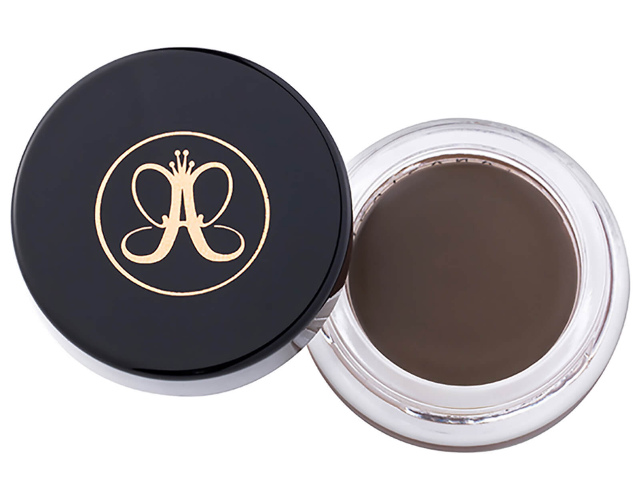 SPLURGE: Anastasia Beverly Hills Dip Brow Pomade (£19) comes in 11 shades to fill in brows with its full pigment, and waterproof formula. The synthetic wax allows the product to glide easily onto skin to create fuller brows.
SAVE: The B. Pro Longwear Eyebrow Pomade (£5.99) uses a smudge resistant formula to help define, sculpt and fill in any sparse areas of the brow. The long-lasting formula keeps brows locked in place. It's made with aloe barbadendis which soothes the skin and has anti-inflammatory properties. Available in five shades.
---