We've pooled together a collection of four new book releases by Black authors to celebrate Black History Month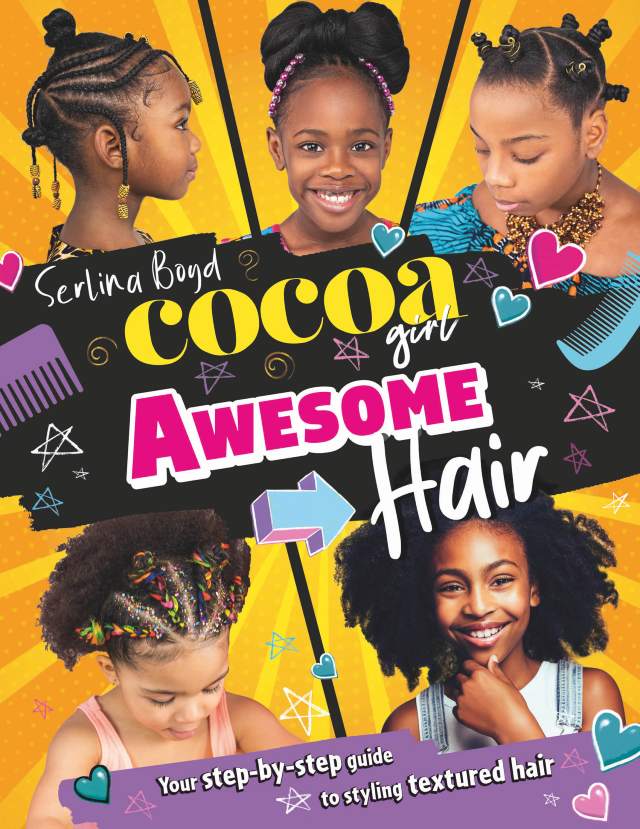 Cocoa Girl Awesome Hair by Serlina Boyd, the founder and publisher of Cocoa Girl magazine is a celebration of beautiful textured hair with step-by-step tutorials on how to achieve the styles.
The guide celebrates natural hair and includes real life girls who love their hair. Spreads include care tips for keeping your hair in tip top condition, photographic step-by-step tutorials, ranging from easy to difficult styles and positive affirmations packed with reasons for your little girl to love her hair.
As the creator of Cocoa Girl magazine, Serlina believes strongly in giving Black children a voice, by educating them about Black culture and Black role models in a fun and engaging way and Cocoa Girl Awesome Hair is an extension of this philosophy.
---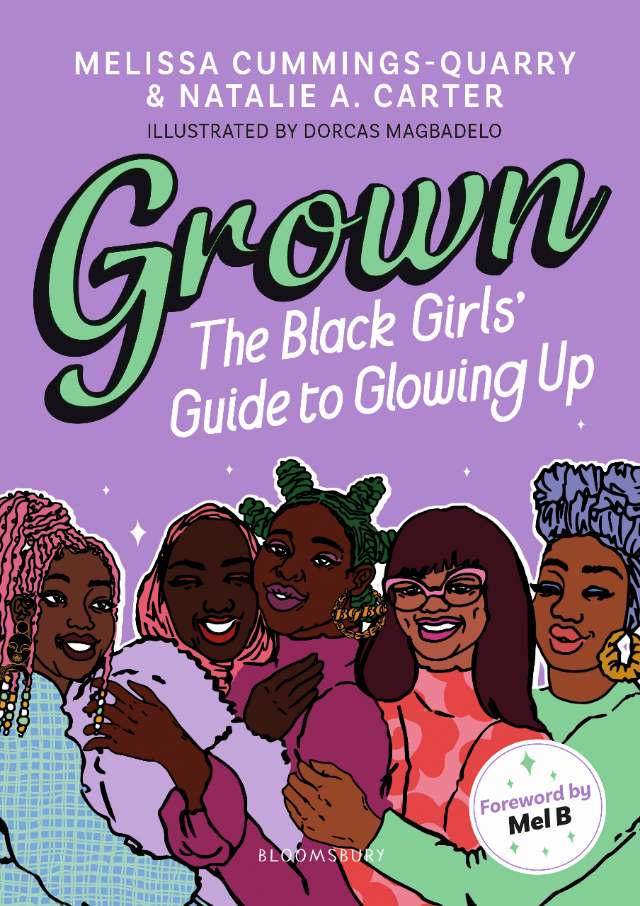 Grown is celebration of Black British girlhood that will empower teens. With a foreword by Spice Girl Melanie Brown and contributions from inspirational Black women such as Diane Abbott MP and authors Dorothy Koomson and Candice Carty-Williams. Grown is a celebration of Black British girlhood that will help empower teens with illustrations by Dorcas Magbadelo.
From understanding identity to the politics of hair to maintaining squad goals to dealing with microaggressions to consent to figuring out what career you might want, Grown has got your back. Natalie A. Carter and Melissa Cummings-Quarry, founders of Black Girls' Book Club, share stories – the wins and the Ls – and offer honest, practical advice that will show you how to own your choices. To live your truth without fear. To be grown on your own terms without limits or apologies.
---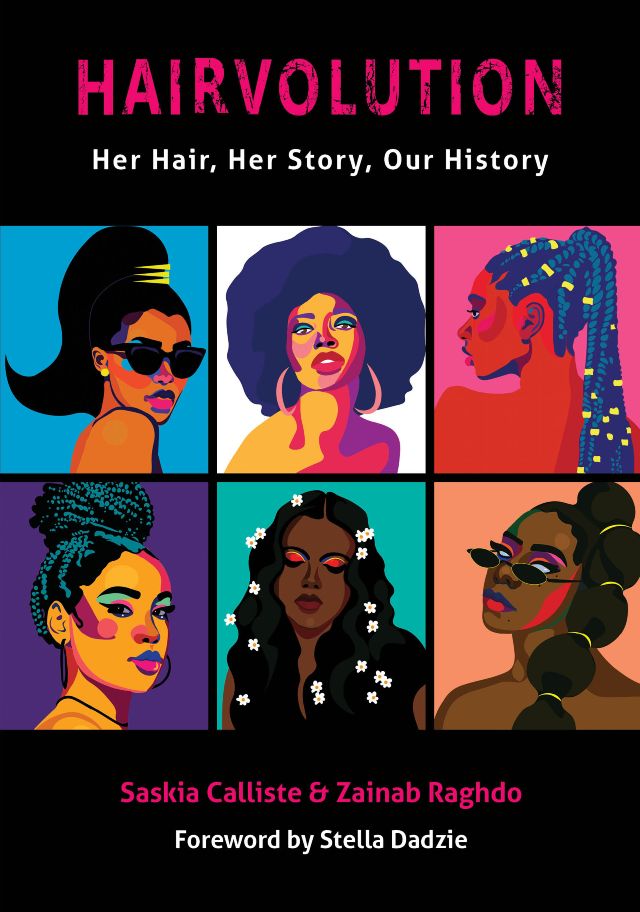 Hair is the one way most Black women express themselves and Hairvolution takes a look at the history and culture surrounding Black hair, challenging outdated notions of beauty, through to reclaiming its power and Black beauty and identity.
Hairvolution contains inspiring, funny and fascinating interviews with women of colour about their personal hair journeys and reveals the struggles Black girls and women have to face. Interviewees range from a corporate lawyer, MPs, footballer to climate activist, feminist philosopher, natural hairdresser Anastasia Chikezie, writers, comedians, singers and actors including Jamelia and Emmerdale's Carryl Thomas, their shared experiences will amuse and inform.
---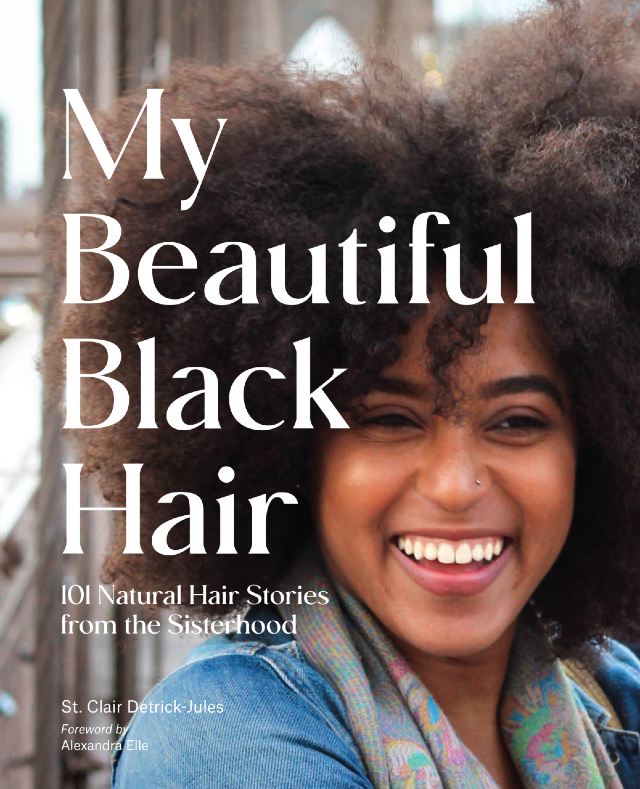 My Beautiful Black Hair celebrates an aspect of Black femininity – natural hair – and embraces it as a central part of Black womanhood. One hundred and one Black women share their stories (and photos) of learning to love their natural hair and the immense power they found in that self-love. The author was inspired to write the book when her little sister, Khloe, came home from preschool where a classmate had told her that her hair was ugly. St. Clair's book gives the message to Khloe and young Black women everywhere that their hair is beautiful just the way it is.
The stories she captured reveal both the depth of the physical and emotional damage done to many women by relaxing their hair and trying to make it look "acceptable," and the incredible resilience, self-love, and acceptance they gained by learning to embrace their hair and free themselves from Eurocentric beauty standards.
---
More good reads…