Amazon is branching out into hair and beauty sector with the opening of the high tech Amazon Salon in the UK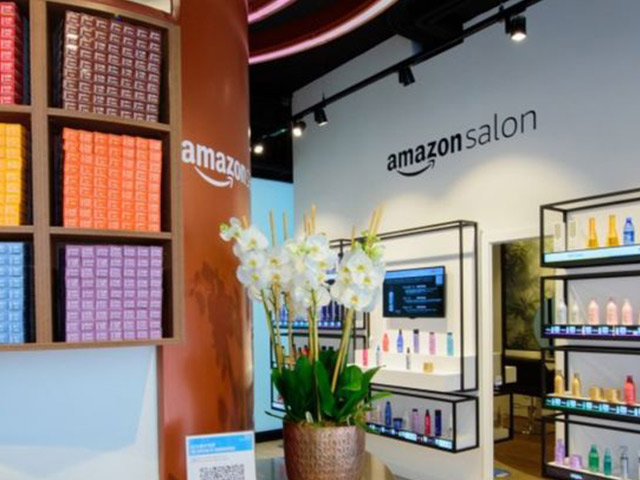 Amazon has announced the launch of Amazon Salon in London. The new salon, which offers the customer the best in hair care and styling, is set over two floors and more than 1,500 sq.ft. on Brushfield Street in London's Spitalfields.
The salon will offer traditional services include basic cuts and blow dries to both adults and children when it opens to the public in 'the coming weeks."
The salon is the latest initiative designed to support the launch of professional beauty, selling supplies to local spas and salons on Amazon's UK website, which has been talked about for some time.
The group -best known for it's online delivery operation and streaming services, said the salon will be at the forefront of trials for the latest industry development from augmented reality (AR) hair consultations to point-and-learn technology.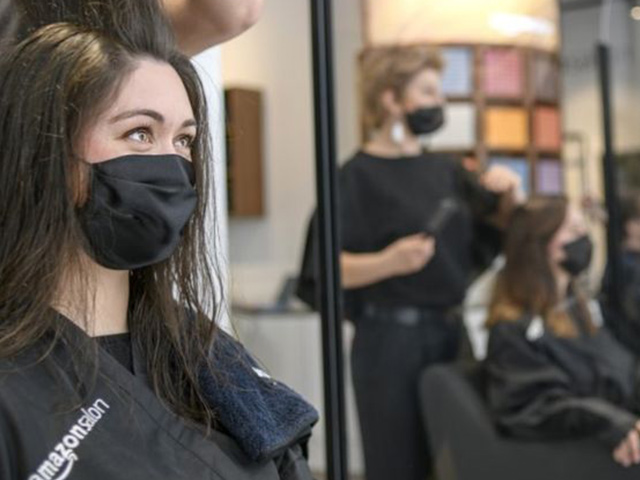 Haircare and styling services at Amazon Salon will be provided by Elena Lavagni, owner of Neville Hair & Beauty, an independent salon based in London.
"We have designed this salon for customers to come and experience some of the best technology, hair care products and stylists in the industry," said John Boumphrey, UK Country Manager, Amazon. "We want this unique venue to bring us one step closer to customers, and it will be a place where we can collaborate with the industry and test new technologies."
What we really want to know, is, if you don't like your hair cut, can you send it back?
---
Salons…