Blue Tit London salon group announce Sharley Butcher as their new afro and textured hair educator and specialist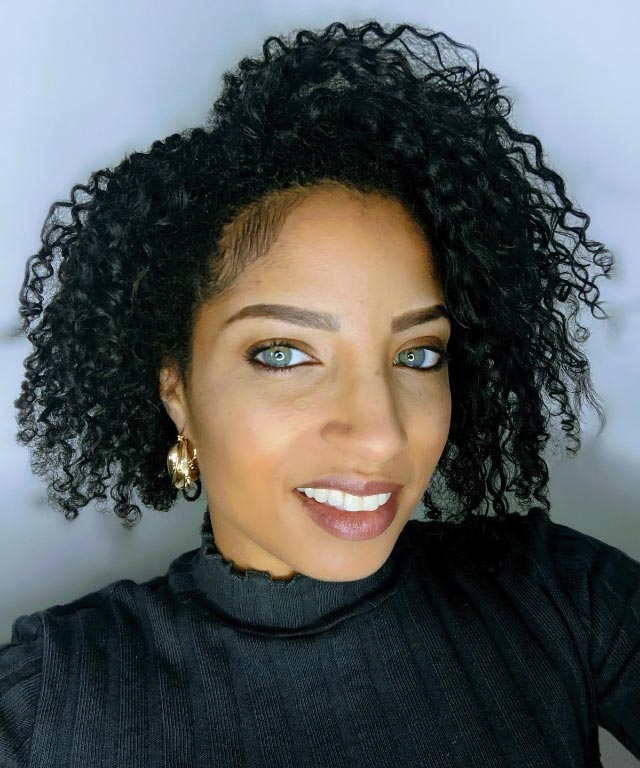 Blue Tit London: a collection of hair salons for the sustainable conscious, has announced their new afro and textured hair educator and specialist, Sharley Butcher.
With an extensive 15 years in the hair industry, Sharley will be joining the growing Blue Tit team to implement the training of afro and mixed textured hair into the salon collectives' training education programme.
Sharley will be leading on developing a thorough course on afro-textured hair with the aim of teaching all members of the Blue Tit team across all 10 salons, as well as bringing compulsory modules around afro and textured hair into Blue Tit's prestigious academy.
The salon chain's desire to make permanent change within the collective and the wider industry, combined with the lack of awareness and education available for afro and mixed textured hair is what attracted Sharley to work with the sustainable salon group.
She joined the Blue Tit team in December 2020 and has been working in the Brixton salon with the established team there to familiarise herself with the vibe and get to know the Blue Tit clients.
With an Education Studies degree under her belt, Sharley has spent the last 15 years growing her knowledge and experiences within the hair industry, both nationally and internationally. She most recently completed her Colour Degree Management Certification and was a member of the artistic team as part of her previous role.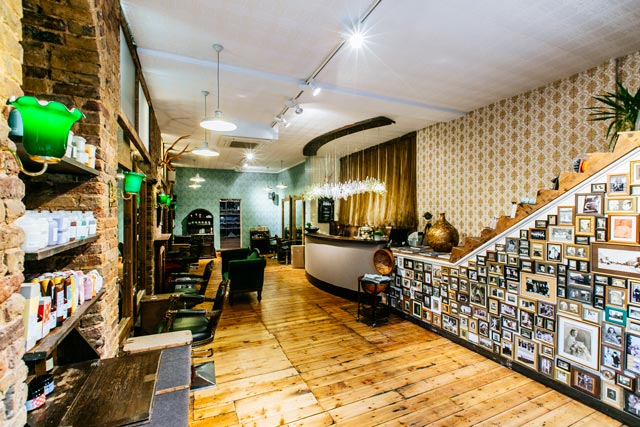 Sharley Butcher, Afro & Textured Hair Educator at Blue Tit, commented:
"Embarking on my new role at Blue Tit as an Educator will allow me to incorporate both of my passions; hair and education. I am looking forward to implementing the training of afro and mixed texture hair into the Blue Tit Training Programme. The lack of awareness and education available for this particular hair type within mainstream salon groups, and the mutual desire to make a change, is what attracted me to the Blue Tit brand. I am extremely excited to be a part of this journey!"
Matt Gebbie, director, Blue Tit London says:
"We are excited to welcome Sharley to the Blue Tit team, to direct and lead our Afro and Textured Hair education programme within the business and train our entire team of 120 stylists.
We are committed to offering Afro and Textured Hair services across our 10 salons and making it compulsory for all our stylists – both new and existing – to complete the training programme implemented by Sharley."
---
Afro hairdressers on our radar…