Latest stories…
---
Hair
---
Hair Galleries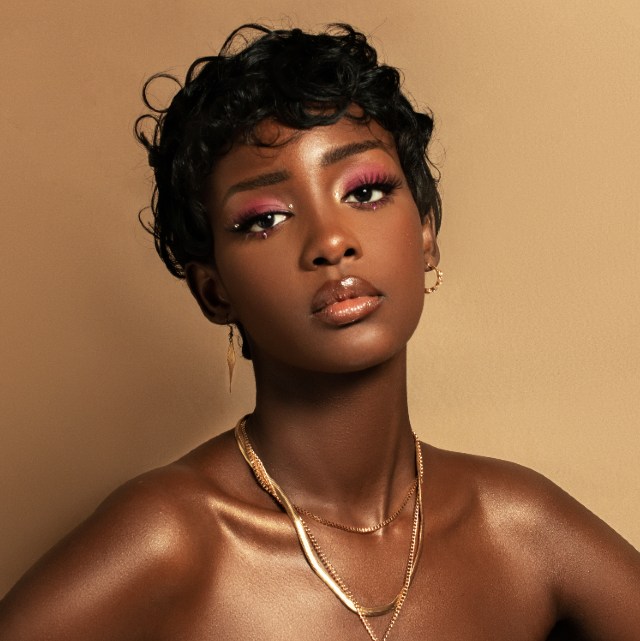 ---
Beauty
---
Popular posts…

We speak to Kereen Hurley, the founder of Choco Models, a dark skin empowerment and model management company for under-represented dark skinned models Kereen Hurley This Choco Models post gave us a large reaction on our web page and...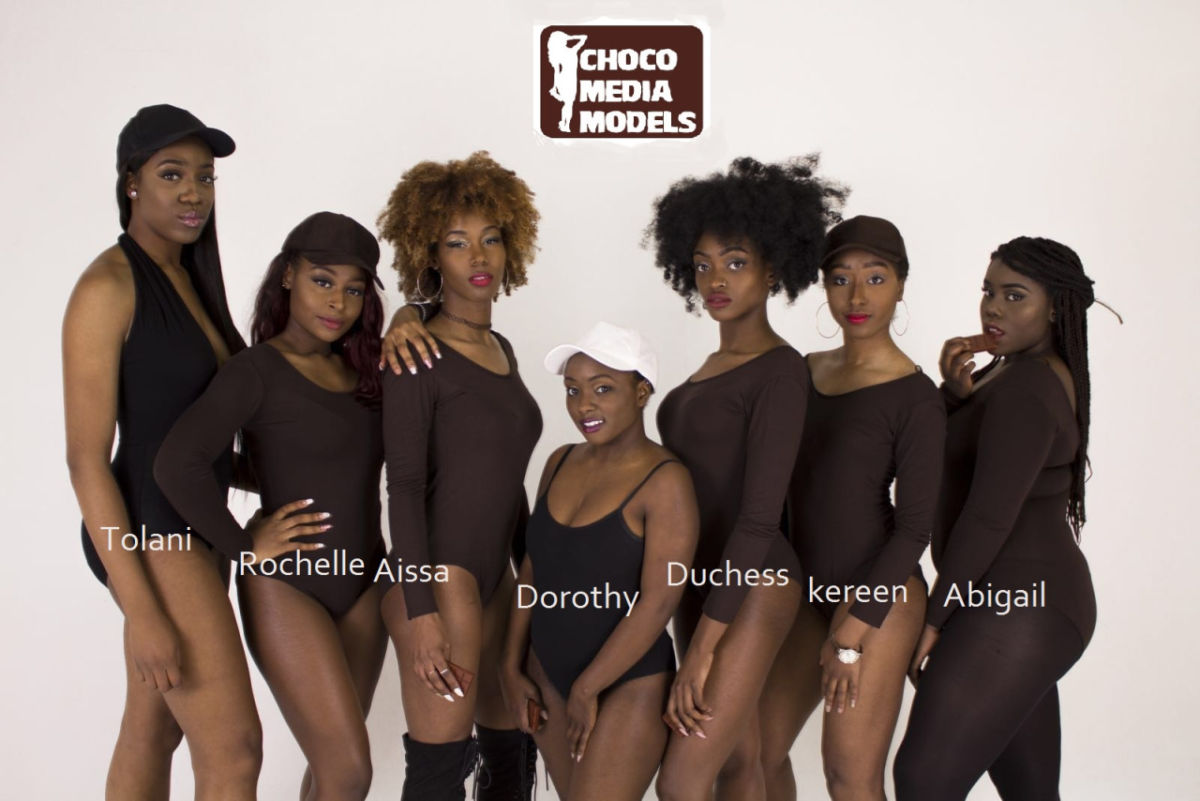 Choco Media Models is a dark skin empowerment and model management agency that promotes darker skinned black models to help rebalance self esteem issues Much has been made on social media on the positive lack of representation of darker skinned...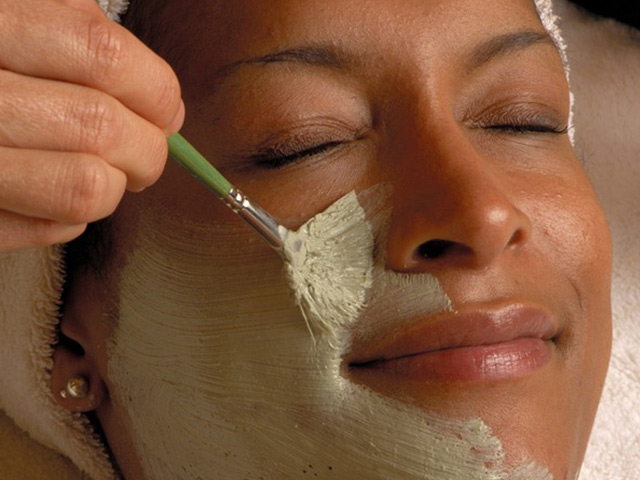 Aesthetician Dija Ayodele of the Black Skin Directory sheds light on chemical peels for darker skin tones and how to ensure a successful skin peel experience Dija Ayodele | Image: Fotolia A question, I am often repeatedly asked is -...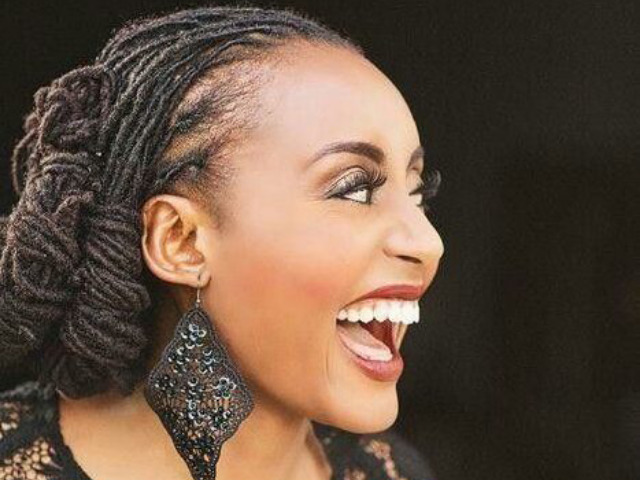 Our natural hair bridal gallery proves that locs can be a very versatile style option, for even the most special of occasions Some natural and relaxed women are intimidated about having dreadlocks because they believe that locs are a permanent style that lack...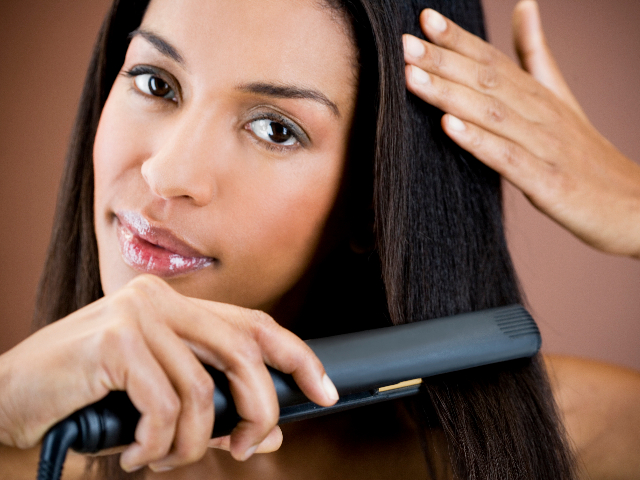 Lianne Bruney founder and CEO of hair health brand ProTress examines the pros and cons of the silk press on natural textured afro hair Image: Shutterstock A silk press is a hair straightening technique that doesn't involve chemicals and, if done...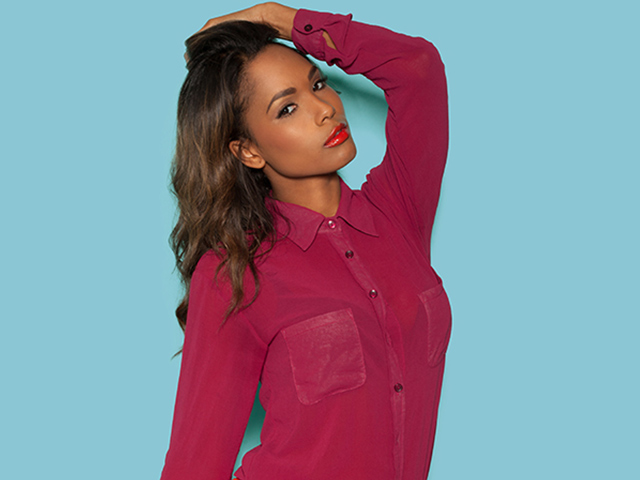 With the help of award-winning stylist 5ive from Hype Coiffure, here are 6 steps to keep those relaxed tresses in pristine condition By Lesley Buckle Stylist 5ive 1. STAY HYDRATED One of the common causes of breakage is dry hair....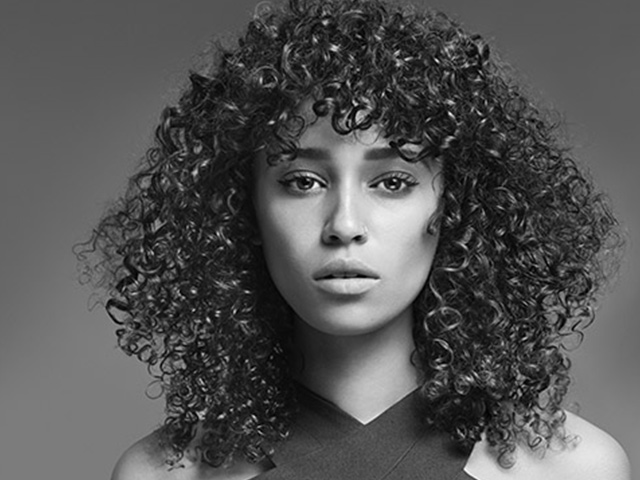 Carly Lewis-Oduntan investigates why mixed-race hair differs from other textures Photo: LabelM Typically when we hear the term 'mixed-race hair' we think of full-bodied curls, somewhere between wavy and afro-textured. But just like anyone with natural hair, a combination of...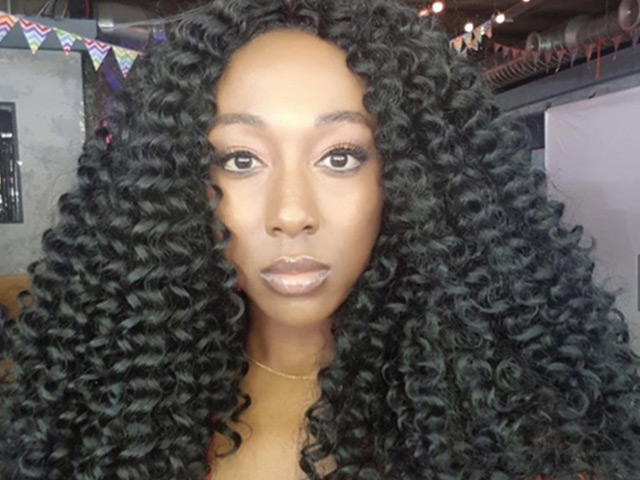 Crochet braids are low stress and low maintenance. Becrochetcreation shares tips and tricks on why this protective styling method was the go-to during lockdown One thing we all missed during lockdown were our hairdressers. Suddenly we had to get to...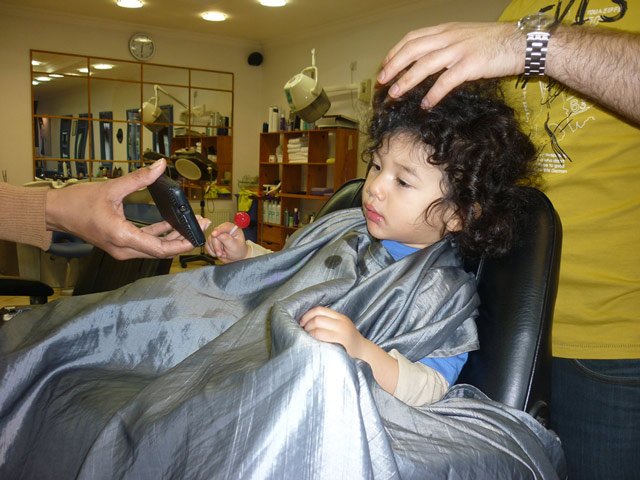 Blogger Maria Tumolo of The Tiger Tales blog takes a brief look at the hair-cutting rituals of different cultures Maria Tumolo  I tried various techniques to make my daughter's hair regime as stress-free as possible and that included when to...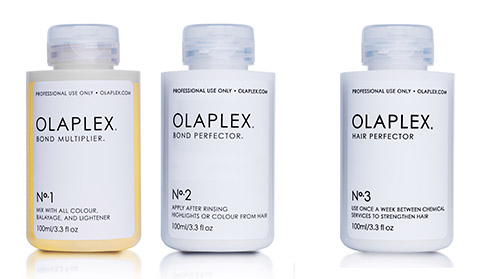 Our Black Beauty & Hair tester overcame her reluctance to try Olaplex, the in-salon conditioning treatment on her texturised afro hair. She loved the results! Olaplex treatment system OK, CONFESSION: it took me a while to get on board the...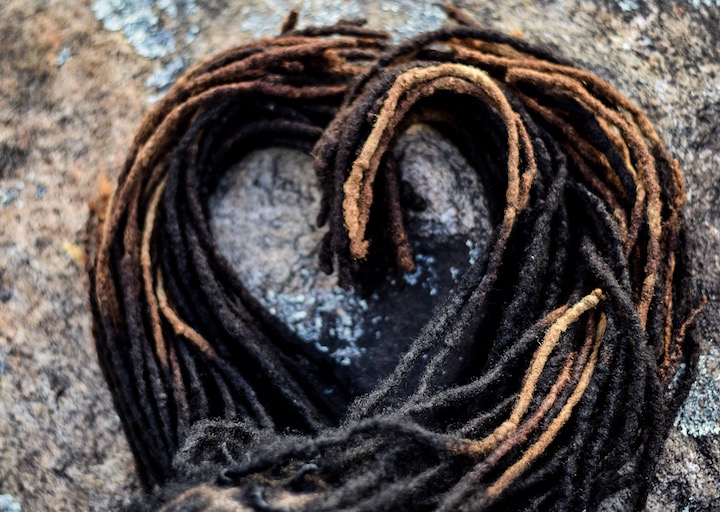 Thinning, breaking and balding locs? Loc star Candace Dantes looks at the bad hair practices that pull out edges, roots and strands Photo by LaSundra Davis/@respect.theshooter Bad hair practices that pull out edges, roots and strands Wait! Before you slay...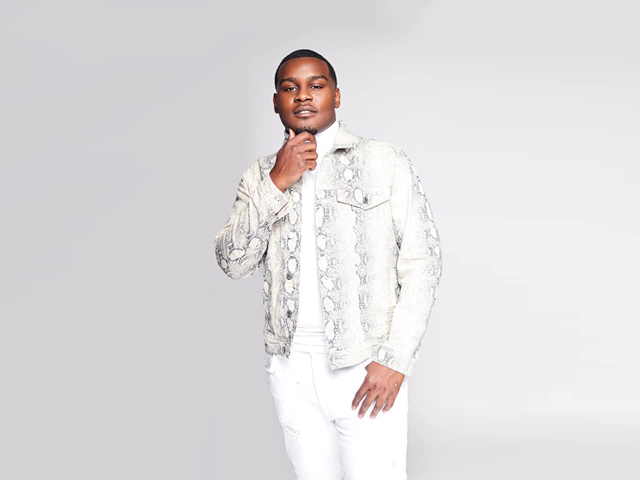 The young, budding hair guru talks about his steady climb to the top Celebrity hairstylist, Jonathan Wright is a 23-year-old hair prodigy. Hailed as the hairstylist on the rise from Dallas Texas, Jonathan Wright made his first million before the age of 23, and just...
---
Bridal
---
Black entrepreneurs
---
Freebies
---
---