If you've given up chocolate for lent, get your cocoa fix through your beauty. These chocolate beauty products are purely guilt free and won't break the bank or your waistline!

Lipstick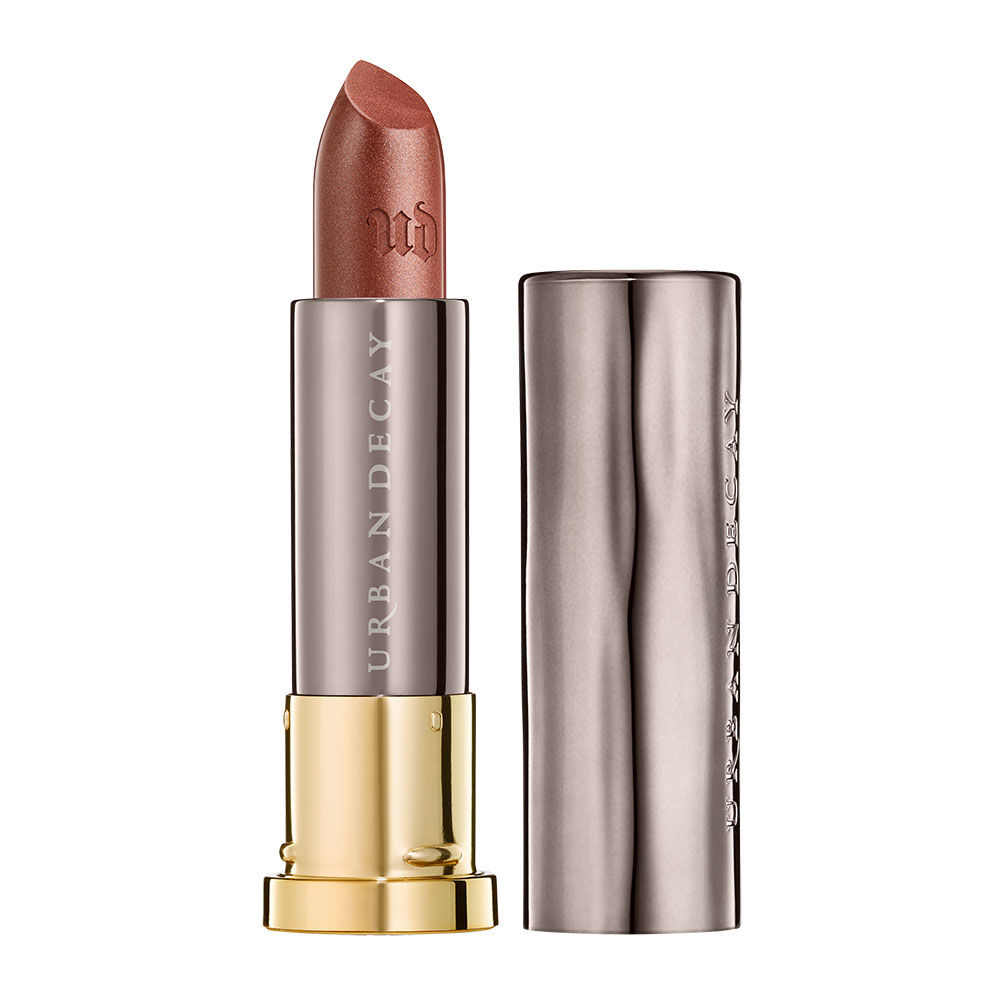 Chocolate brown lipstick is making a comeback. Spotted at red carpet events throughout the year, a chocolate brown lip is highly complimentary for black women. Urban Decay Metallized Vice Lipstick in shade Backdoor (£15.50) is one of our favourite brown lipstick colours and is as bold as they come.


Skincare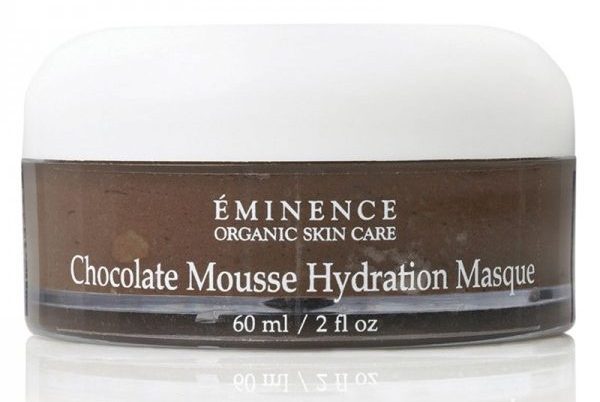 Cocoa, being an antioxidant, works wonders for the skin. This Éminence Chocolate Mousse Hydration Masque (£41.00) promises to battle the signs of anti ageing. You'll get moisturised and nourished skin from the Jojoba Oil along with softened skin from the Macadamia Nut Oil. Who says chocolate is bad for you?


Bodycare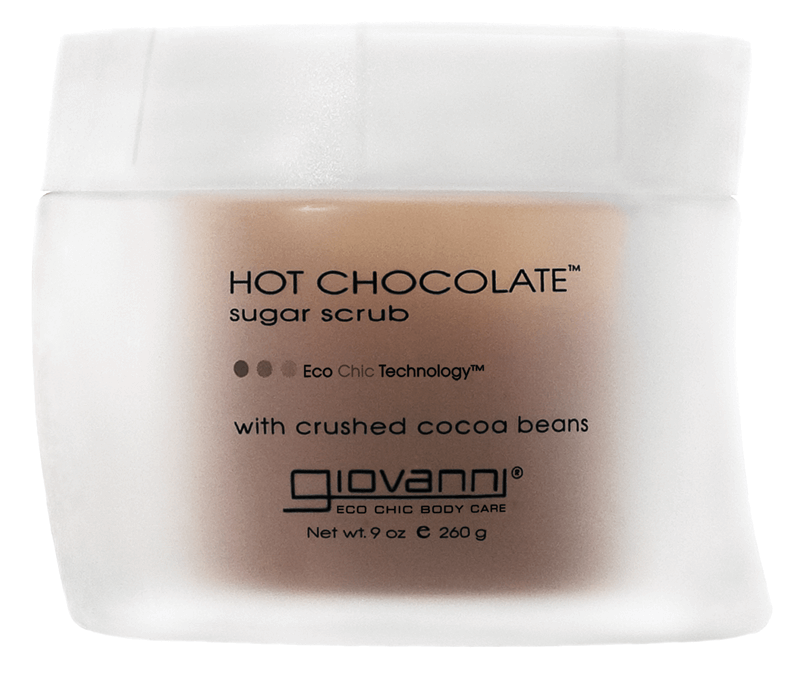 If you're after soft and smooth skin as prep for the summer, then this Giovanni Hot Chocolate Sugar Scrub (£11.23) is perfect. The sugar gently exfoliates the skin whilst the Cocoa Bean and Shea Butter get to work on any dry skin you have.


Eyeshadow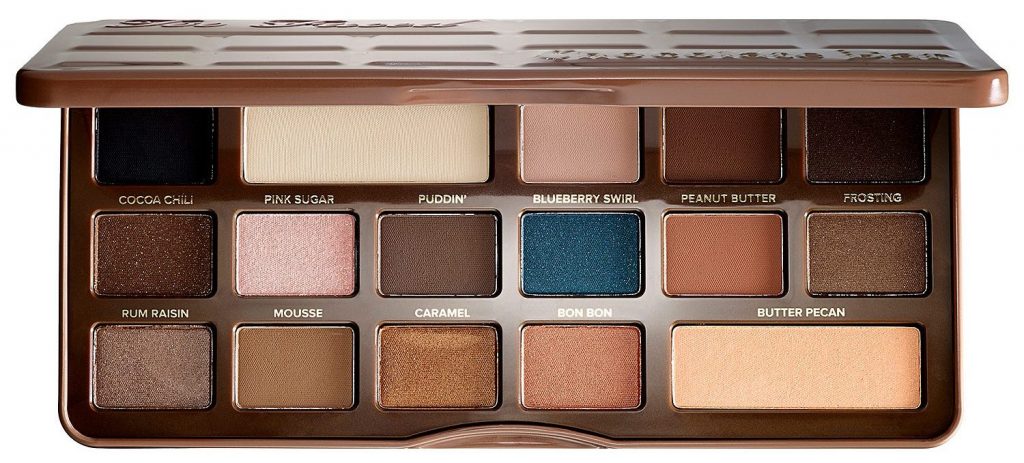 Give your smokey eye a chocolate upgrade with this Too Faced Semi-Sweet Chocolate Bar Eye Shadow Palette (£39.00). With multiple dreamy shades of brown, you can create a stunning sultry eye that will almost look good enough to eat.