Who to watch, follow and like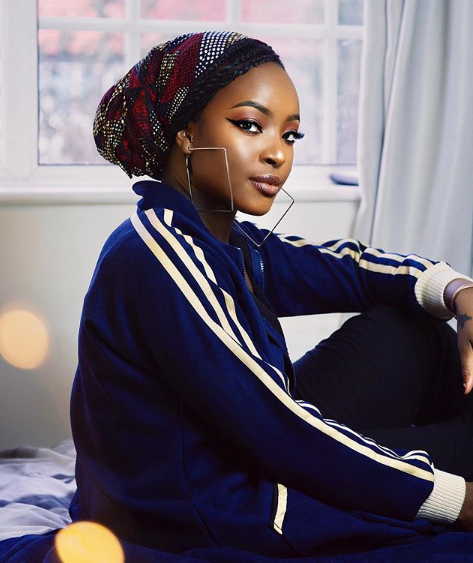 Occupation: Make-up artist, writer, creator, model
Top Tip: Mix your foundation with liquid highlighter for a fresh dewy/sunkissed look. And for fuller looking lips you can apply highlighter to the centre of your bottom lip.
---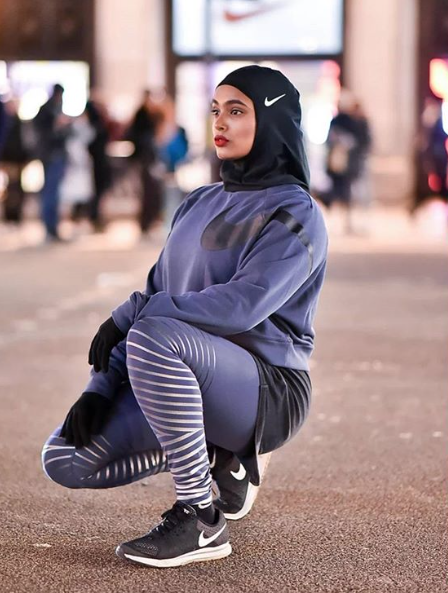 Occupation: Personal trainer, Nike's first UK hijabi ambassador
Top Tip: If you have a goal, just do it. Do not create barriers for yourself based on what other people may think of you.
---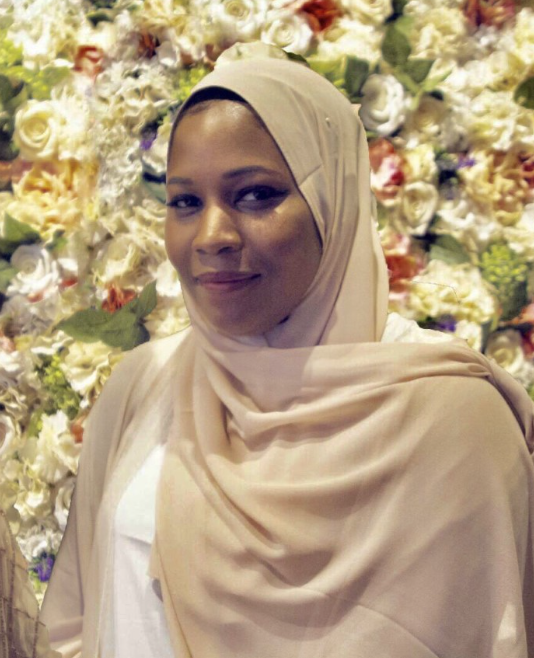 Occupation: Co-founder of Culturing Success, mummy blogger, author
Top Tip: Love yourself unapologetically. Give yourself the time to learn, heal and grow. Be sure to acknowledge the progress you've made along the way.
---
Showing the diversity of hijabi beauty
---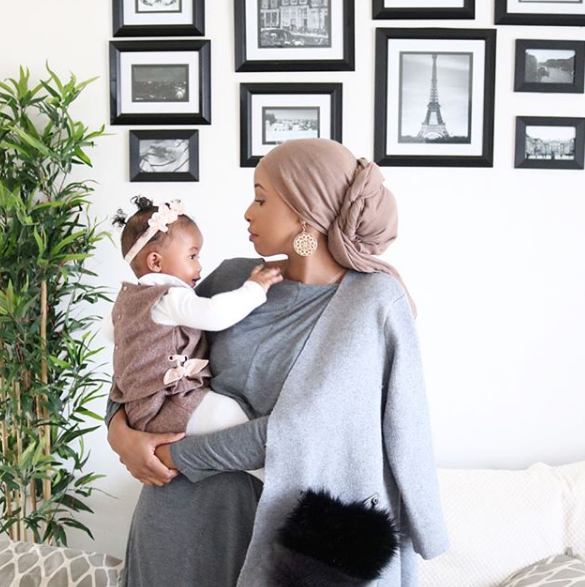 Occupation: Blogger, Social media influencer
Top Tip: I massage Amaya's head every morning with a mixture of water, coconut oil, shea butter, castor oil and jojoba oil to help with growth as well as strength!
---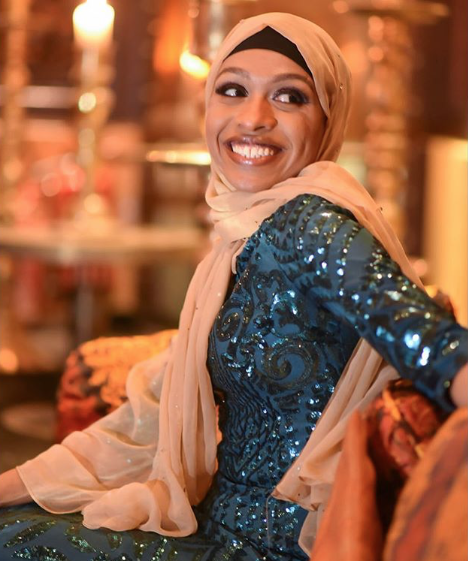 Occupation: Founder of the Takow Network, social media editor, barrister, public speaker/human rights activist
Top Tip: In my journey, being an optimist is helping me in almost every situation. Despite how bad the situation is; having optimistic thoughts allows me to persevere through the adversity I am facing, which either makes me stronger or helps me achieve some level of success to overcome the problem.
---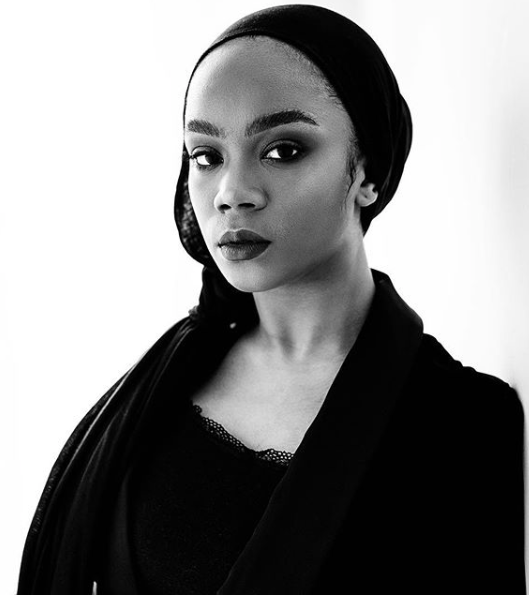 Occupation: Model, mummy, writer, editor
Top Tip: True beauty comes from within – and it's not just a saying! Topical products can only help to a certain degree. Fortifying your skin from within has massive benefits for both the mind and body. Up your intake of minerals and vitamins by eating superfoods and increasing your intake of fruit and veg, then watch your skin glow!
---