Haircare influencers that should be on your radar
Nikisha Brunson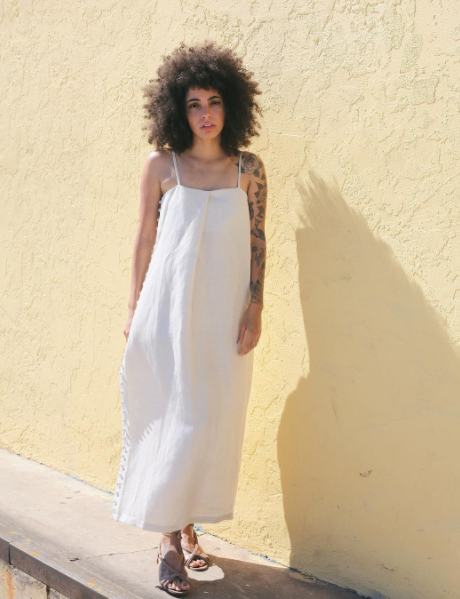 Nikisha has built a name for herself as a definitive source for natural haircare regimens, and is an advocate for treatments that are environmentally aware. She is also co-founder of Urban Bush Babes, a lifestyle site that has become synonymous with the natural haircare movement. She is a big believer in the importance of mental health, in the journey towards self-acceptance. Follow her for wellness tips and some serious afro envy.
Cipriana Quann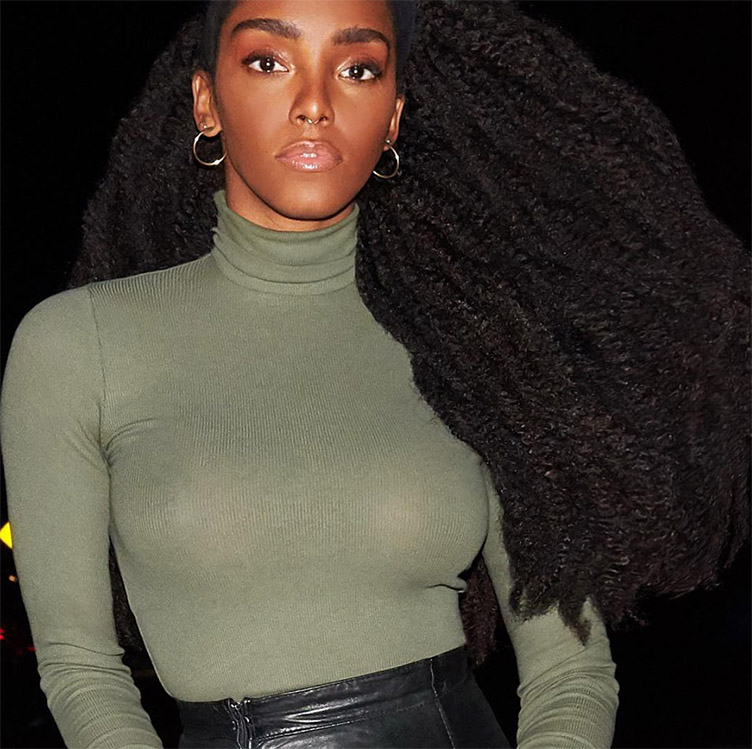 Cipriana is a model, and co-founder of Urban Bush Babes. She has grown her hair for over 12 years, and is renowned on social media for the unique size of her hair. Cipriana has worked with brands such as L'Oréal and Sephora, as well as contributing to Vogue. She has an identical twin called TK, who also wears her hair natural and they are often seen together, showing off their gorgeous locks and killer style on @ciprianaquann.
Jourdan Riane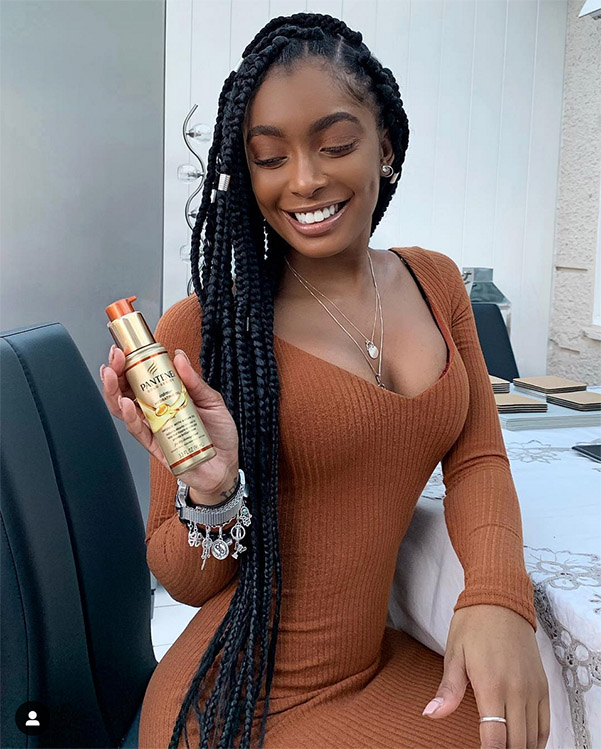 Jourdan is a British model and actress, and active Instagrammer. Her feed perfectly displays the versatility of afro-textured hair, and she enjoys showing off her natural tresses in a variety of styles. She also shares her beauty secrets on @jourdanriane with her large following, who look to her for makeup tips from the perspective of a woman of colour.
Ginny Pettitt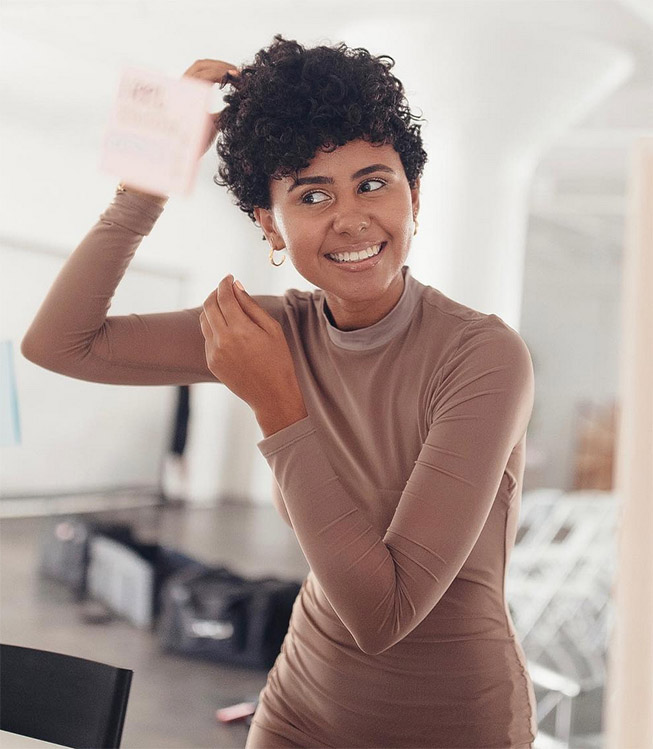 Ginny started her Instagram life as FroGirl where she garnered a huge audience on her YouTube channel, documenting her personal journey towards curl acceptance. The young British vlogger and model made her name with her a blonde hued big hair, but increasingly she began to feel she was 'hiding' behind her hair. After 're-evaluating her life' the youngster, went for the big chop. She changed her Instagram handle to @niathelight and is now using her powerful profile to help build disadvantaged children. Nia is also an avid traveller, and her dynamic travel vlogs, and sunny disposition, inspire wanderlust with ease.
Monica Stevens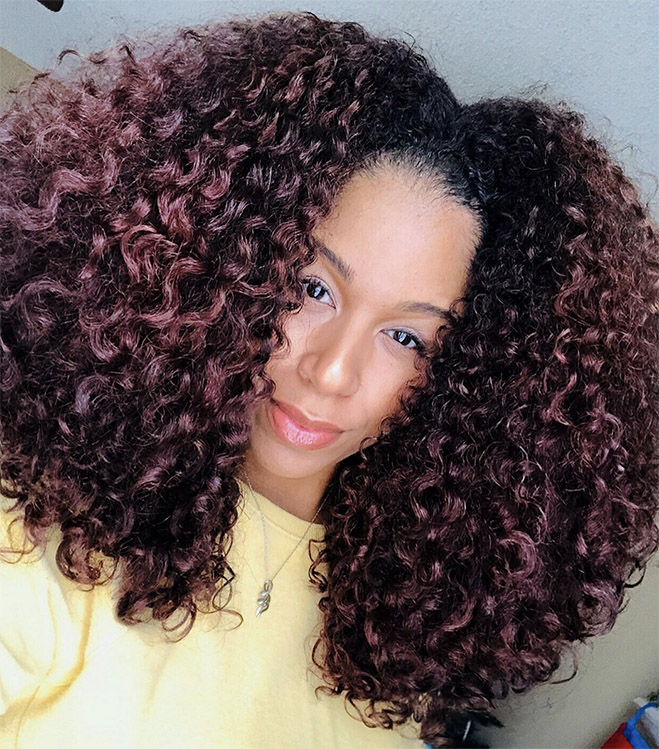 Monica is a trained hairstylist, and the woman behind the popular site Mo Knows Hair. The Missouri resident has extensive haircare knowledge, which she shares on her blog. As a trained cosmetologist, she holds an expert perspective on the best products for afro-textured hair, and is known for her detailed product reviews. You can find photos of her gorgeous afro on Instagram, where she also shares photos of her client's success stories.
Francheska Medina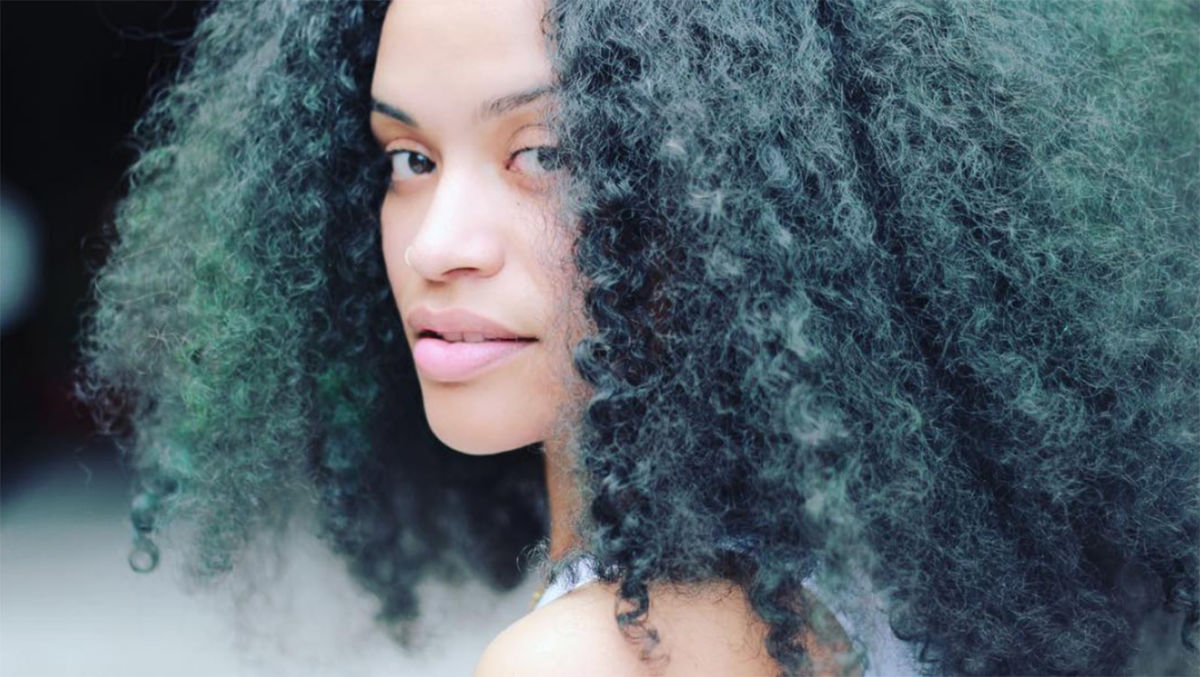 Francheska is a lifestyle blogger and vlogger hailing from New York, who is known not only for her gorgeous natural locks, but her mission statement of wellness. On her site, Hey Fran Hey, Francheska shares advice on how she not only maintains her hair, but also her health, through natural remedies and good nutrition. She is one of the most recognisable faces within this space online, and has been featured in titles such as Glamour and Cosmopolitan.
Cynthia Andrew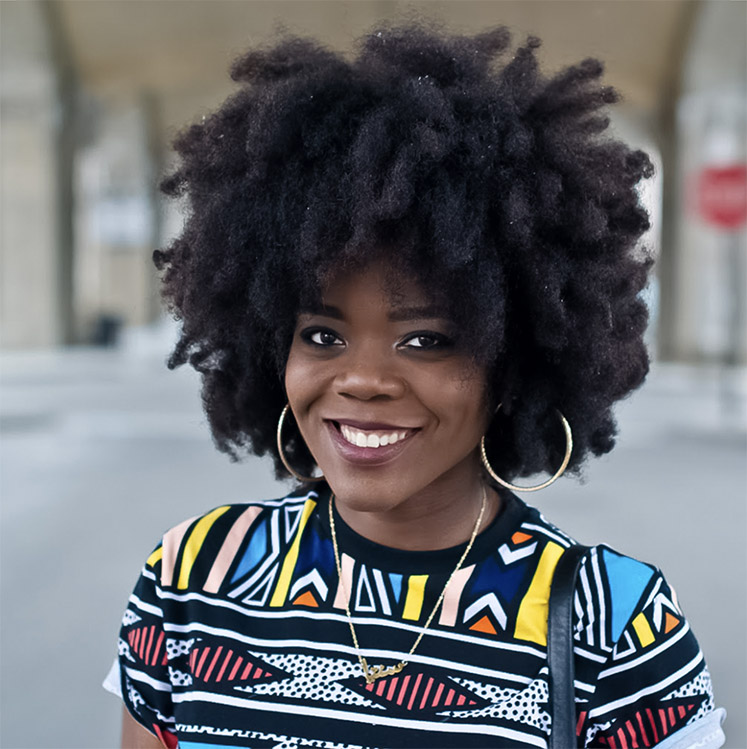 Cynthia of the blog Simply Cyn, is a natural hair advocate based in New York City. Her blog covers all aspects of fashion and beauty, however she is best known for proudly celebrating her natural curly hair. Cynthia is of Cameroonian heritage, and has a colourful style that accentuates her rich cultural background. She is a source of inspiration for women with kinkier hair types, and has a loyal international following.
Joyjah Estrada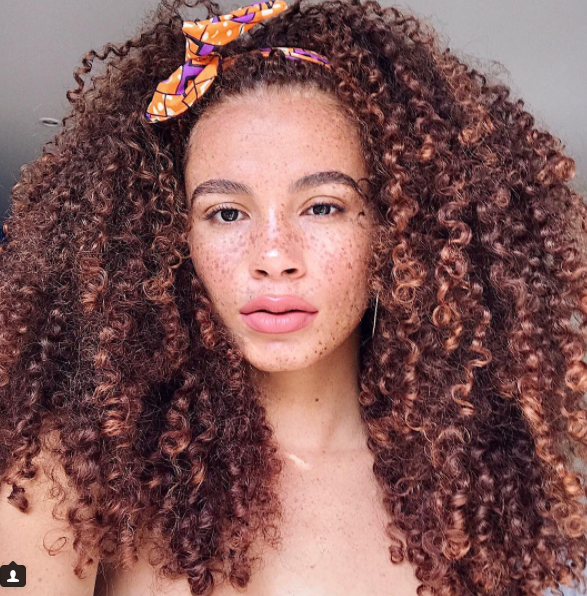 Joyjah means Joy from God, and Joyjah is indeed blessed with stunning hair. A model and vlogger from Belize, but based in London, she gained recognition on Instagram for the variety of ways in which she wears her natural curls. She frequently uses her Instagram to spotlight the latest haircare products she is loving, as well as sharing her editorial photos.
Nikki Walton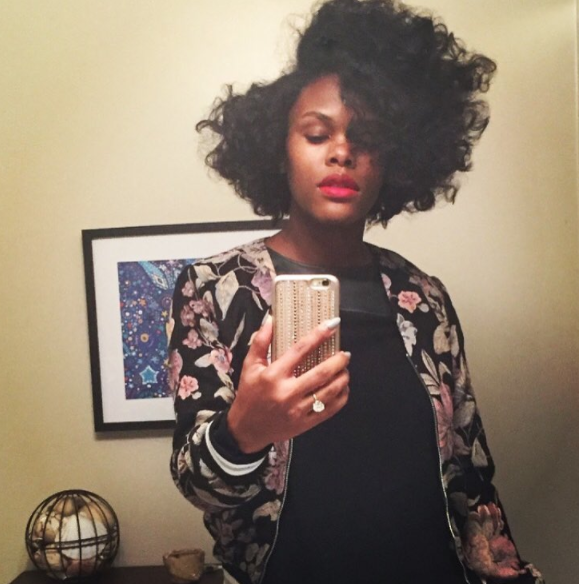 Washington resident Nikki is the blogger behind the natural haircare site Curly Nikki. The platform is not only a source of education on how to take a care of curly hair, but also a place of empowerment. Nikki shares her experiences as a woman struggling to embrace her natural hair, in a refreshingly personal style. Her blog is well renowned, and Nikki has been featured in titles such as InStyle and Seventeen.
Britney Watkins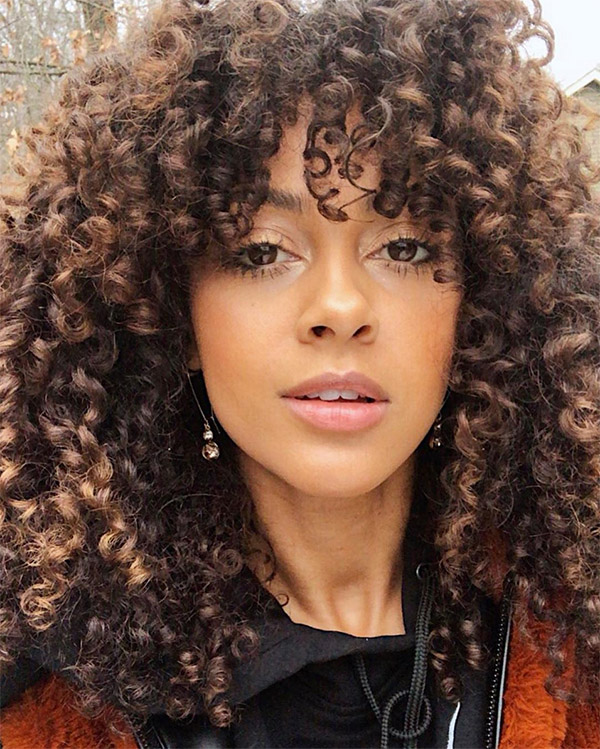 Britney's striking curls are impossible to miss online. The model arguably has one of the most popular curly dos on Instagram, with a social following to match. Known as Brit, the New York resident was inspired to start blogging to share her experience as a woman with natural hair in the modelling industry. She now shares daily curl inspiration on her page, while connecting with other curly haired girls to spread hair positivity worldwide.
---
Bloggers & influencers